Categories
Flagship Products
Our Values
Where cultural values meet contemporary designs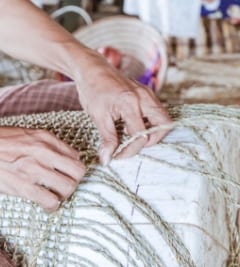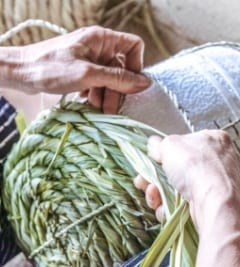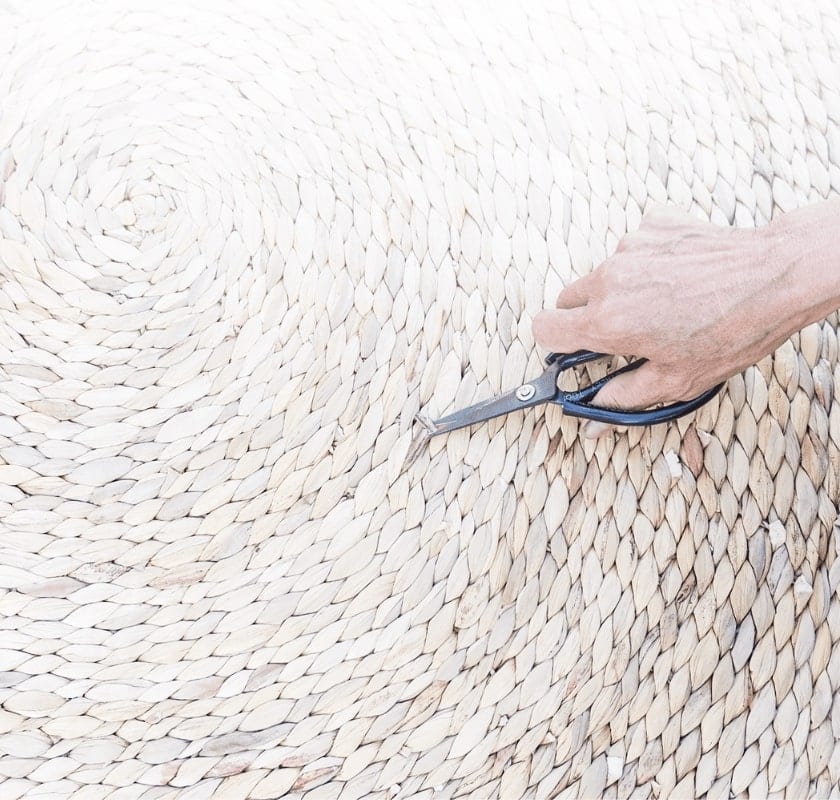 Viet Trang Craft is a long-history manufacturer with natural-fiber contemporary homewares as core products. Combining artisans' rich experiences and innovation, we create high-quality contemporary design products for our customers.
About Us
Our Founder
She started with the idea of supporting local artisans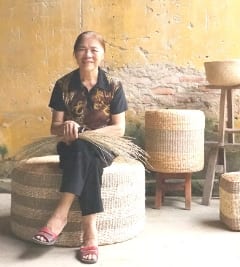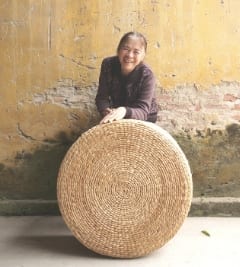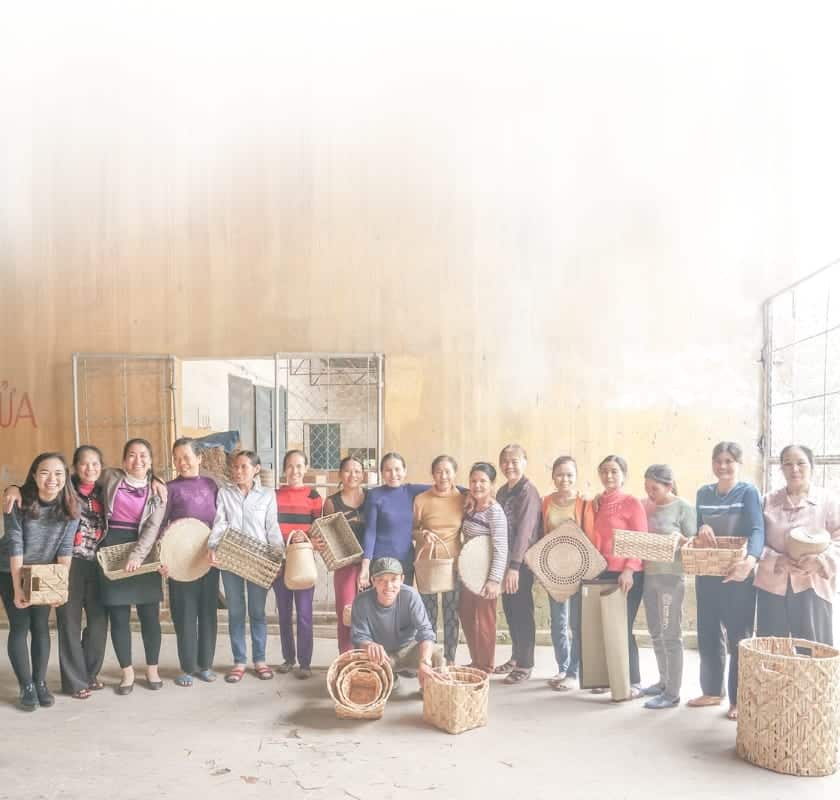 As a weaving artisan at the oldest traditional village of seagrass handicraft making, Mrs. Tran Thi Viet desired to build a business that could create positive impacts on her community, especially supporting local weavers with available natural materials.
Meet Our Founder
Enhance Vietnamese craftsmanship in global market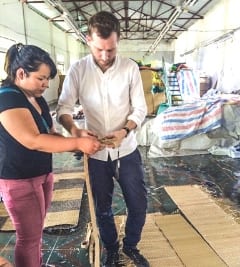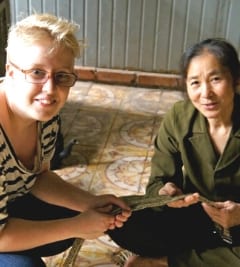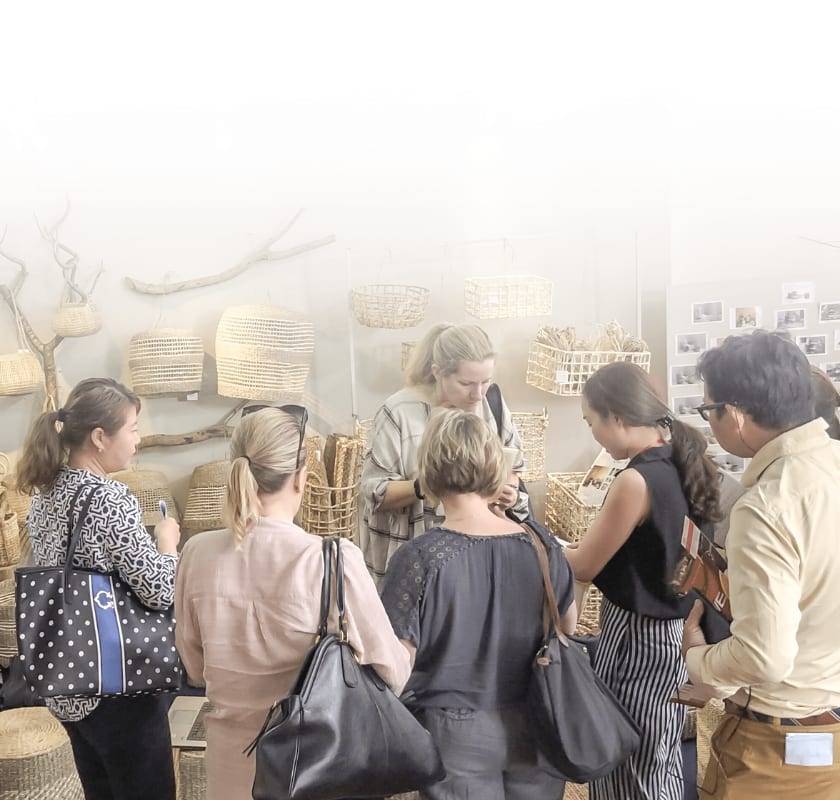 As the next generation of Viet Trang, our team now endeavors to continue enhancing Vietnamese craftsmanship in the global market by our innovations in designs and the ways we offer values to our worldwide customers.
Meet Our Team
/