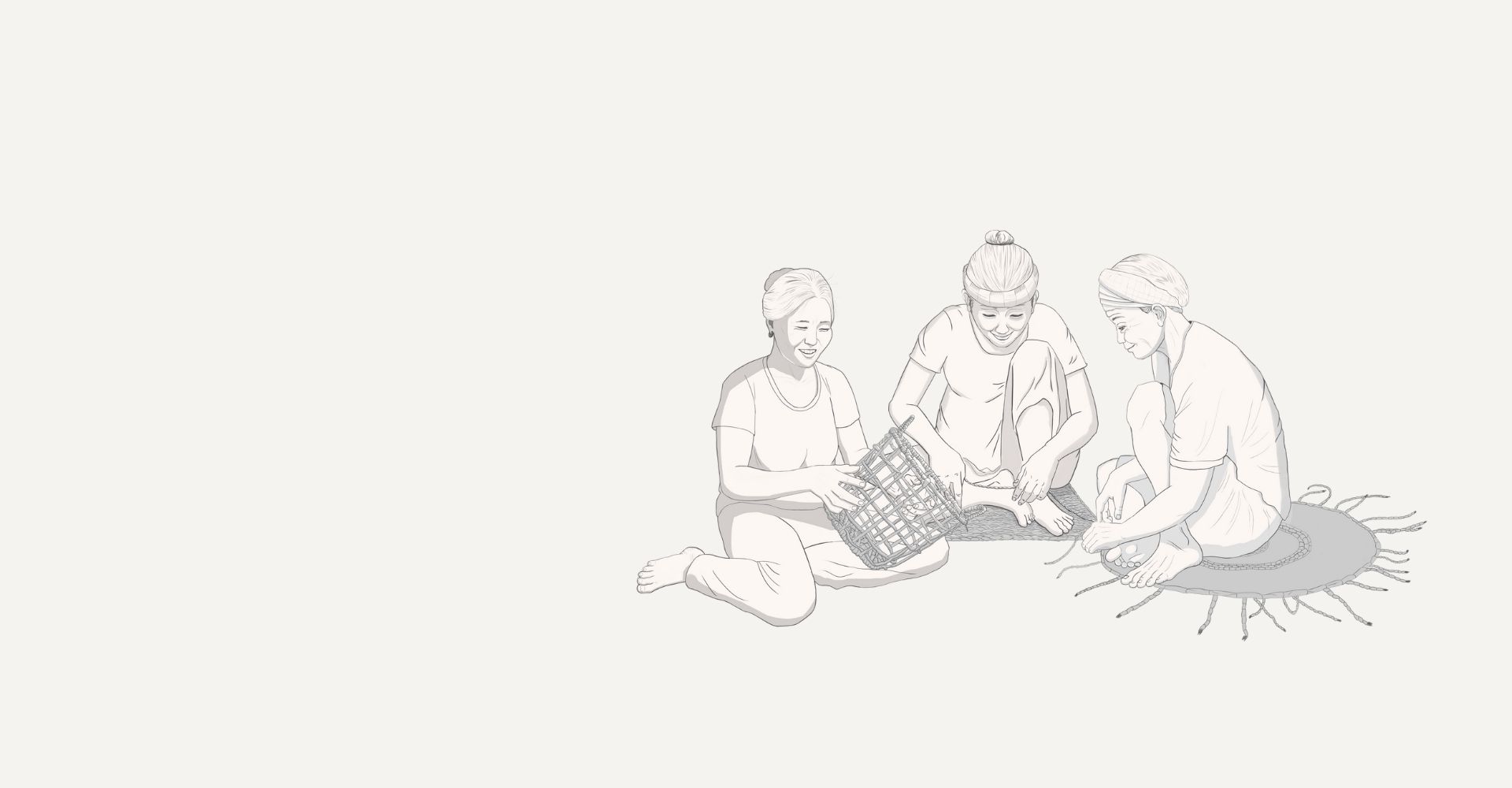 Our story
Handicrafts for sustainable lifestyle
Viet Trang Crafts is the most trusted Vietnamese B2B Manufacturer and Exporter since 1970s.
Our company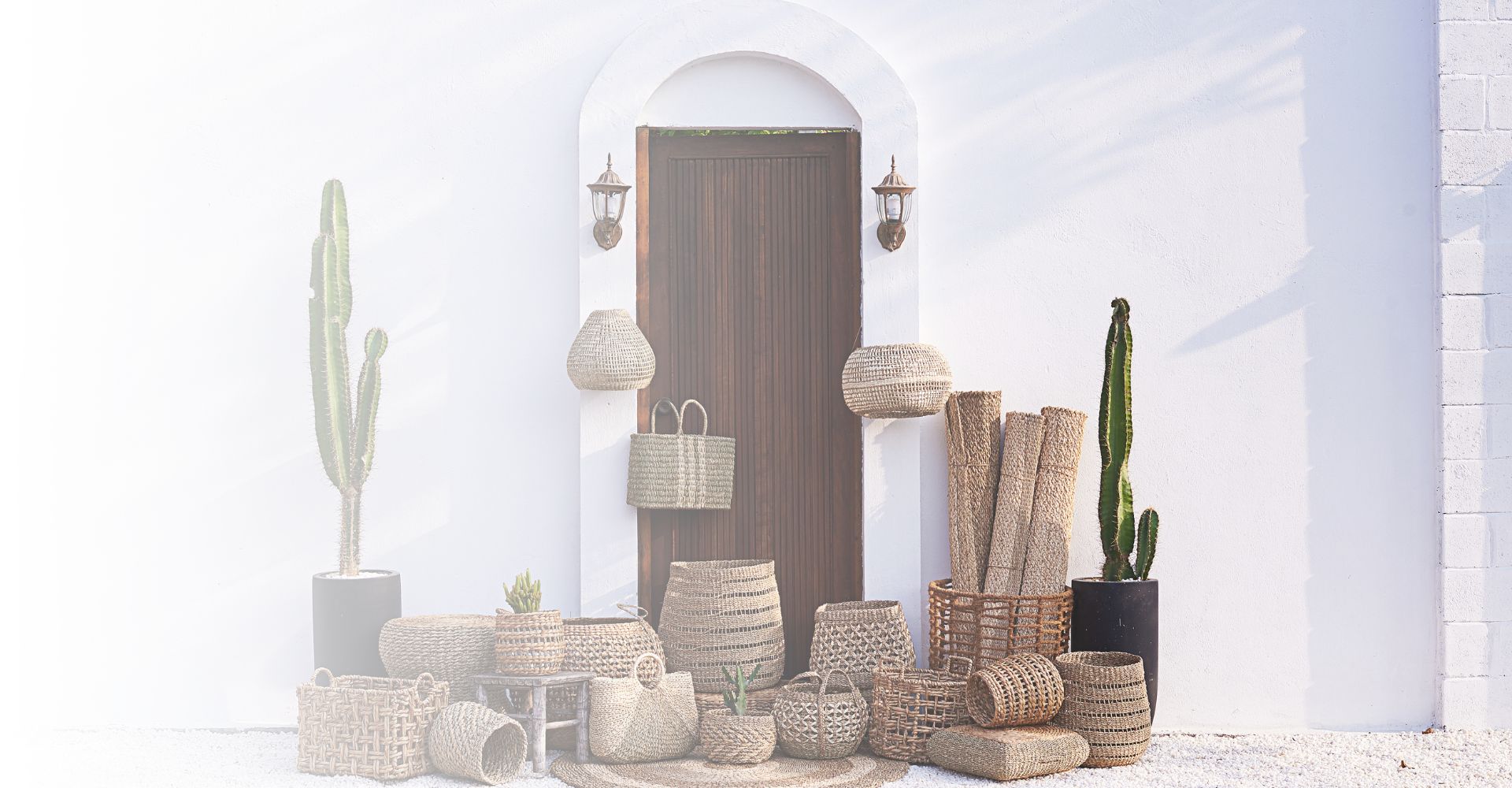 Our products
Natural Fibers Homewares
Our products are developed with contemporary design, practical living, reasonable cost and beautiful craftsmanship
View products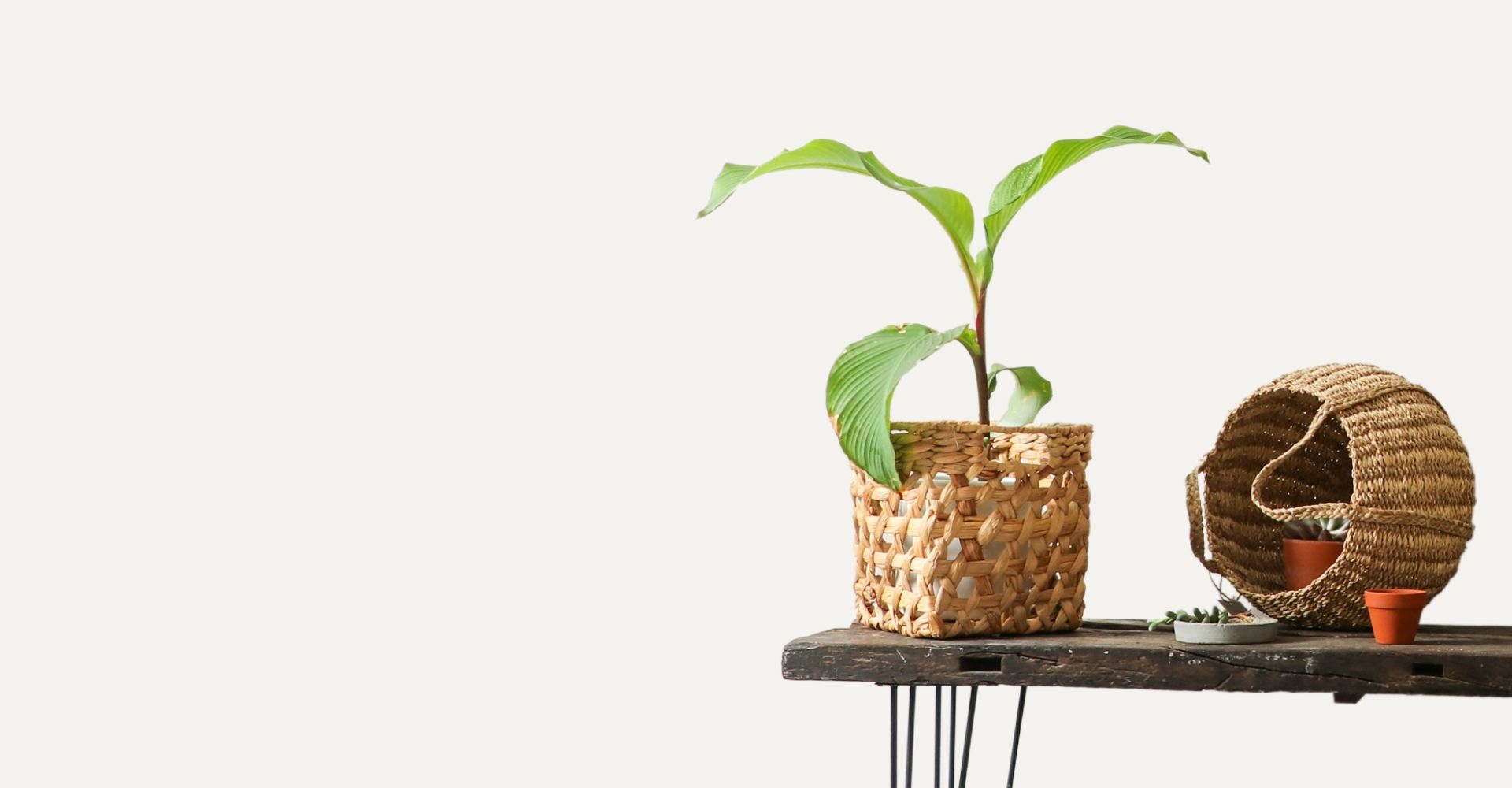 Latest Lookbook
SowL
The picturesque collaborative present from SOW and SOUL that we would like to gift, hope you sow peace and healing in your soul.
Explore lookbooks
Categories
Flagship Products
Why us
Professionalism: 20-year experiences in handicrafts manufacturing and exporting
Viet Trang Craft is a long-history manufacturer with natural-fiber contemporary homewares as core products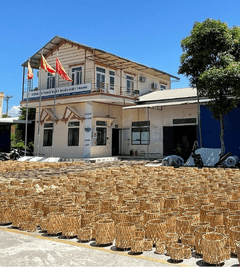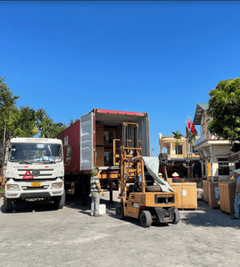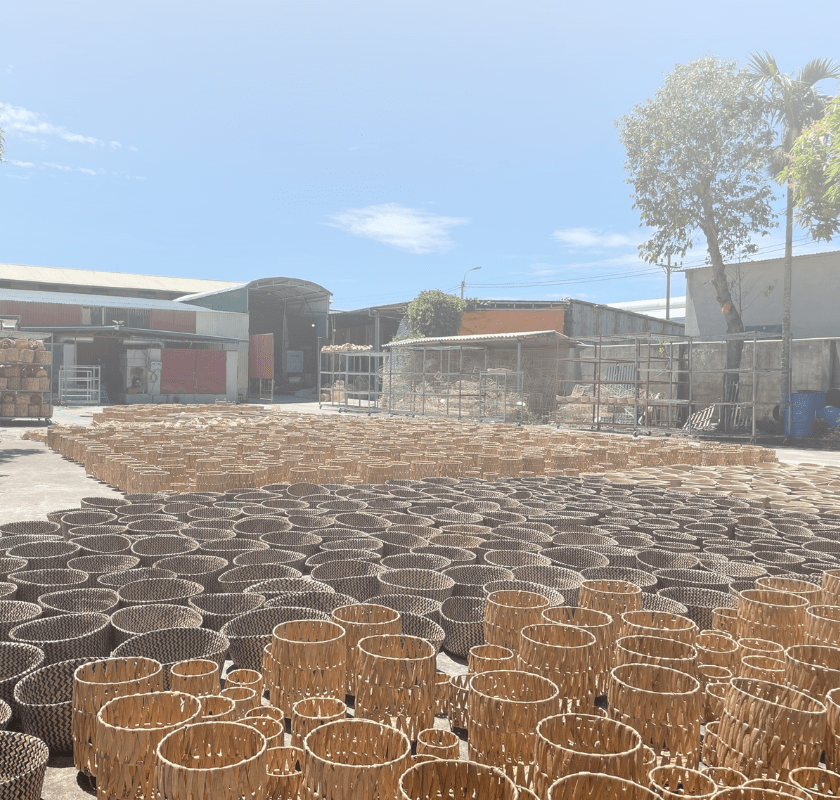 Why us
Sustainability: Preserve craftsmanship and protect environment
We take into consideration each aspect of the business to generate positive impacts on the society and environment.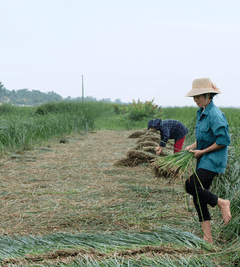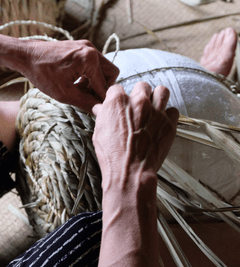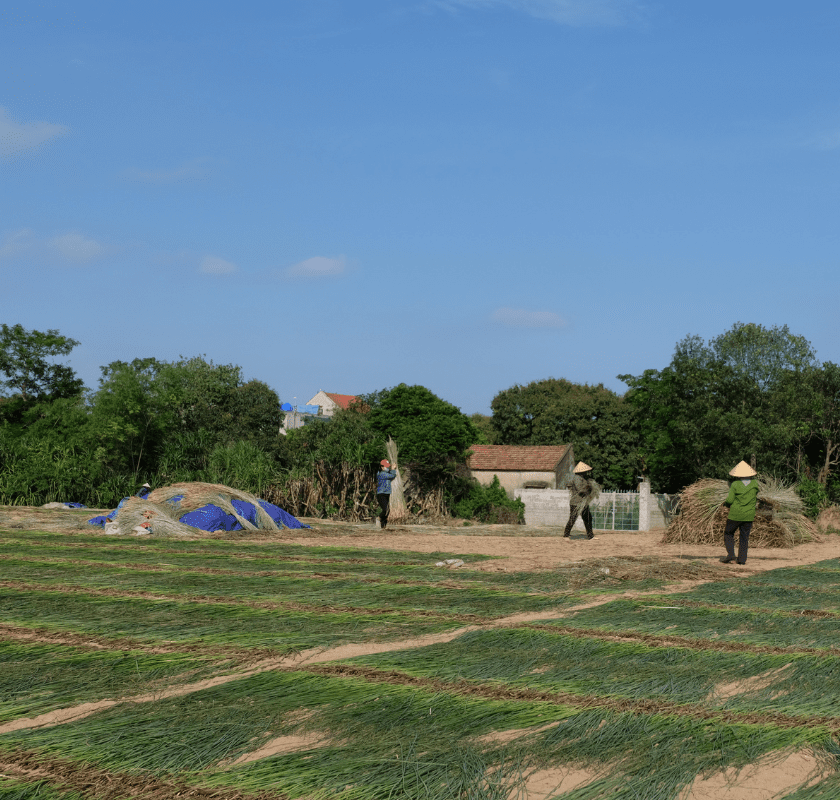 Why us
Creativity: Aesthetic and functionality in every crafted pieces
Every piece of our handwoven homewares includes the effort to enhance and develop products designs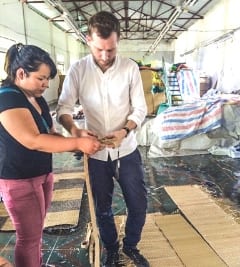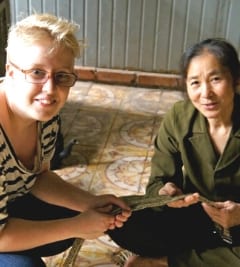 /