We Grant Provide Improvements In
Preserve Craftsmanship
Protect Environment
Empower Artisans
"Doing Good While Doing Business."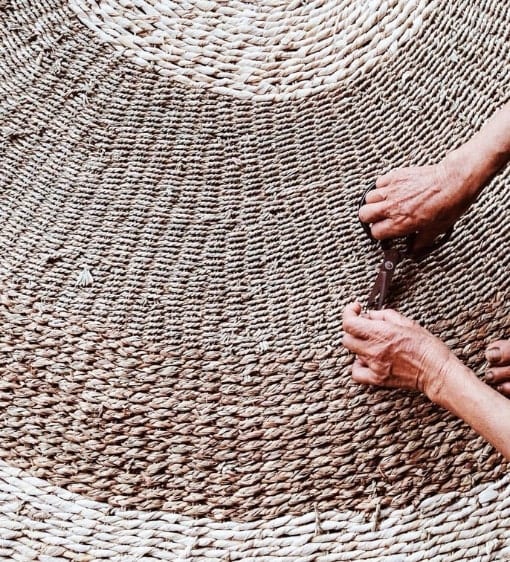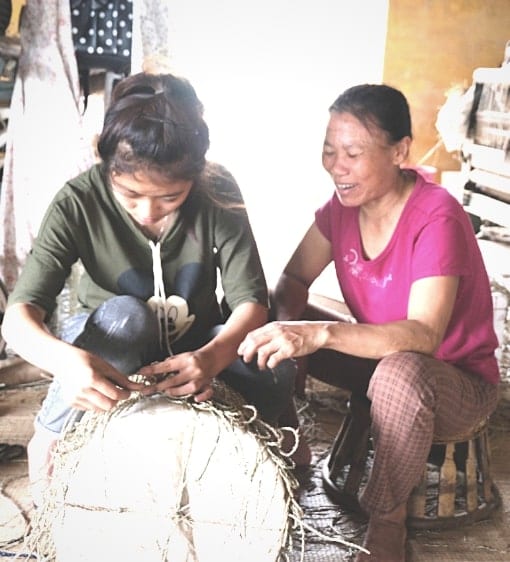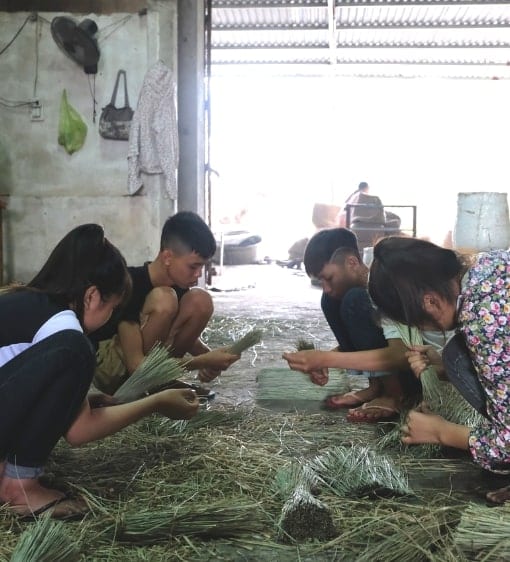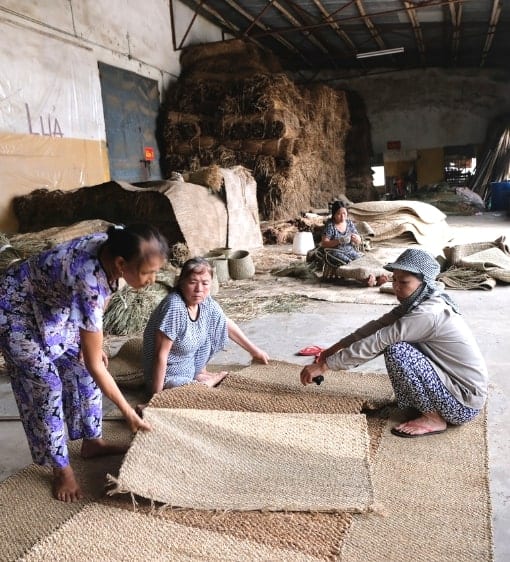 Preserve Craftsmanship
VIETNAM TRADITIONAL HANDIWORK
Vocational pieces of training are regularly operated to teach newcomers, especially the youth to keep our traditional craft lasting and developing. The more jobs we have, the sharper our skills will become. Therefore, as a client, you are contributing to our cultural tradition preservation.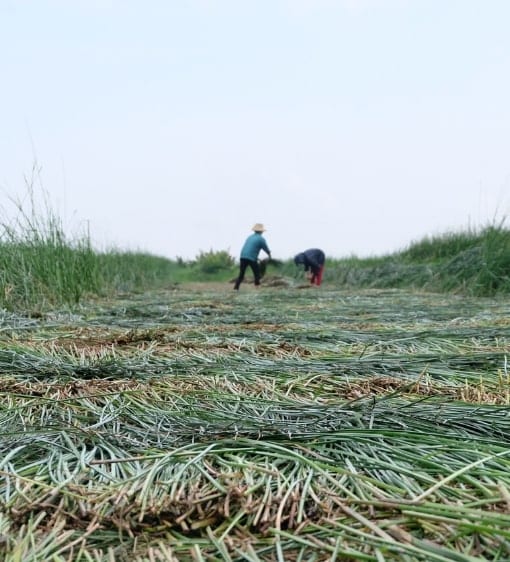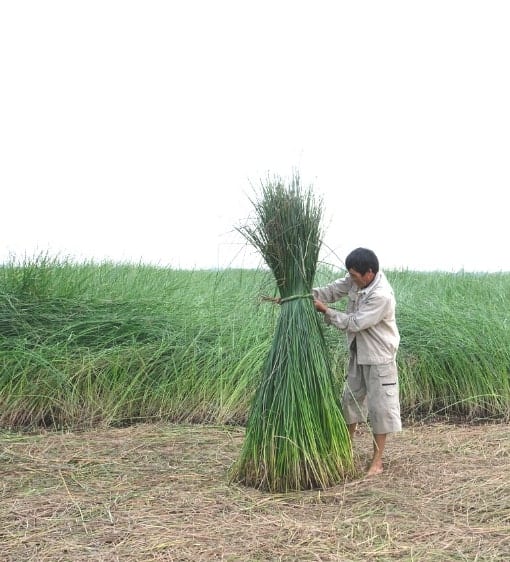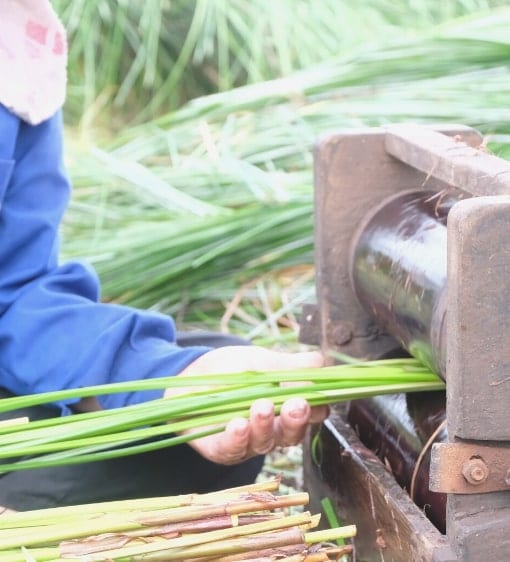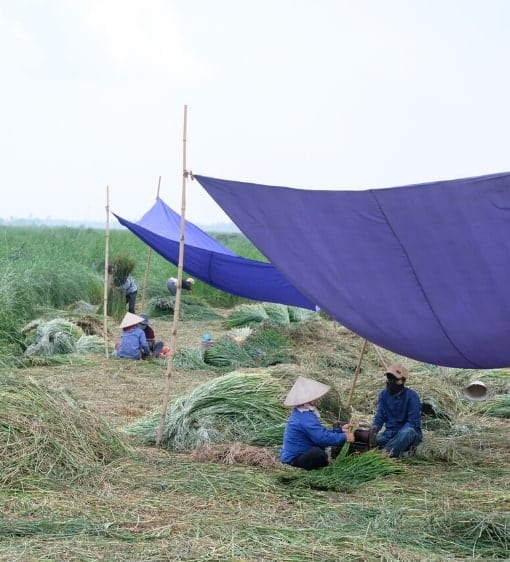 Protect Environment
THE NATURAL RESOURCES
Our eco-friendly handicraft products contribute to protecting natural raw materials, land use efficiency and reducing resource waste by utilizing leftover materials such as corn husk leaves. By these products, we desire to raise awareness and promote a sustainable lifestyle to build a green world.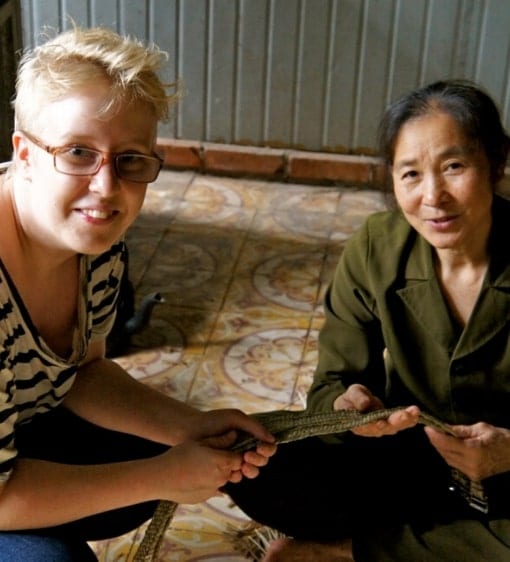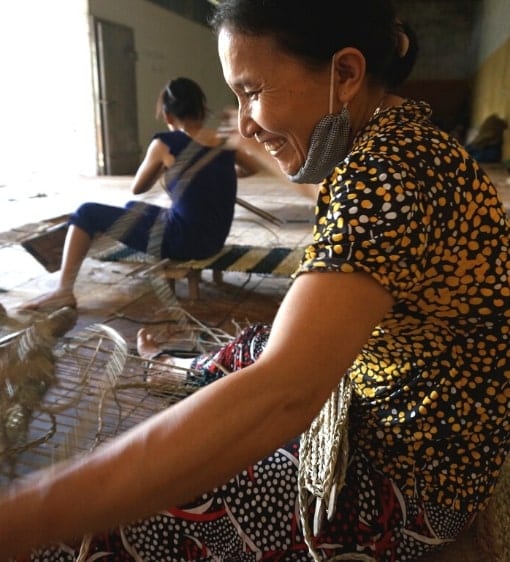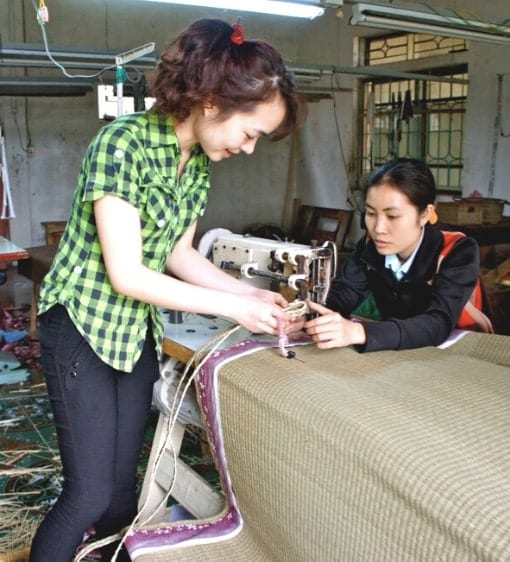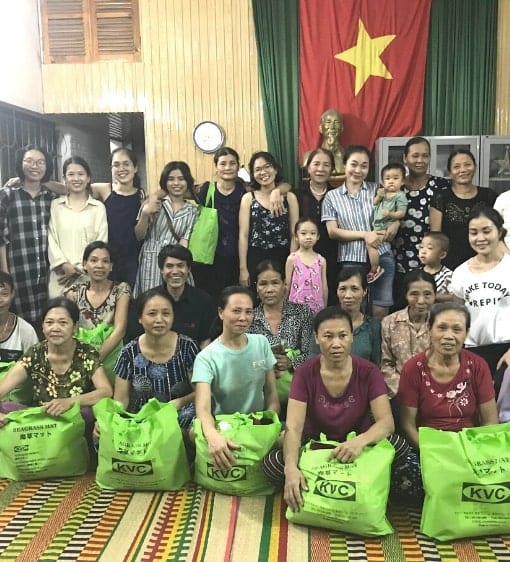 Empower Artisans
THE LOCAL WEAVERS
With stable income generation, our artisans are proud of their talent and skills which help them to earn their own living and for their families, Besides, working in an inclusive and supportive organization brings them inspiration, motivation, and happiness in their lives.
"Be the change you want to see in the world." – Ghandi