History
1970s
Operating as a household business with a group of craftswomen at seagrass village in Thanh Hoa province, Vietnam.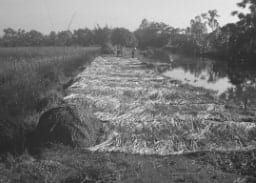 1980s - 1990s
Start exporting to Union of Soviet Socialists Republics.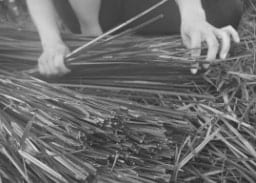 2001 - 2003
2001: Registering as Viettrang Handicraft Company.
Exporting finished, semi – finished and raw materials to Asian marketing including Japan, Korea, China along with serving domestic market. Especially, we are the first company in Nga Son, which contracted to export seagrass product to Japan directly.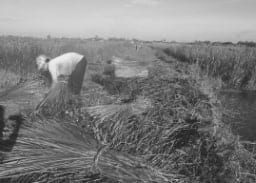 2012 - now
2012 – 2014: Being nominated as one of handicraft manufactures to participate in the Export Coaching Program and Sustainable Design Program supported by the Netherlands Foreign Affair. Currently: Exporting to all five continents with main markets of United States, Netherlands, United Kingdom, other EU countries, Japan and Korea .
Trade Capacity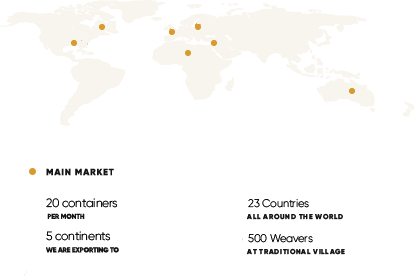 Our Factory
Located at the heart of immense fields of seagrass and a weaving traditional village 9000m2
30 full-time weavers and above 500 seasonal weavers
4 warehouses and equipped with drying machines