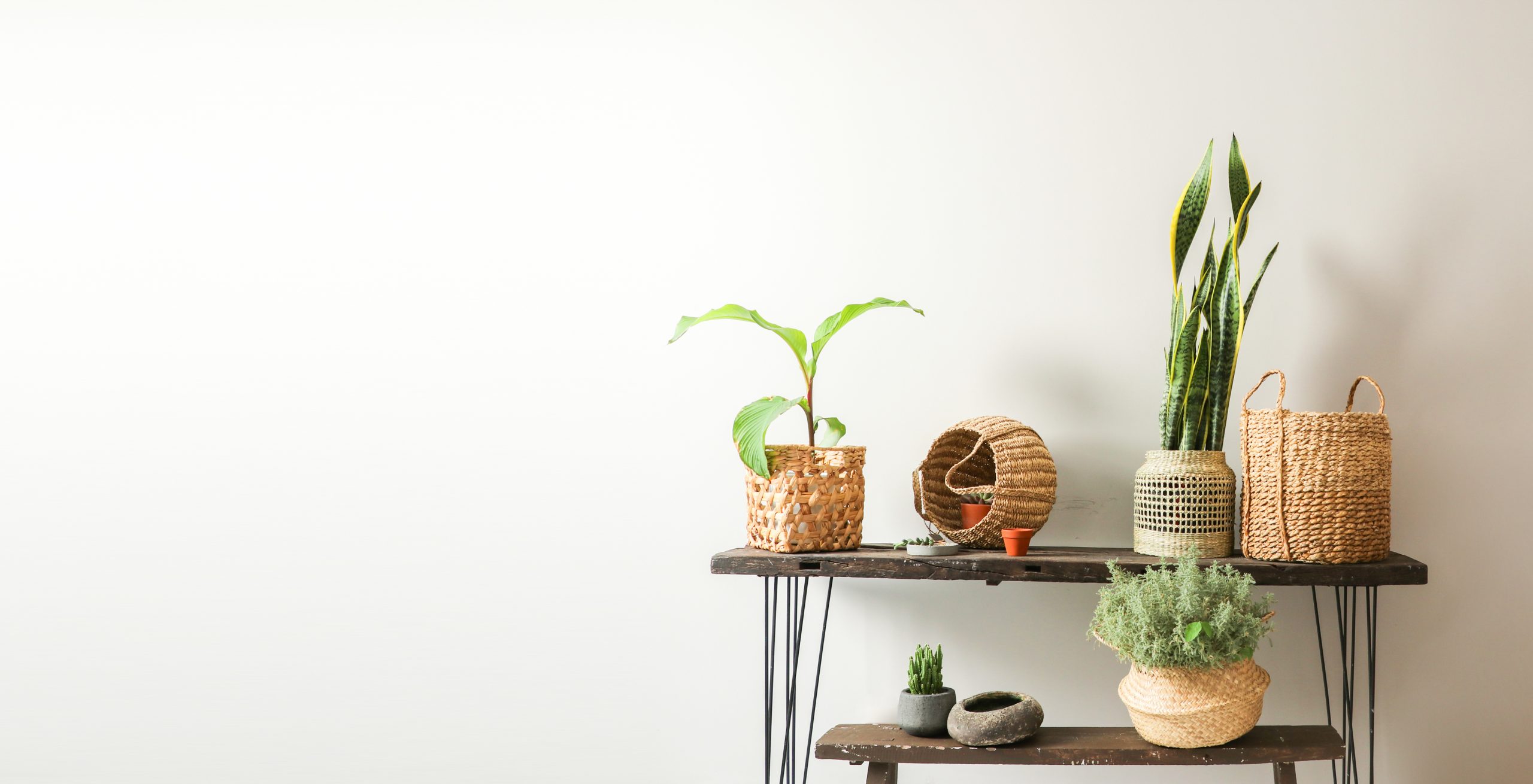 Our Philosophy
Another Mindset Of Handicrafts
We create the handicrafts where the finest essence of traditional craftsmanship and contemporary home interiors blend in harmony. Beyond that, we can bring nature closer to urban lives and narrow down the gap between tradition and modernity.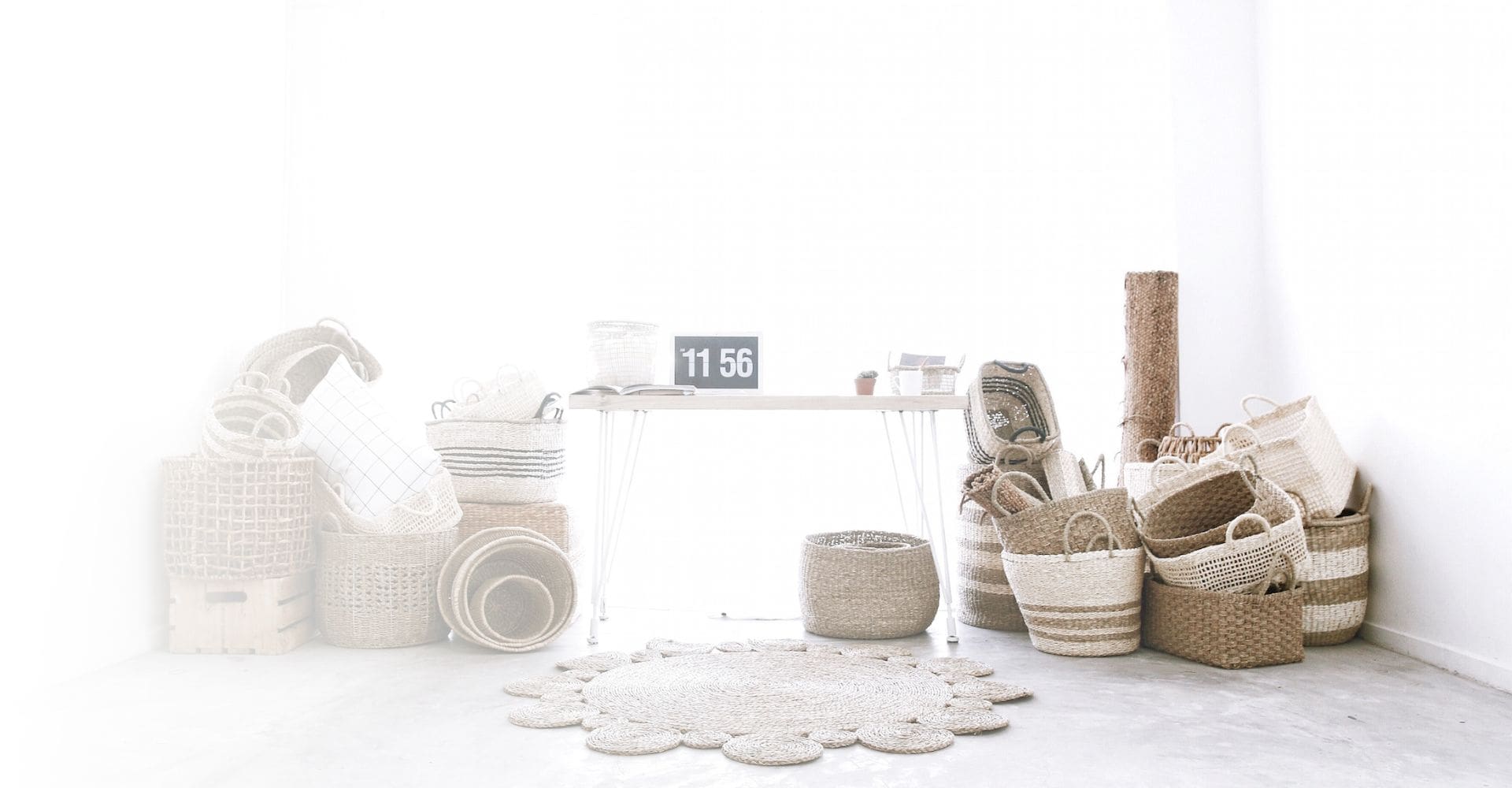 Our Vision
The top Vietnam handicrafts supplier
Strict and thorough production process, and professional order processing steps. Viet Trang's quality products combine modern style with traditional handwoven to suit any interior decoration style and offer consumers a sustainable lifestyle.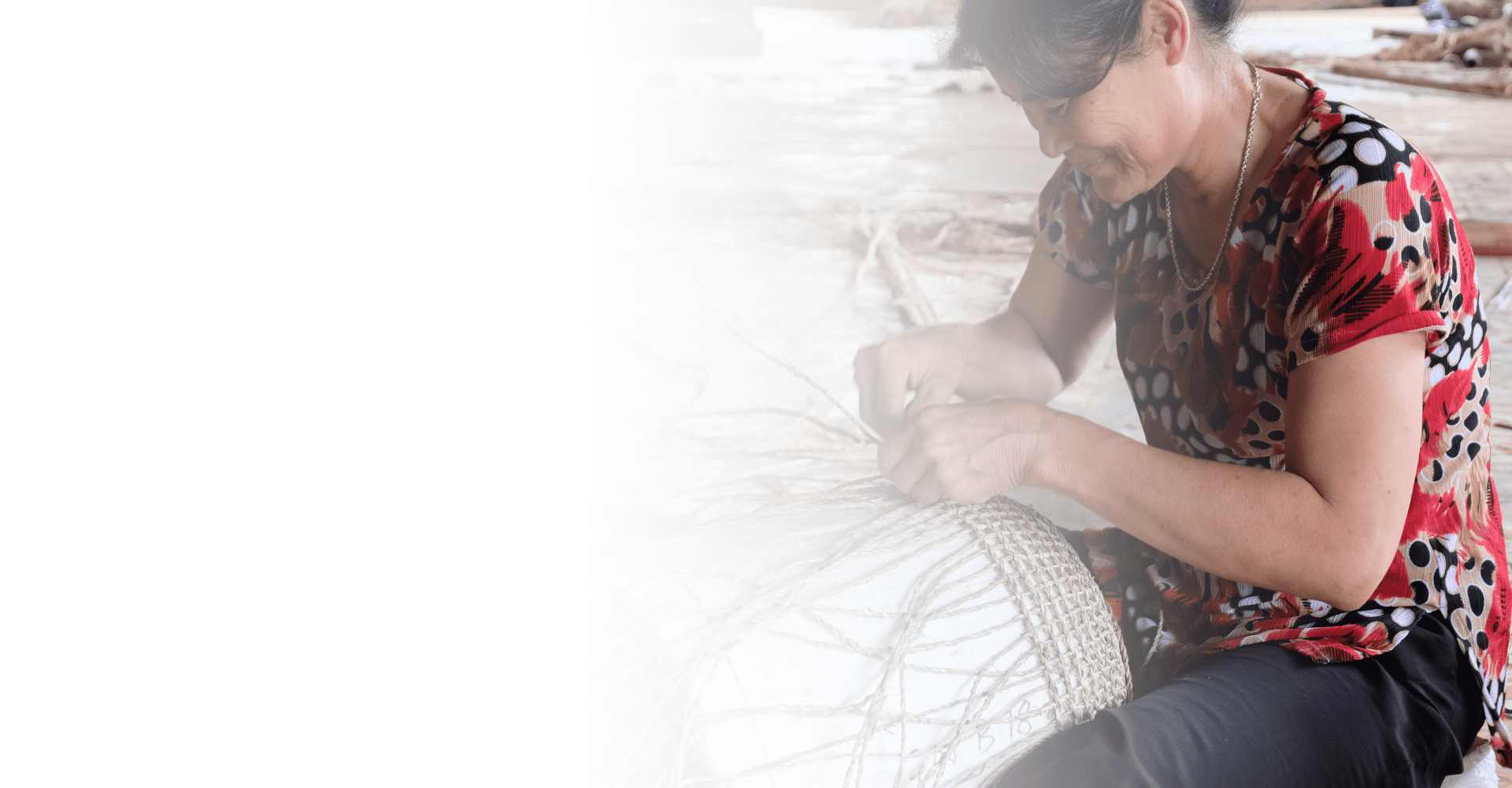 Our Mission
Enhancing Vietnamese craftsmanship in the global market
By protecting the environment, empowering artisans and preserving traditional craftsmanship, our artisans are proud of their talent and skills which help them to earn their own living and for their families, Besides, working in an inclusive and supportive organization brings them inspiration, motivation, and happiness in their lives.
History
From a household business to being nominated as one of handicraft manufactures to participate in the Export Coaching Program and Sustainable Design Program
1970s
Operating as a household business with a group of craftswomen at seagrass village in Thanh Hoa province, Vietnam.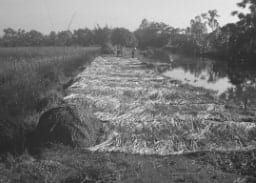 1980s - 1990s
Start exporting to Union of Soviet Socialists Republics.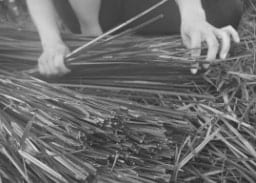 2001 - 2003
2001: Registering as Viettrang Handicraft Company.
Exporting finished, semi – finished and raw materials to Asian marketing including Japan, Korea, China along with serving domestic market. Especially, we are the first company in Nga Son, which contracted to export seagrass product to Japan directly.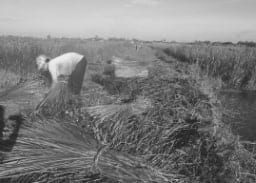 2012 - now
2012 – 2014: Being nominated as one of handicraft manufactures to participate in the Export Coaching Program and Sustainable Design Program supported by the Netherlands Foreign Affair. Currently: Exporting to all five continents with main markets of United States, Netherlands, United Kingdom, other EU countries, Japan and Korea .
We are export expertise and handicraft manufacturer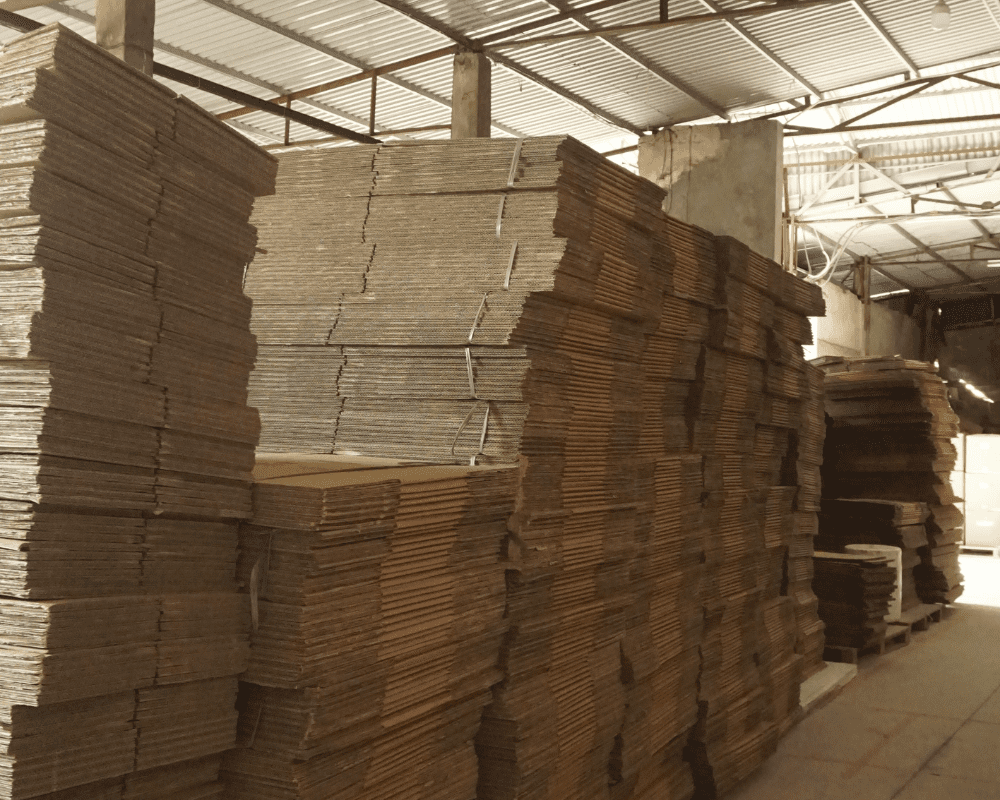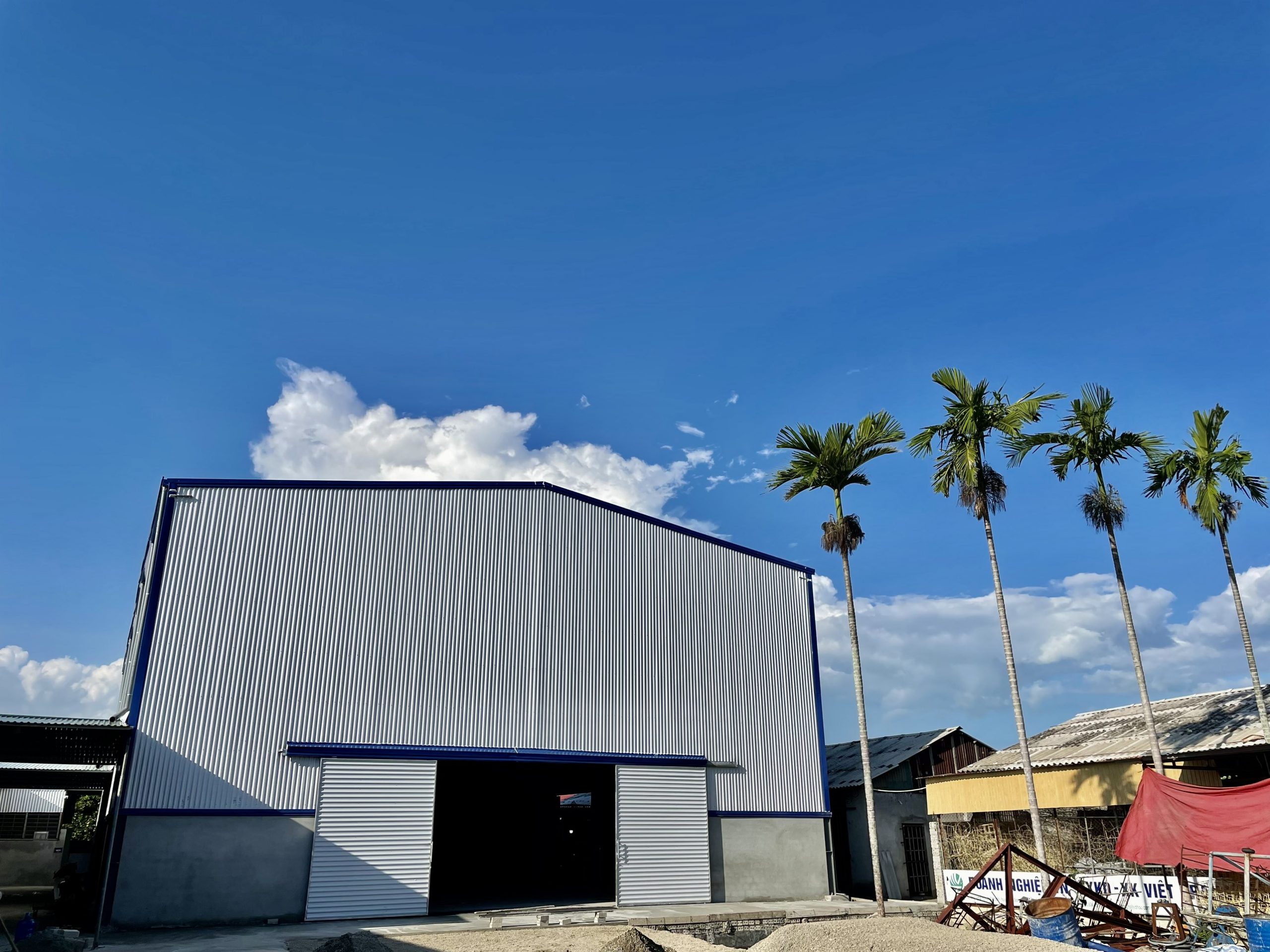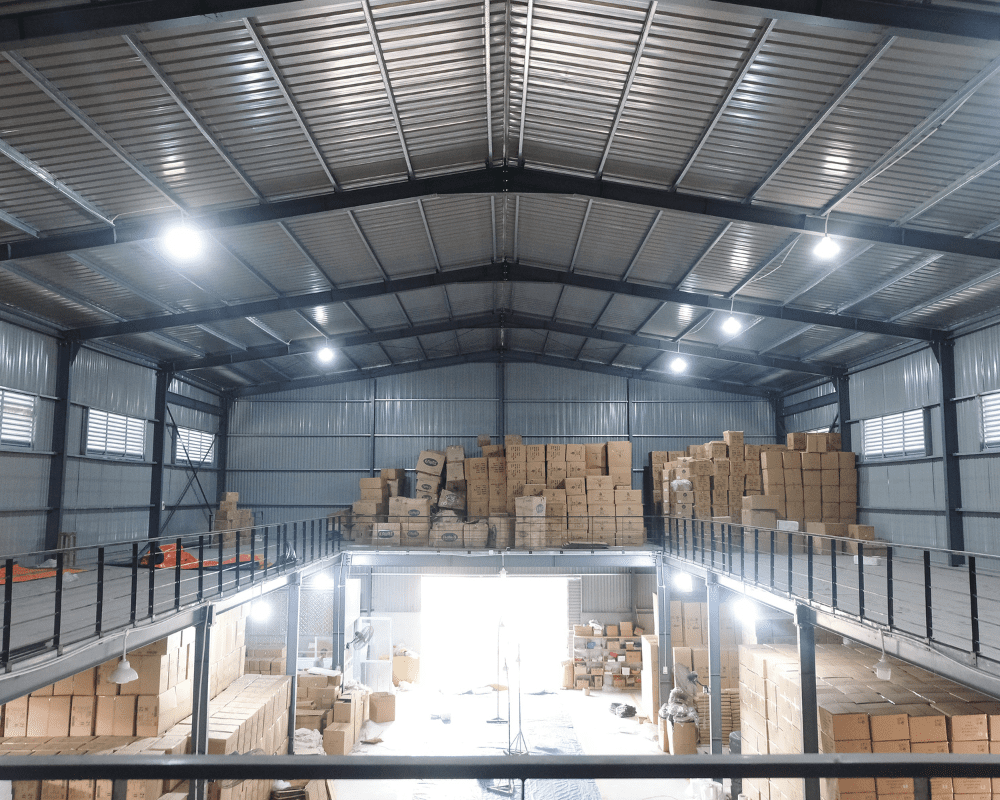 Our Factory
We are: Expertise in Handicraft Manufacturer and Exporter
Our company is located at the heart of immense fields of seagrass and the weaving traditional village 9000m2 Nga Son in Thanh Hoa, a northern province in Vietnam, including 4 warehouses and equipped with drying machines.
Our Production Process
We have: A professional process!
The value we are proud to present to the world is made possible by our skilled professional process, modern equipment, and artisans' attention to detail.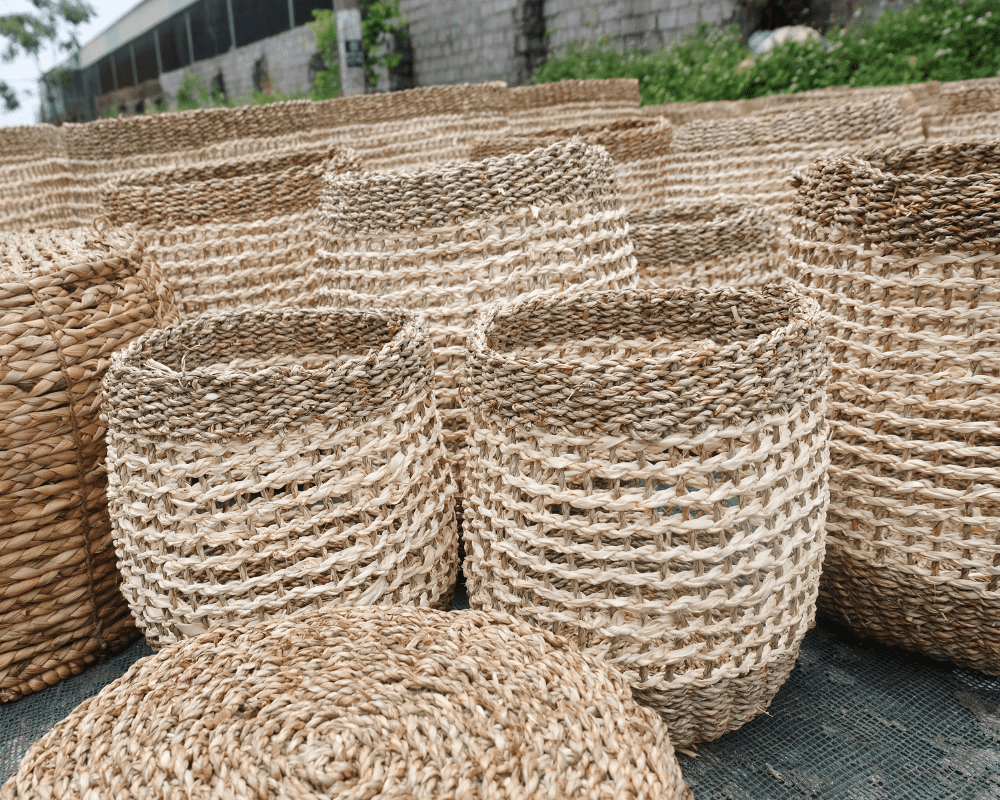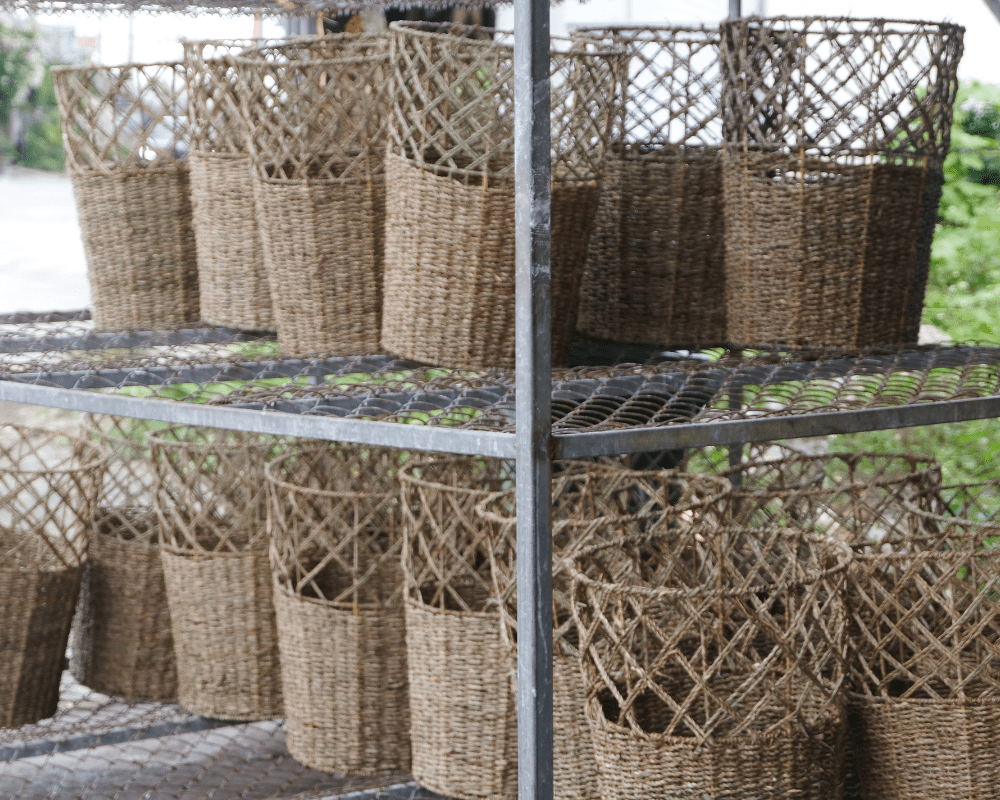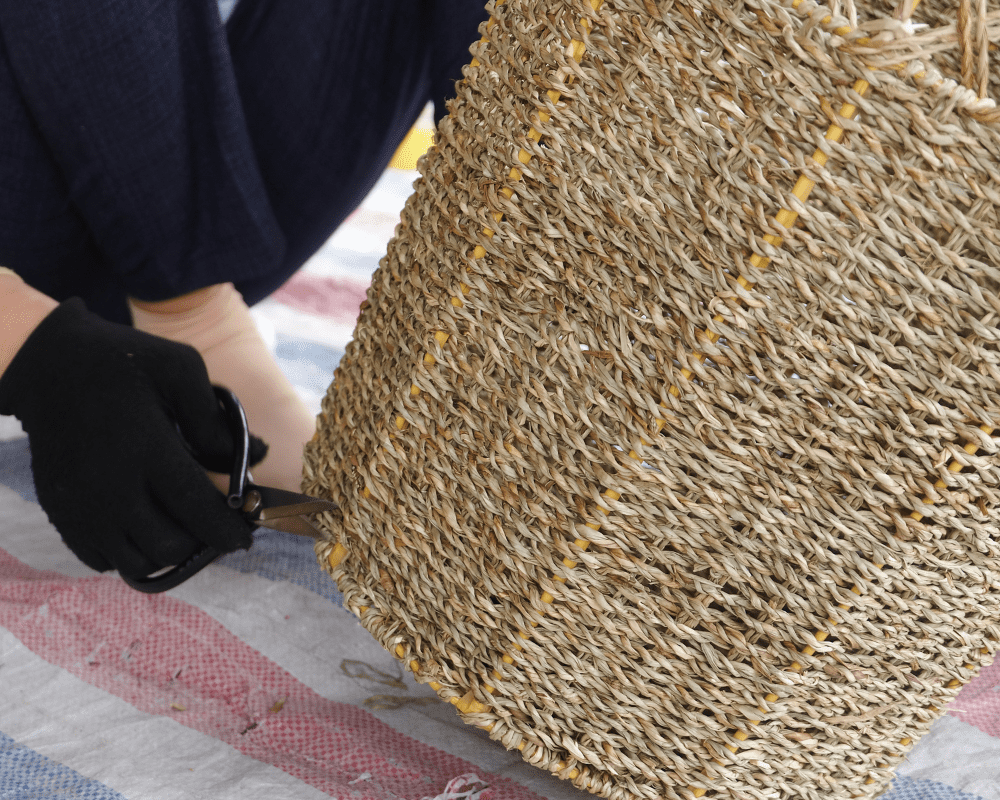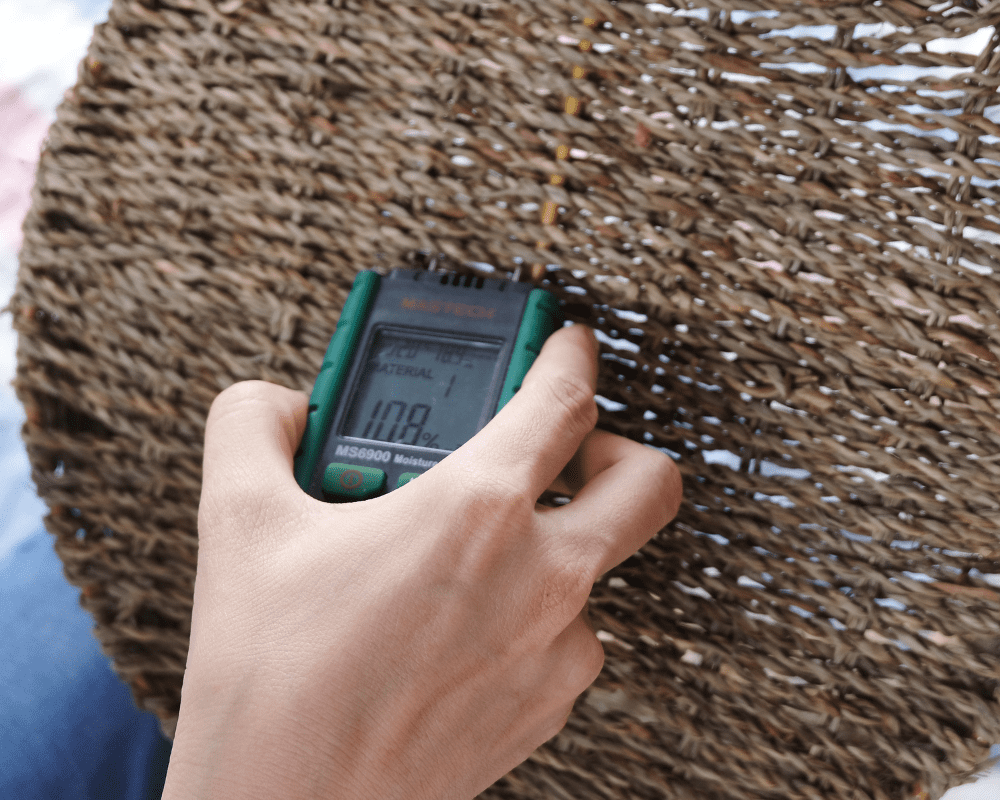 Quality Assurance
We supply: Creative and quality woven baskets with meticulous and professional packaging
Viet Trang's products are meticulously packaged and put through rigorous testing before they are delivered to customers and partners. Checking the basic characteristics of the product and the finished product are two crucial elements in the procedure. Proper humidity helps avoid mold before packaging.
2 mill
Products produced per year
Our Achievement
Sedex is a membership organization that provides one of the world's leading online platforms for companies to manage and improve working conditions in global supply chains.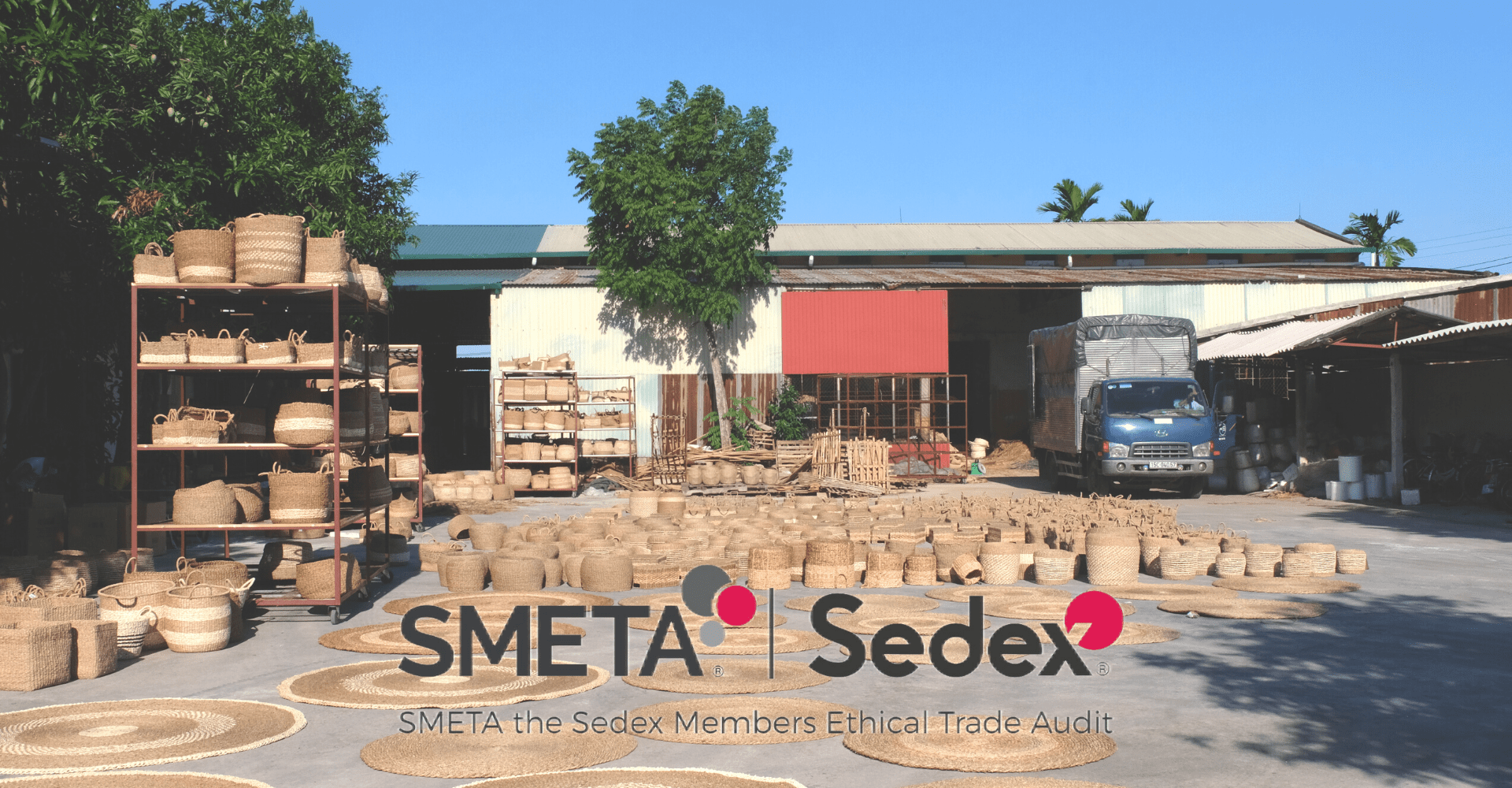 Vietnam International Business Forum 2022: Viet Trang is honored to be one of the few sustainable businesses in Vietnam. Through these events, Viet Trang is eager to take advantage of the chance to meet or visit with our partners in person.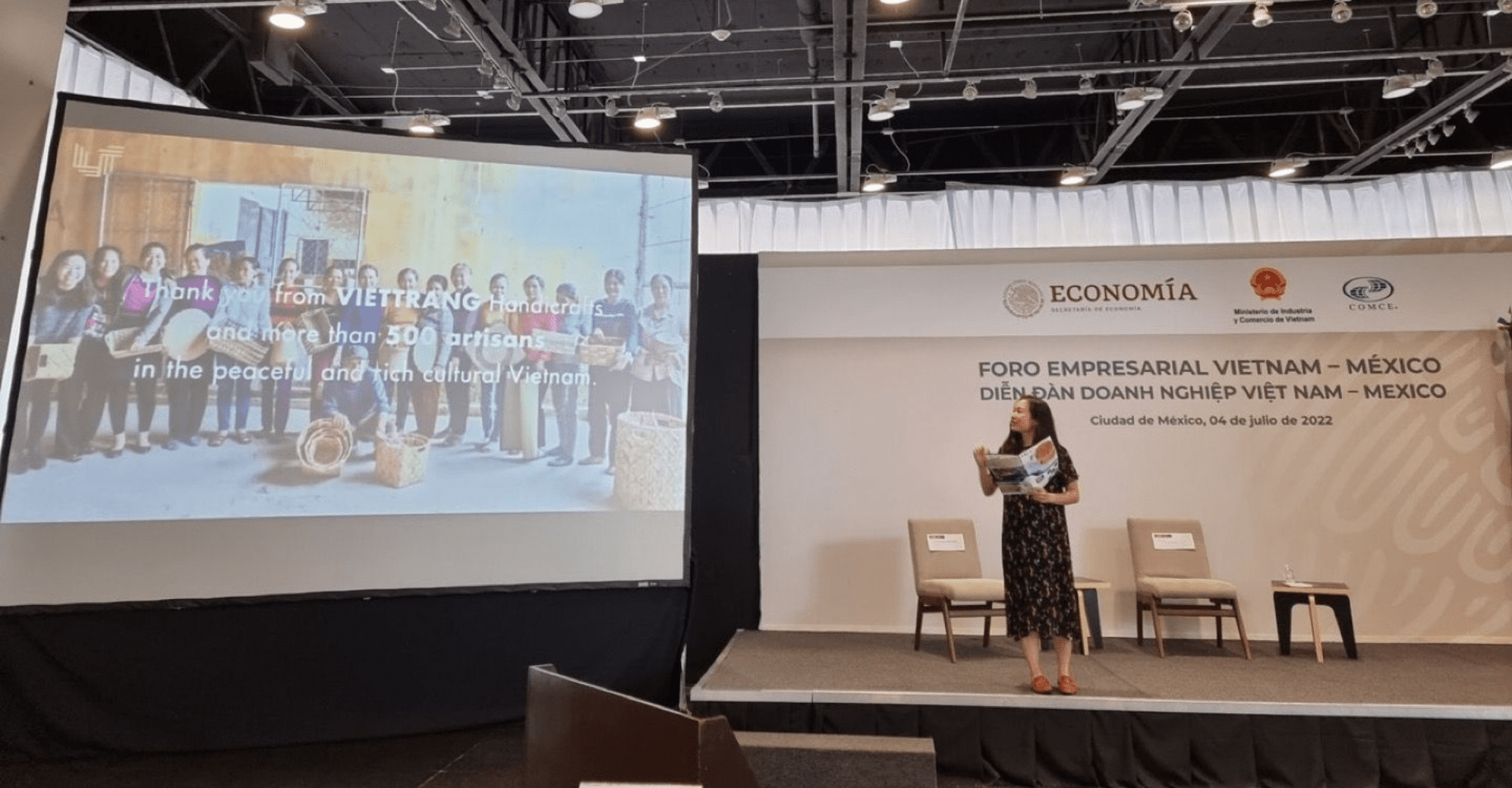 TOP 12 Impact Chapter Vietnam 2022: Overcoming nearly 80 initiatives and enterprises in Vietnam, Viet Trang Handicraft is proud to be in the top 12 enterprises selected to participate in this program.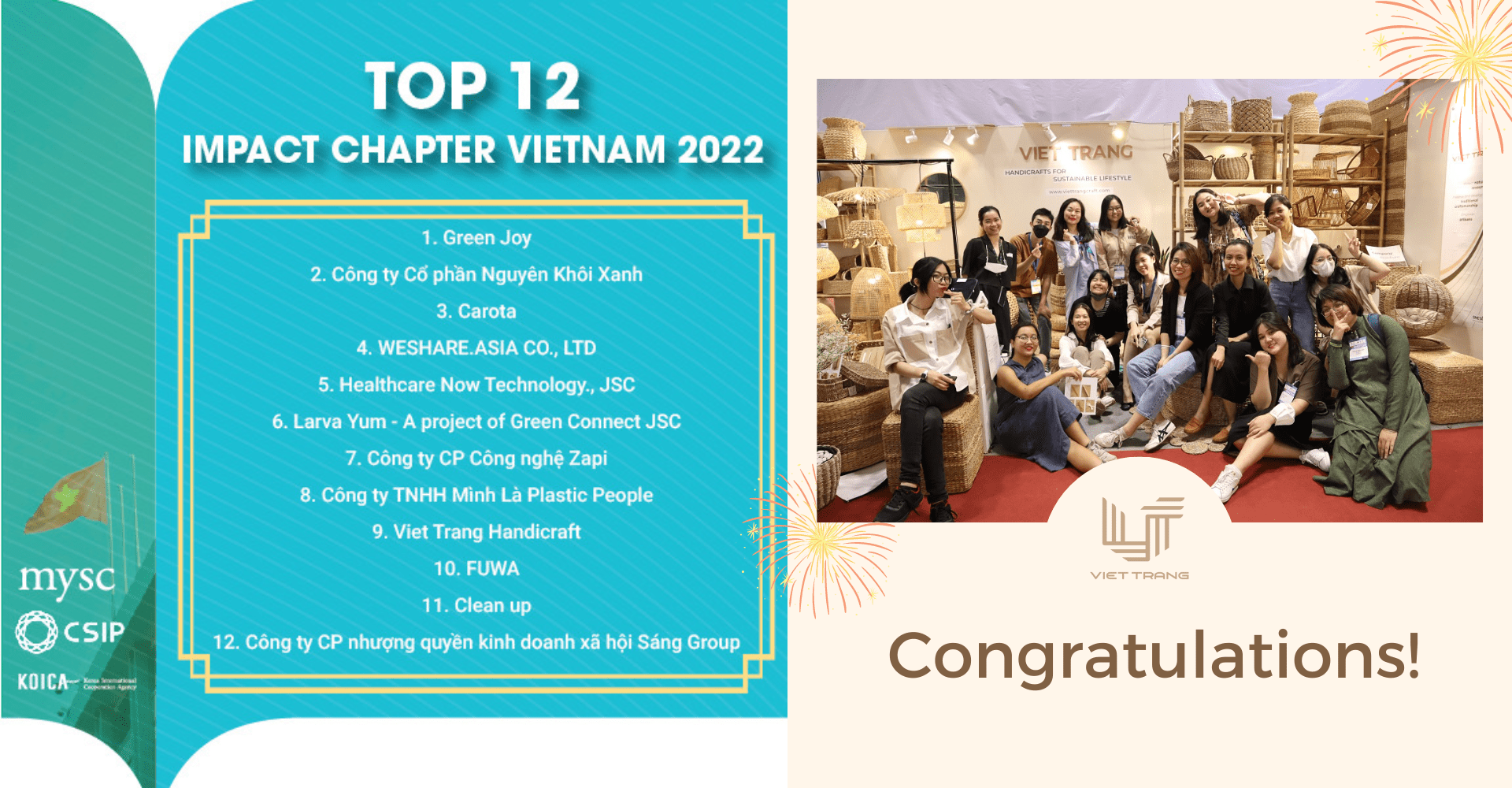 Become Our Partner
B2B purchase has nerver been more easy!