High-quality Wicker Bamboo Wall Decoration Wholesale
Product Description
High-quality Wicker Bamboo Wall Decoration Wholesale
Our
bamboo wall decoration
will add a natural touch to your wall décor with its warm wood spokes! Scatter it above your headboard or down the hall for an on-trend display. 
We hand-weave each piece of bamboo wall art for interior decorating using methods that have been around for generations. Each piece requires special abilities to create.
Hanging wall decor
made of bamboo is ideal for giving your home a feeling of authenticity and nature.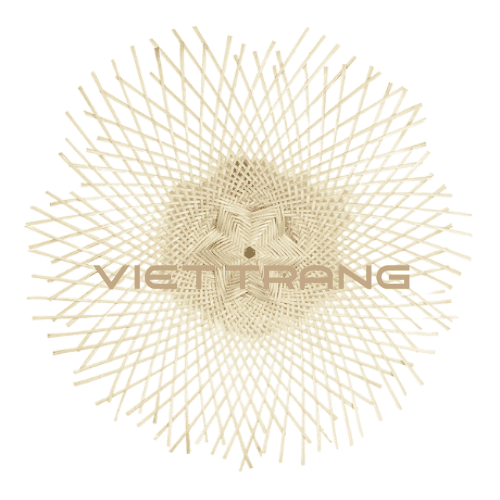 Wicker wall decoration – Meaningful gift for your lovers 
100% handmade from bamboo. This lovely bamboo wall can also be given as a gift to your cherished mother or to your close friends for a housewarming celebration.  With its natural color and vintage design, this
woven wall hanging
is a special and meaningful gift to express your love to your family and friends.
You might be able to complete your lovers' room with a beautiful view by adding
bamboo decorative walls
. This object looks fantastic on its own or with other relics that have been discovered. Additionally, when they see it, your loved ones will think of you.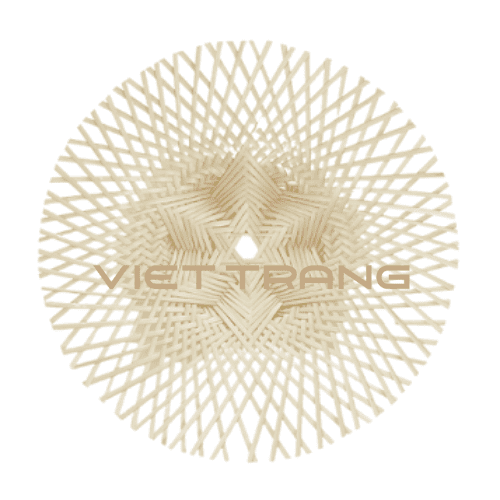 A beautiful piece for your wall
Having star weaving pattern,
bamboo wall decoration
is a
new way to bring the beauty of natural art to your home. You can begin your own collection of lovely items on your own wall with the help of this wicker bamboo wall décor. 
The wall decoration made of bamboo is a simple wall pediment or an eye-catching antique wall decoration that you can hang in your kitchen, living room, bedroom, dining room, or hallway.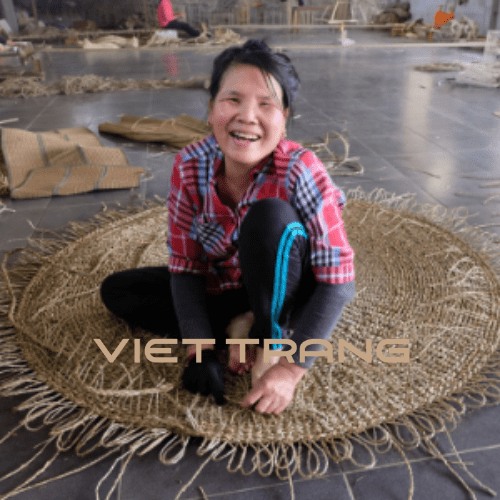 Start a sustainable lifestyle with bamboo wall decoration
100% made of Vietnamese bamboo, the
wicker wall decor
contains no plastic or glass and is the ideal sustainable, biodegradable material. Hence, it is suitable for you to start being sustainable in not only decoration but also life.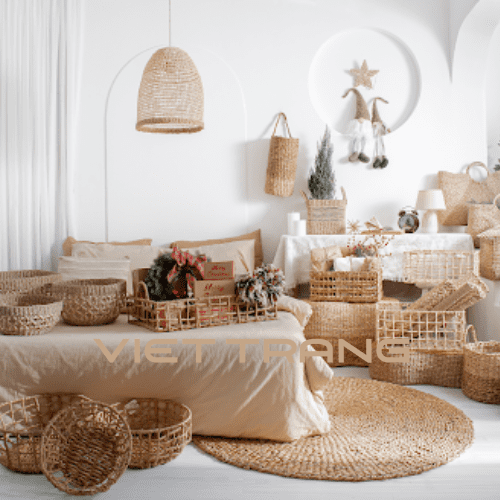 Besides, because it is made from natural materials, bamboo wall decoration is safe for your family and friends to use for a long time. 
For bamboo wall decoration wholesale , Viet Trang Can Offer: 
Viet Trang wants to deliver the highest-quality products to our partners and make a beneficial influence on the environment through our
bamboo wall decoration
. This is done through a professional approach and dedication when manufacturing products.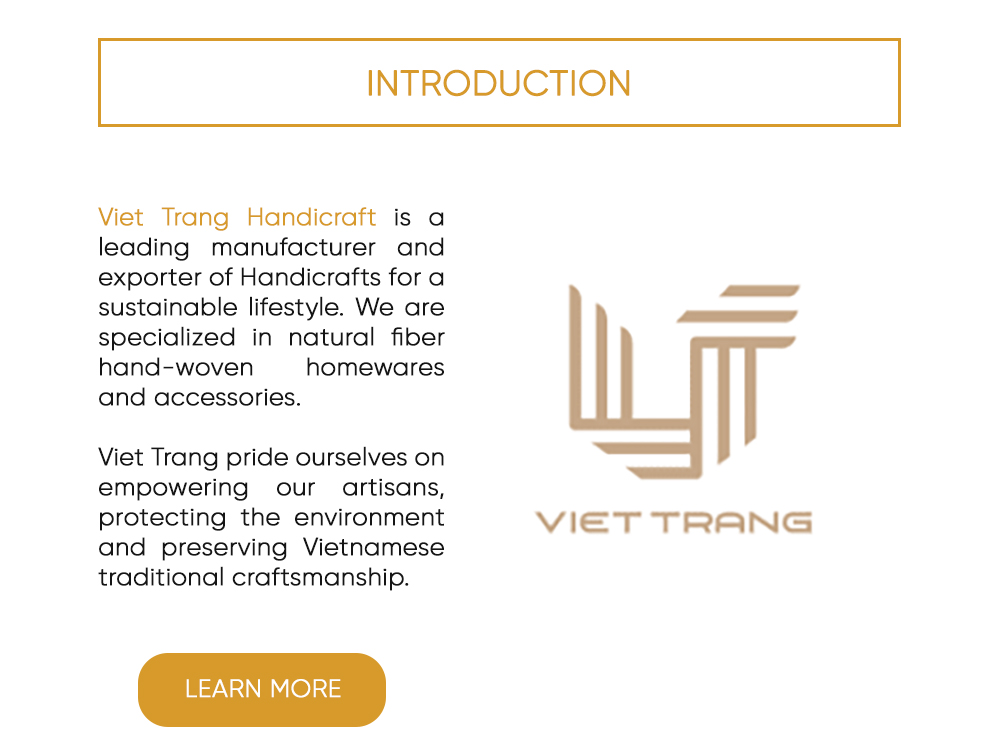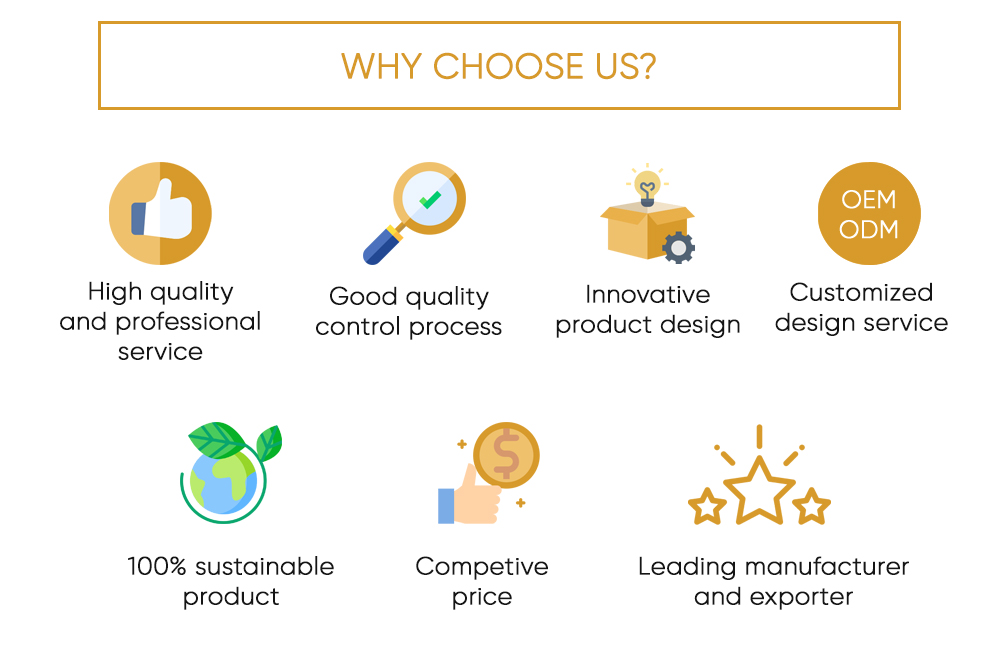 Please note that as this
bamboo wall decoration
is completely handmade from natural materials, these environmentally friendly handbags may have slight differences in size, shape, and color from the shown images.
Read More