Natural White Palm Leaf Foldable Laundry Basket
Product Description
High quality and versatile foldable laundry basket
Viet Trang's foldable laundry basket is handwoven with 100% Palm Leaf. Multi-functional collapsible laundry basket can be used for home decor and storage from a leading exporter and manufacturer.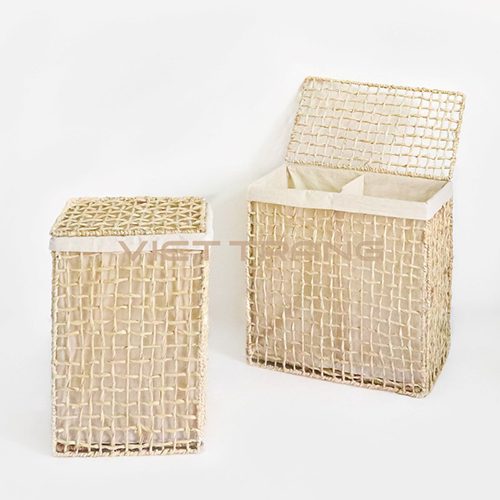 A highlight for houses designed in Scandinavian style
All made from palm leaf fiber, this basket has a natural white to suit the main color of Scandinavian style and add more light to space. In addition, the checkered pattern will also contribute to a minimalist aesthetic.
Multifunctional and flexible designs have always been an important part of the Scandinavian style. Our foldable laundry basket can be folded for easy carrying and storing. It can also be used for many purposes, from storage for clothing to home decor items. Therefore, this laundry hamper will be a great choice for your home.
Palm leaf – a truly sustainable alternative from nature
Sustainability has become a trend in both life and business. Plastic products are gradually replaced by those made from more eco-friendly materials. palm leaf fiber doesn't destroy forests or interfere with food production because it is made from renewable bioresources. It is completely biodegradable, compostable, and has the capacity to break down spontaneously into its component parts and re-enter the environment.  The unique features and characteristics of palm leaf fiber make it an excellent sustainable alternative material.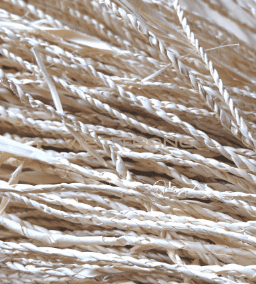 After being harvested, splitted, dried, spun, dyed, palm leaves are entirely knit by hand, making each product unique and eco-friendly.  These fibers are the perfect alternative to plastic products, which makes your home more green without losing its beauty.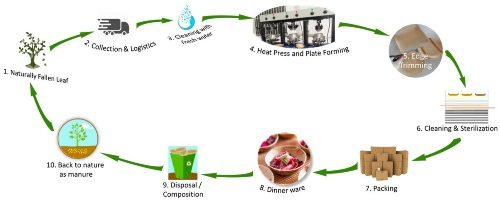 Versatile foldable laundry basket for modern lifestyles
In modern and active lifestyles these days, people usually choose convenient products that can be used for many purposes. Instead of buying many different products, they want to save time and money. If so, a foldable laundry basket will truly be indispensable.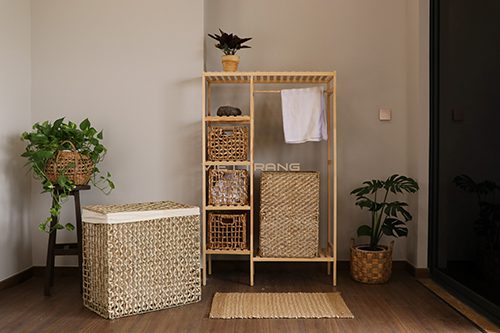 This basket is designed as a large vertical rectangular with fabric lining inside. It can hold everything from clothes and blankets to bulk towels. This laundry hamper can even be folded and easily transported or stored in any position.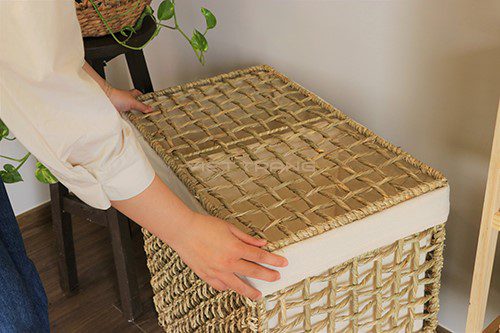 For foldable laundry basket, Viet Trang can offer
Viet Trang wants to deliver the highest-quality products to our partners and make a beneficial influence on the environment through our foldable laundry basket. This is done through a professional approach and dedication when manufacturing products. 
Please note that as this foldable laundry basket 26 is completely handmade from natural materials, these environmentally friendly handbags may have slight differences in size, shape, and color from the shown images.
Read More