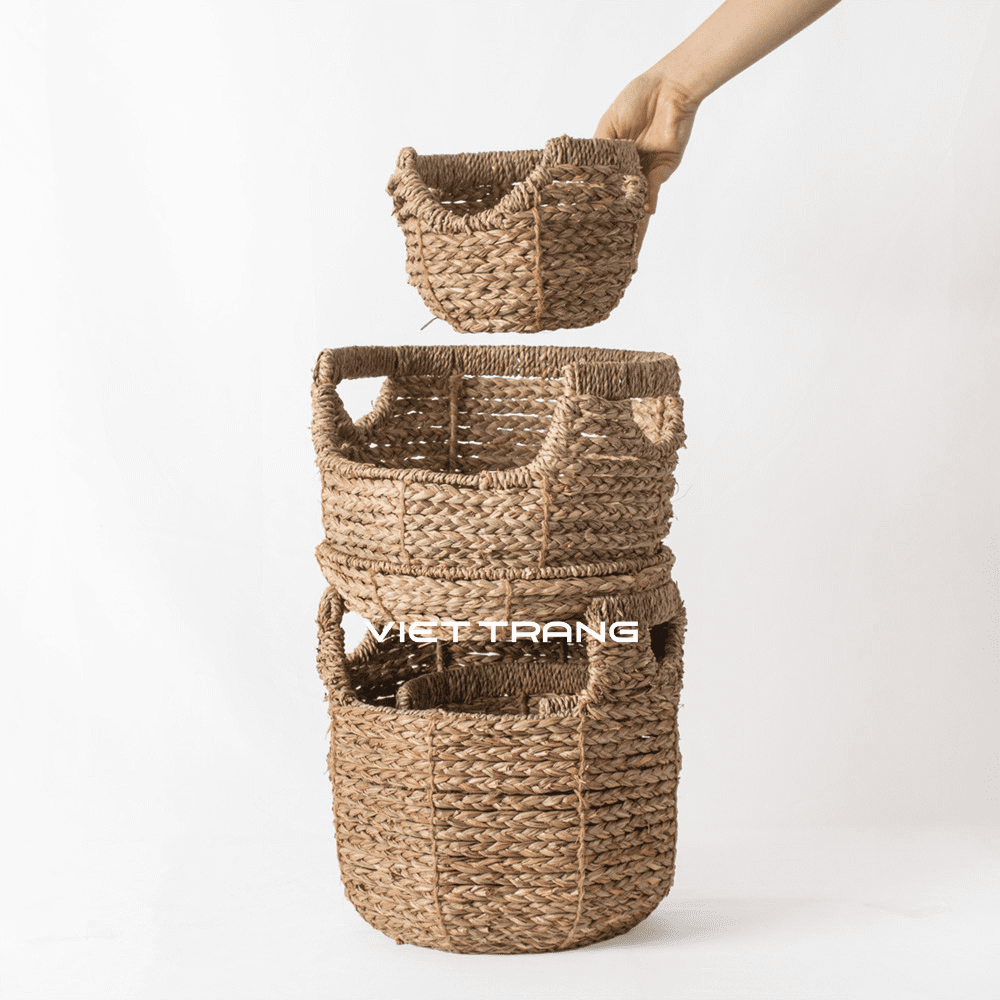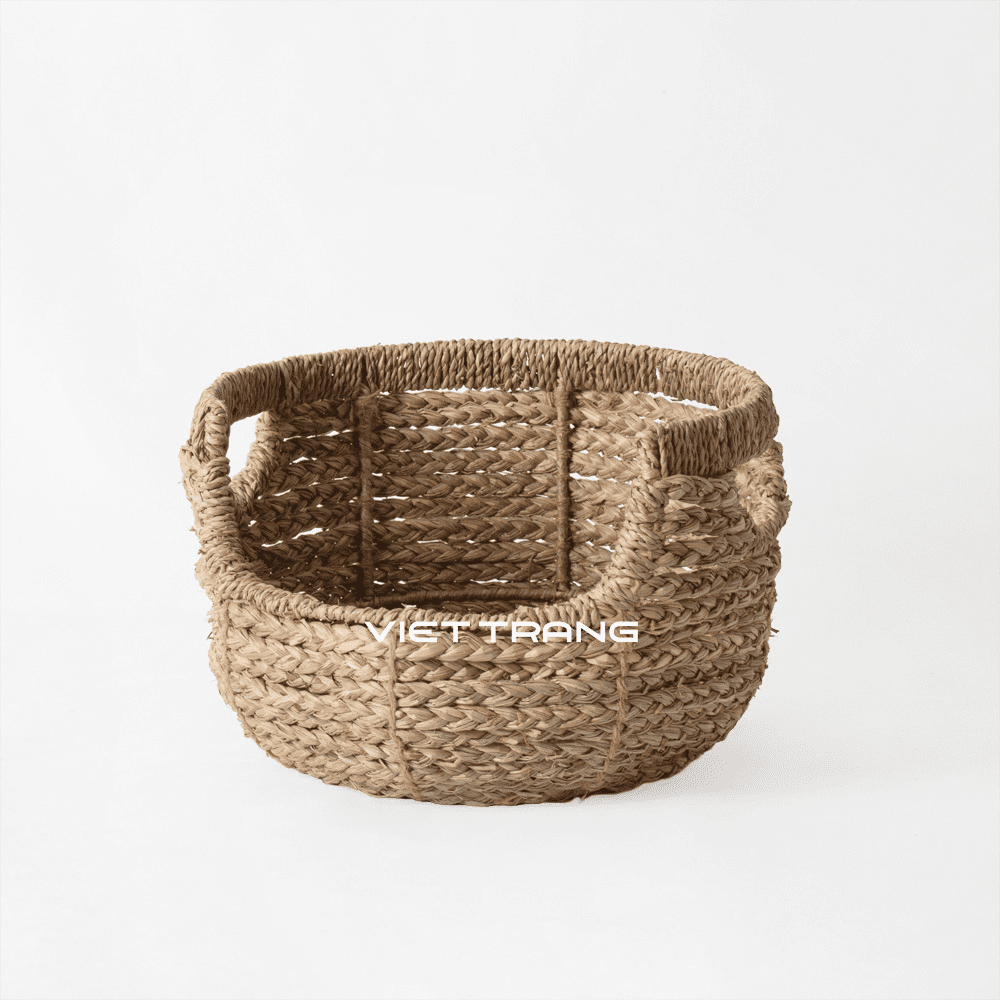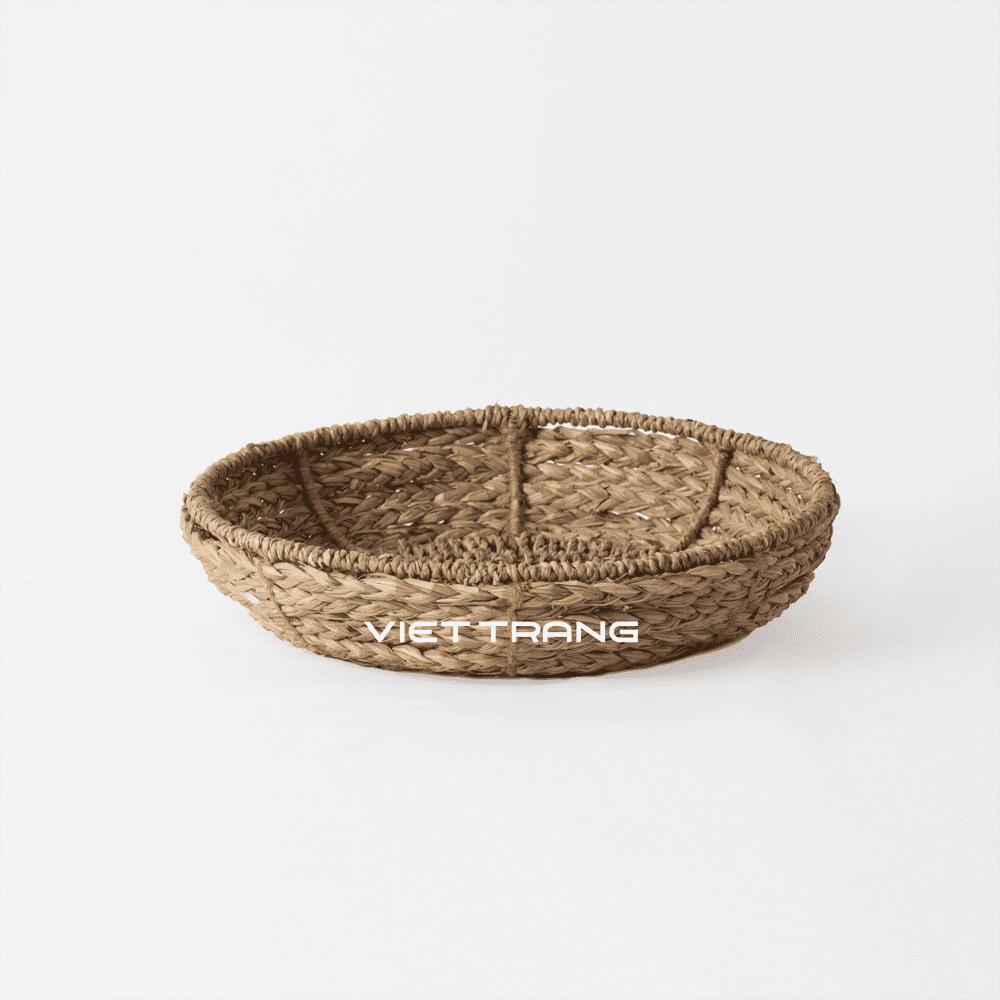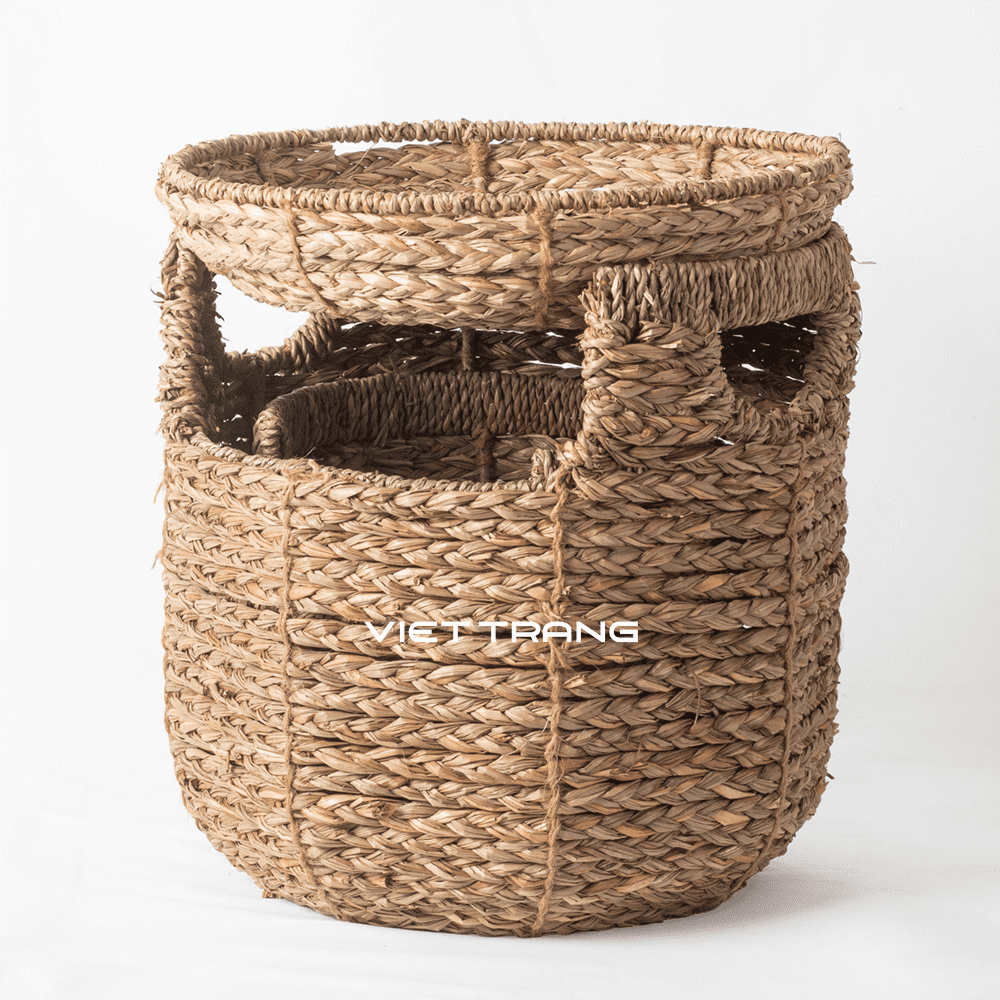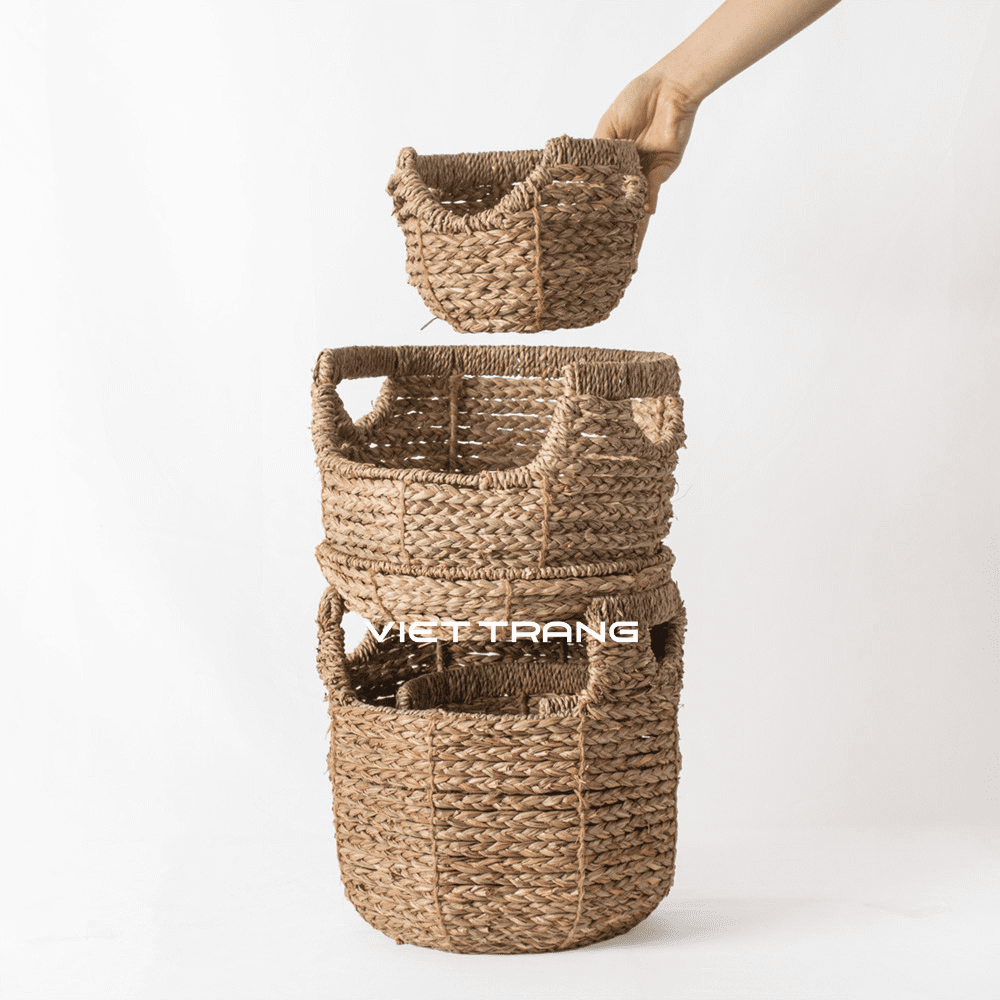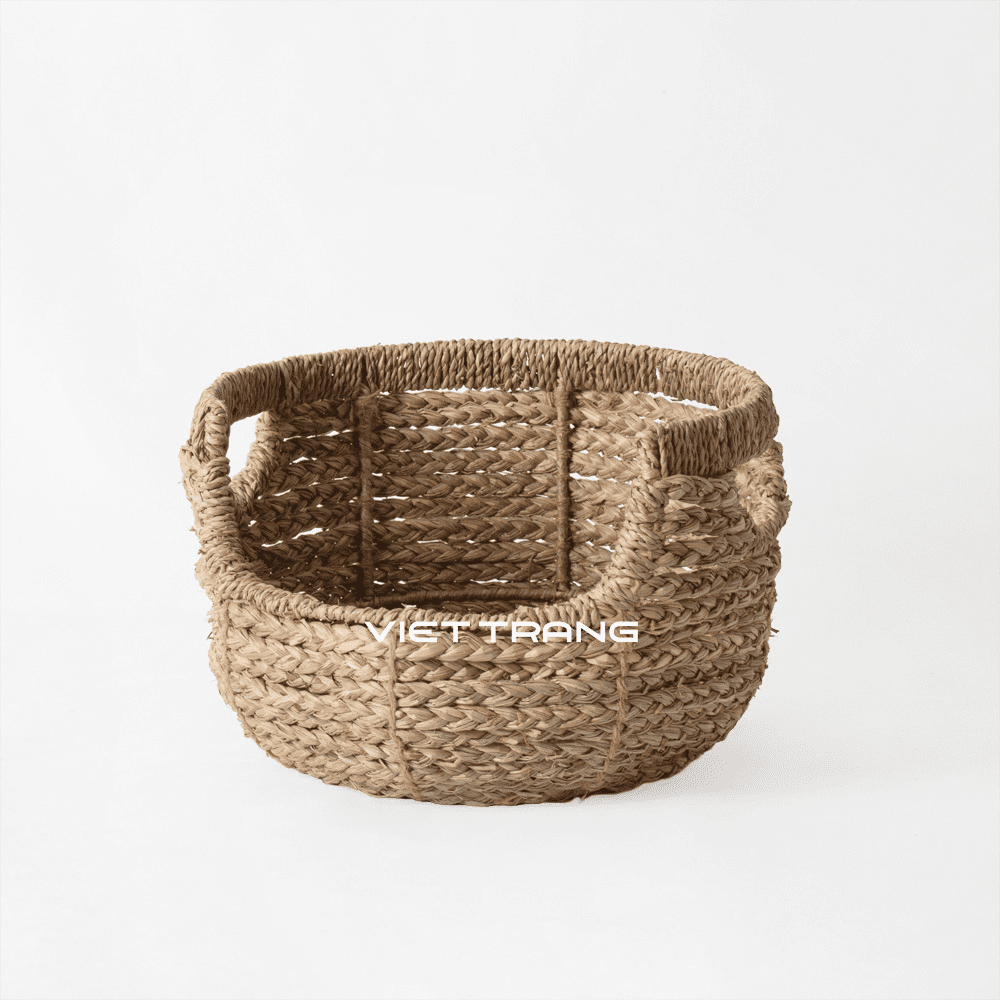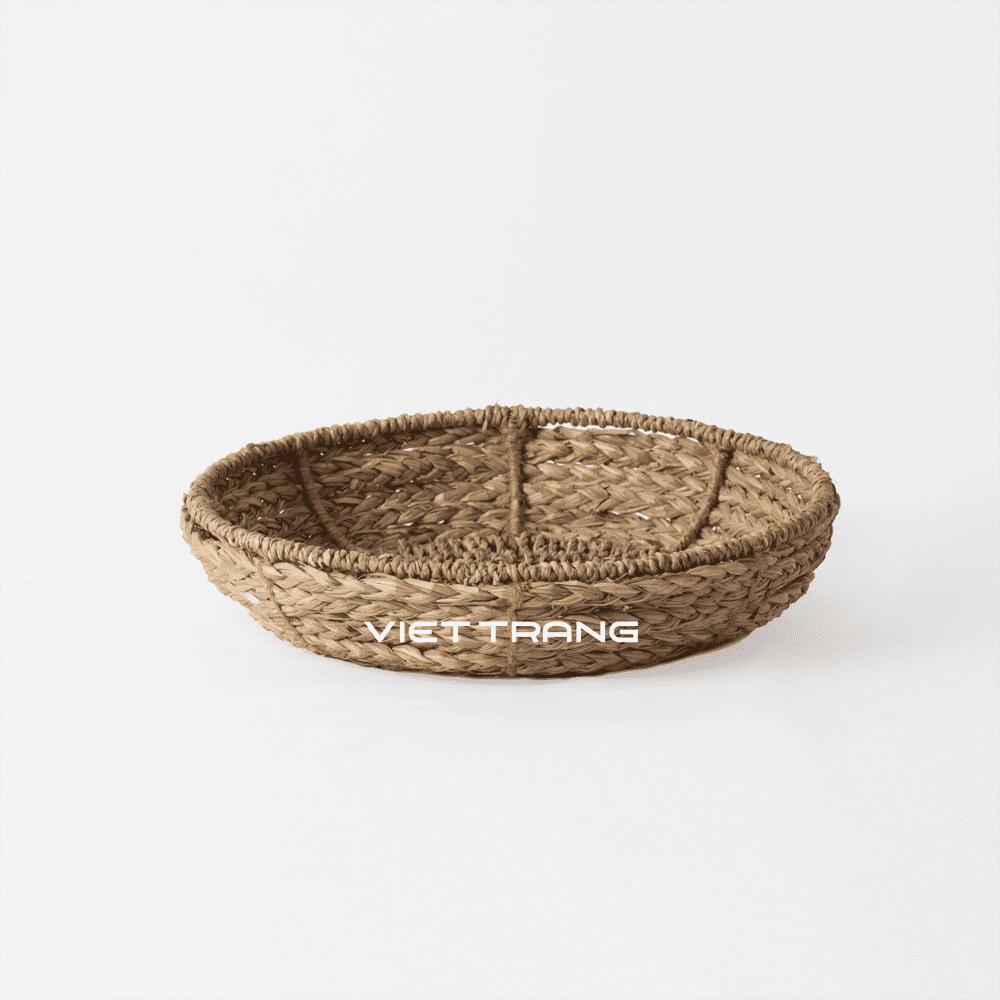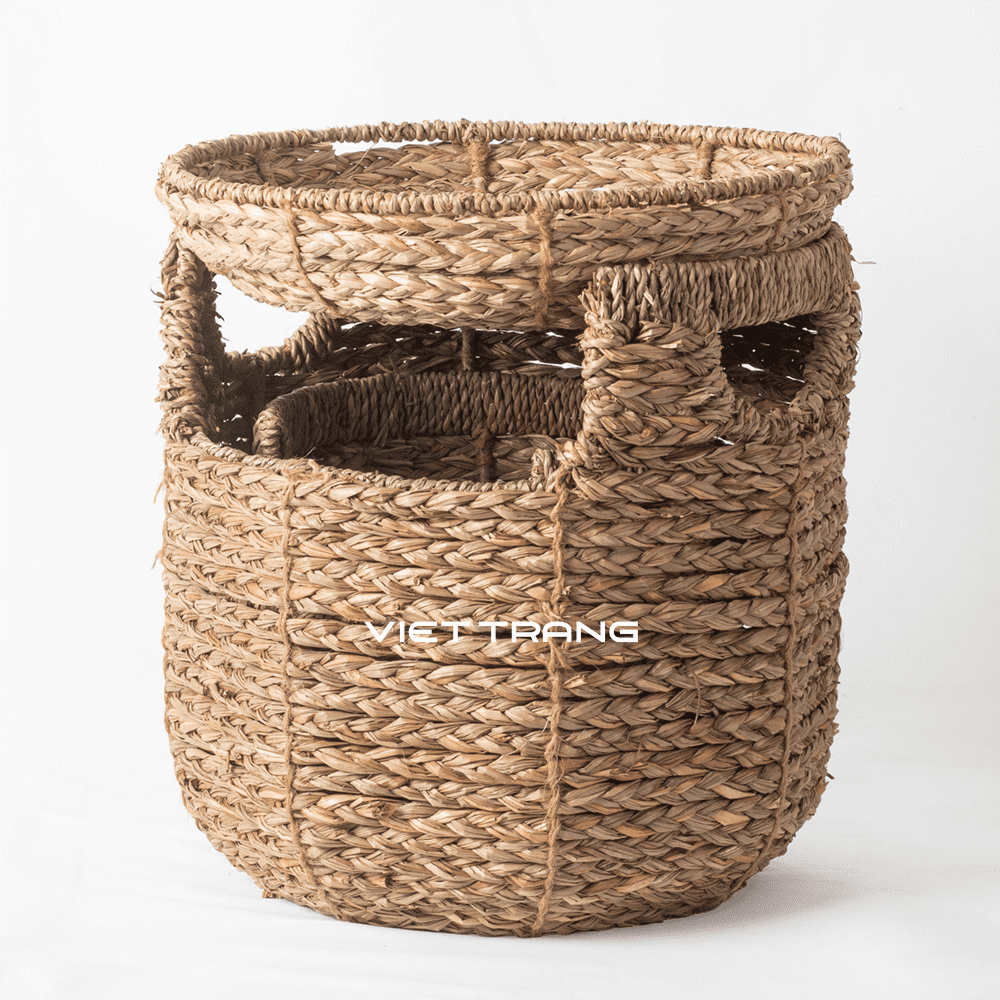 Stackable Seagrass Kitchen Basket
Material:
The sustainable kitchenware – storage basket 02 has a tight knitting type with seagrass, robust knitting, and overlapping structure to provide additional space in the kitchen for preserving and containing culinary goods.
Popular Sizes:
XS: Dia 20 x H15 T-S: Dia 20 x H6 T-M: Dia 30 x H6 S: Dia 20 x H20 M: Dia 30 x H20 L: Dia 30 x H30
Handcrafted in vietnam:
Locally Sourced Materials
The kitchen is the heart of the house. And our passivation is to try to do something for that heart's always happily beating. We would love to put into it this perfect sustainable kitchenware – storage basket.
In this Mindful Living collection, we continue to deliver high-quality function and style lampshades, stunning round rugs with reasonable scales, new storage, and natural dinnerware. We develop the natural kitchenware and dining like our new category including napkin rings, holders, and placemats. And all of the new items are still the best quality products with natural fiber handwoven.
Please note that as the natural products are completely handmade from natural materials, the baskets may have slight differences in size, shape, and color from the shown images.