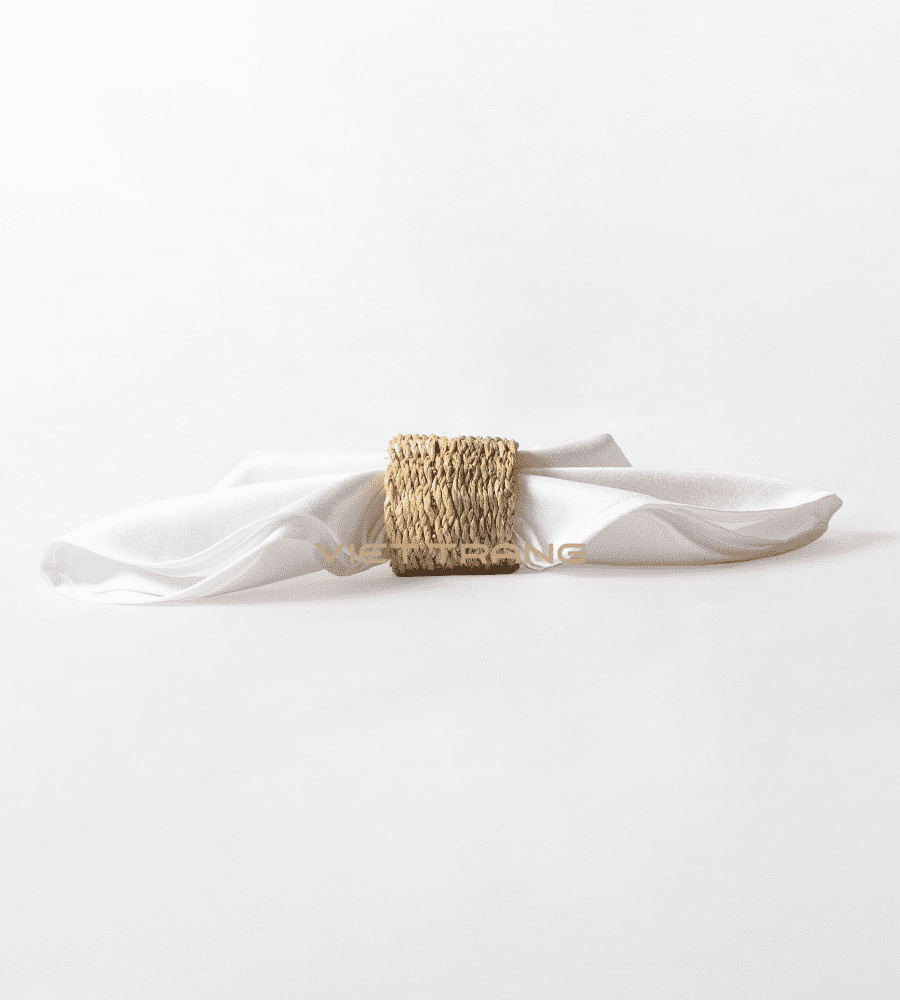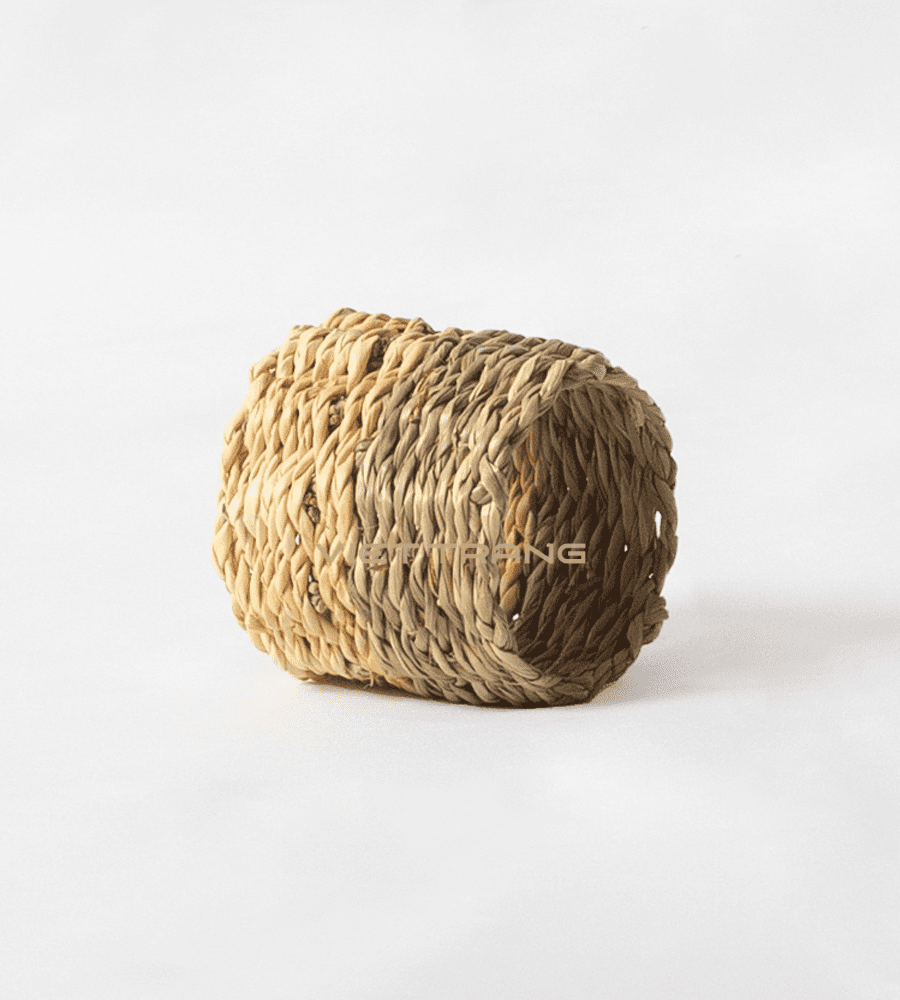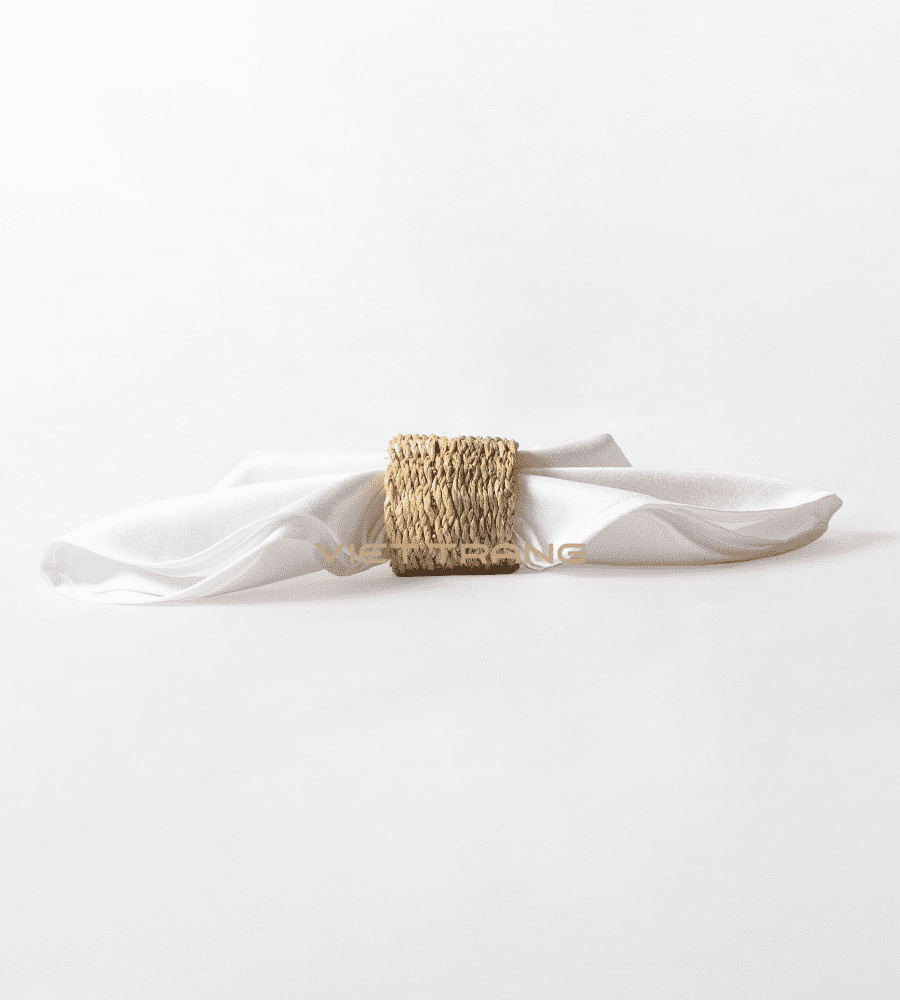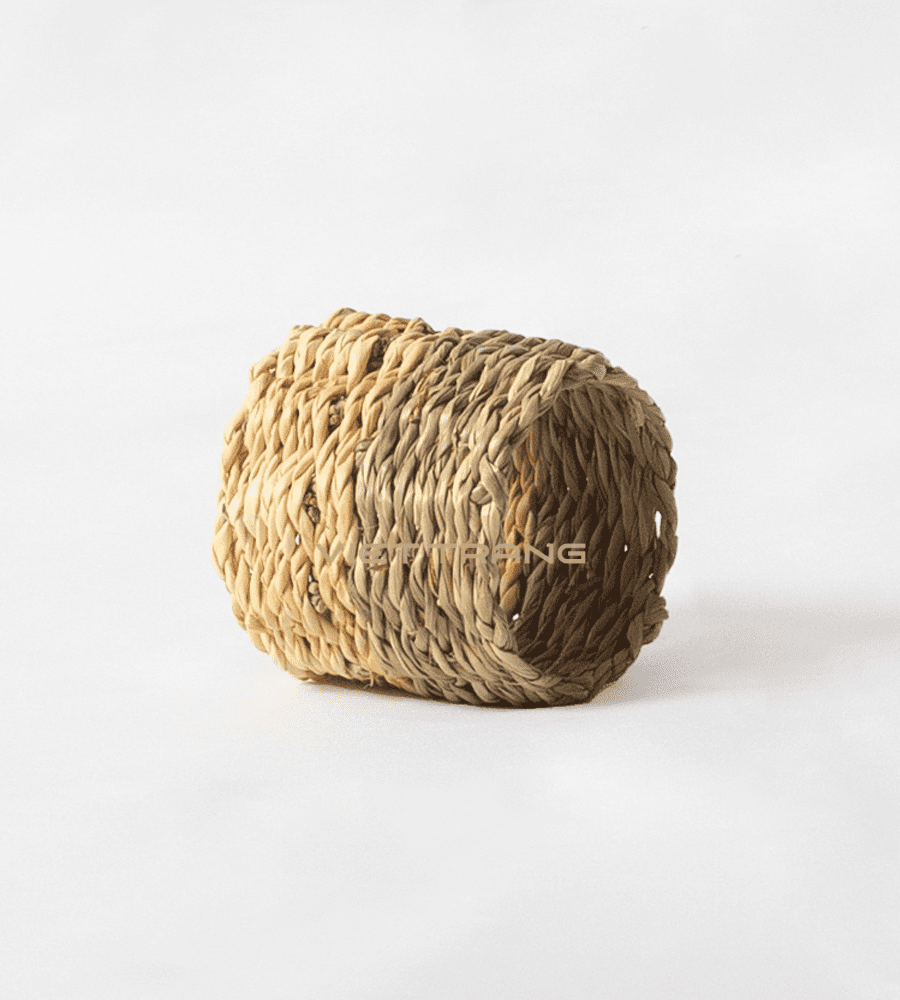 White and Brown Natural Bulk Napkin Rings
Material:
Palm Leaf, Seagrass
You will most likely notice an increase in peace and clarity in the kitchen. Just try it, it might even make everything taste better!… And for that reason, handwoven by seagrass and palm leaf with the basic design is ready for serving.
Colors:
Natural Brown, Natural Green
Concepts:
Classic, Metal Frame
Handcrafted in vietnam:
Locally Sourced Materials
In this Mindful collection, we continue to deliver high-quality function and style lampshades, stunning round rugs with reasonable scales, new storage, and natural dinnerware.
We develop the kitchen and dining like our new category including napkin rings, holders, and dish covers. And all of the new items are still the best quality products with natural fiber handwoven.
Please note that as the natural products are completely handmade from natural materials, the baskets may have slight differences in size, shape, and color from the shown images.