Hot Trendy Natural Seagrass Desk Organizer
Product Description
Hot Trendy natural seagrass desk organizer
When it comes to organizing pens,
tiny notebooks, tissues, hand sanitizer, or any other items
, the
seagrass desk organizer
will keep everything neatly together. Perfect for your home office, say good bye to desktop clutter.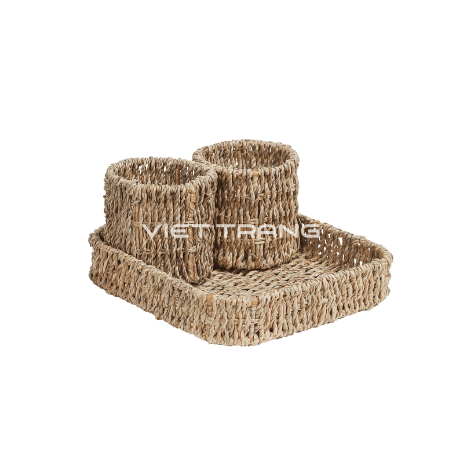 A Pretty Accent Piece For Your Desk
An orderly arrangement of your workspace is one of the significant factors that can promote your productivity and mood. 
The
desk organizer
is a great way not only to support the arrangement but also to create a unique look for your workspace. 
With the vertical stripe pattern from the fibers, the
handwoven desk organizer
gives a sense of being sturdy and closer to nature in your modern office.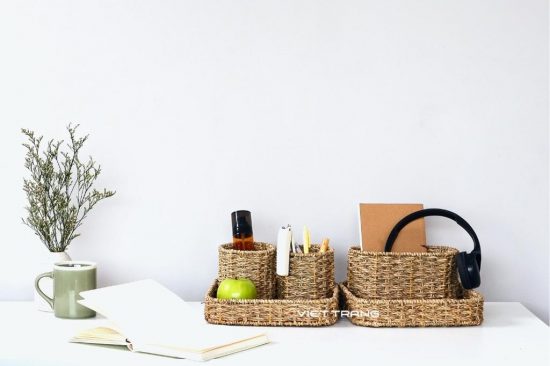 Seagrass- The Valuable Gift From Vietnam's Nature
Seagrass material is an eco-friendly alternative to plastic in homeware production. It grows naturally in Southeast Asia's salty coastal areas, including Vietnam.
As a result, Viet Trang, a Vietnamese handicraft manufacturer, uses seagrass as a natural gift to produce a variety of high-quality crafts such as
seagrass desk organizers
, seagrass belly baskets, etc.
Besides, because of the product's applicability, these
seagrass organizer sets
are always the first eco-friendly choice for consumers. 
The seagrass's durability makes the product sturdy and capable of holding numerous items while cleaning up a mess on your desk.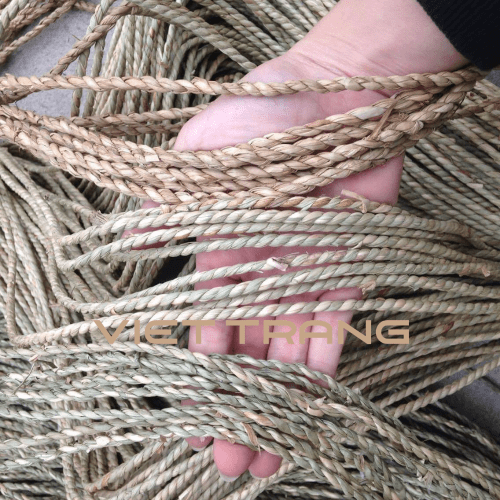 Stackable Items With Multi-Purpose
Our
weaving table organizer
is divided into five sections that can be combined to form a single unit. Your desk will be efficiently organized without occupying too much space. Two small baskets can be used as pen holders to keep small items organized on users' desks.
The extra-long basket can hold a tiny notebook, tissues, hand sanitizer, or any other items that might make a mess on the desk. And two trays can bring all the pieces together.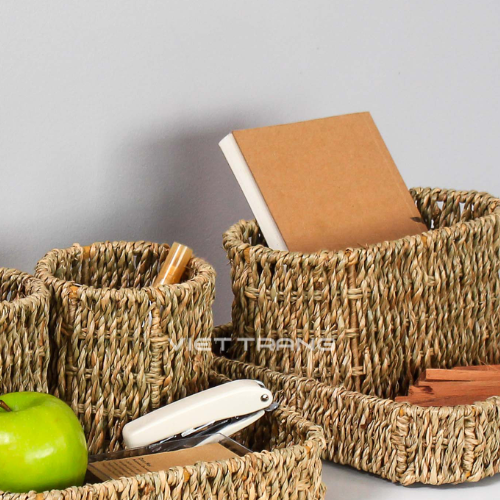 Some seagrass multifunction baskets for wholesale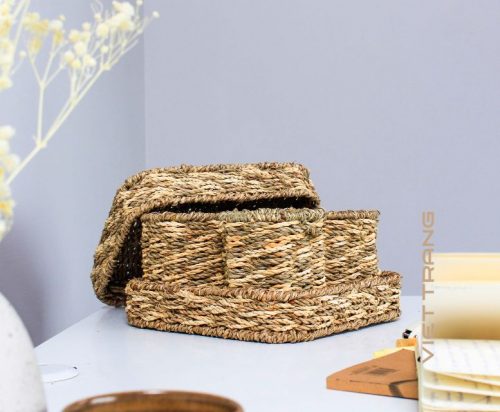 For Seagrass Desk Organizer Wholesale, Viet Trang can offer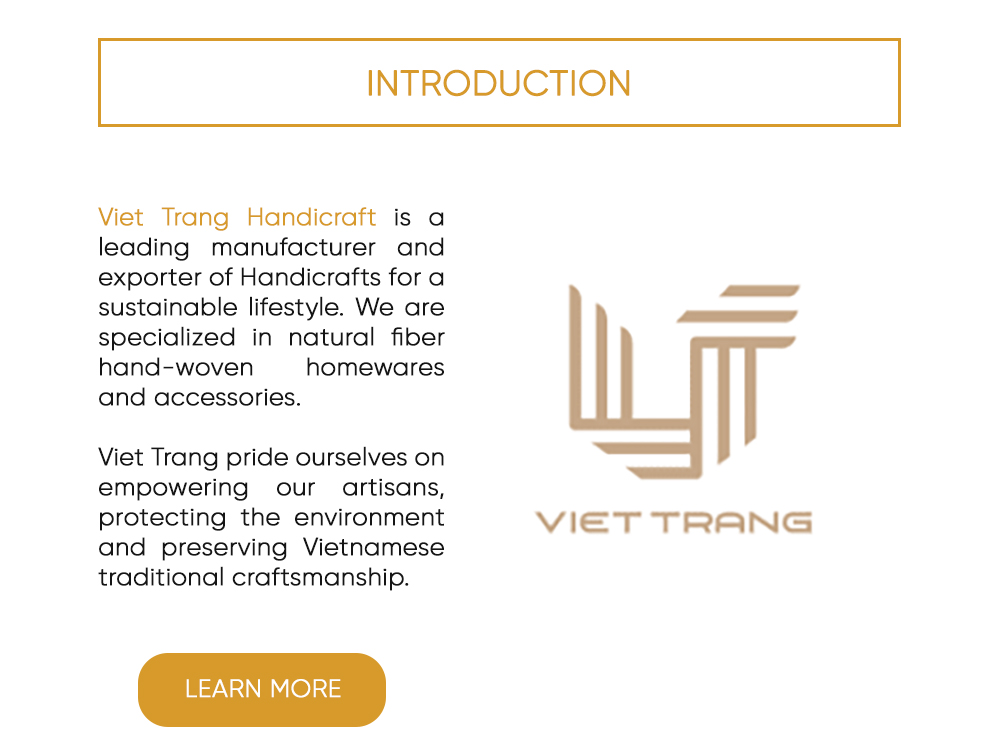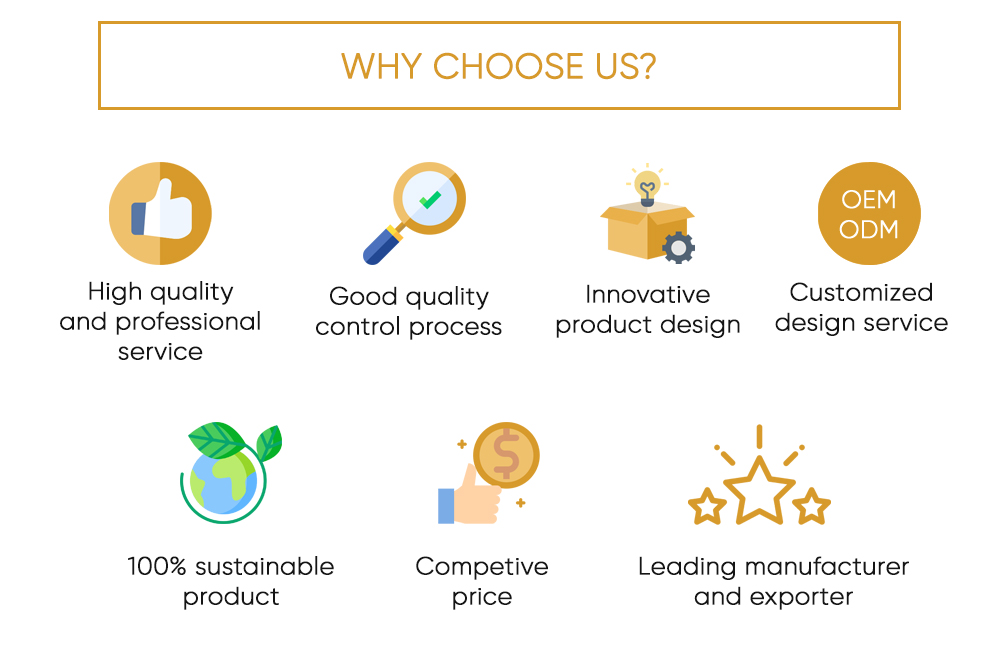 Viet Trang wants to deliver the highest-quality products to our partners and make a beneficial influence on the environment through our
seagrass desk organizer wholesale
. This is done through a professional approach and dedication when manufacturing products. 
Please note that as this seagrass desk organizer wholesale is completely handmade from natural materials, these environmentally friendly handbags may have slight differences in size, shape, and color from the shown images.
Read More