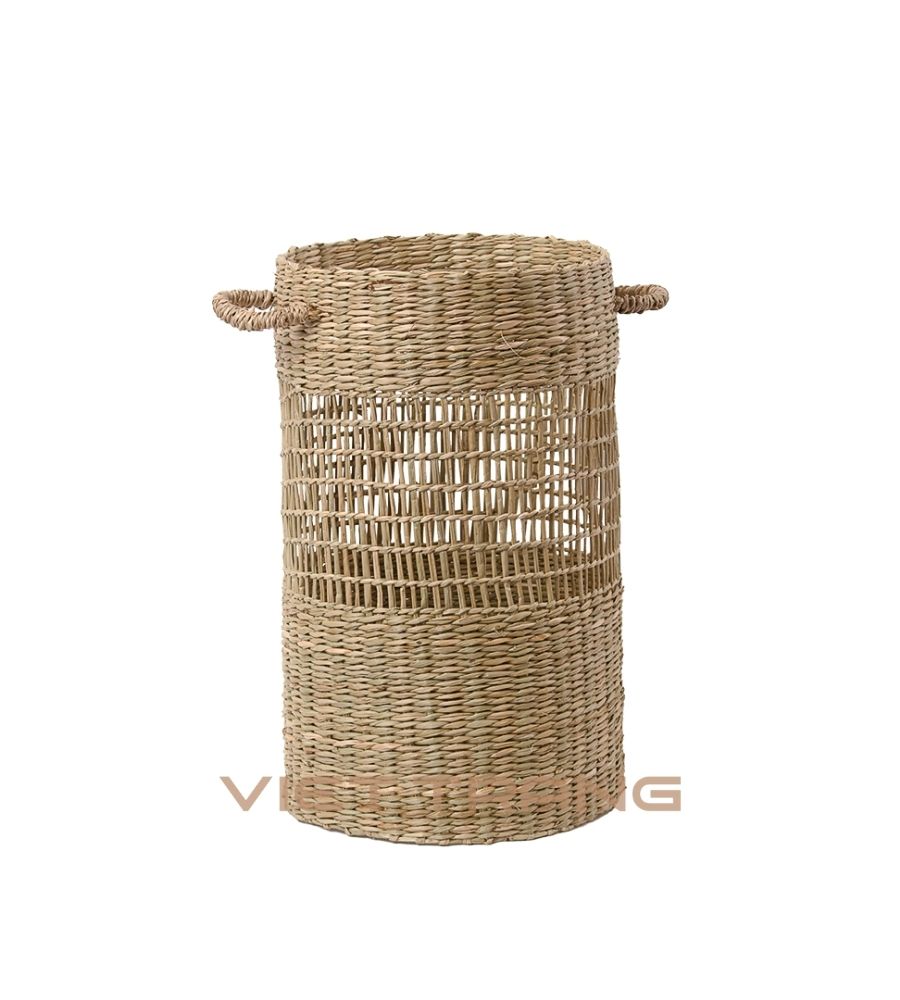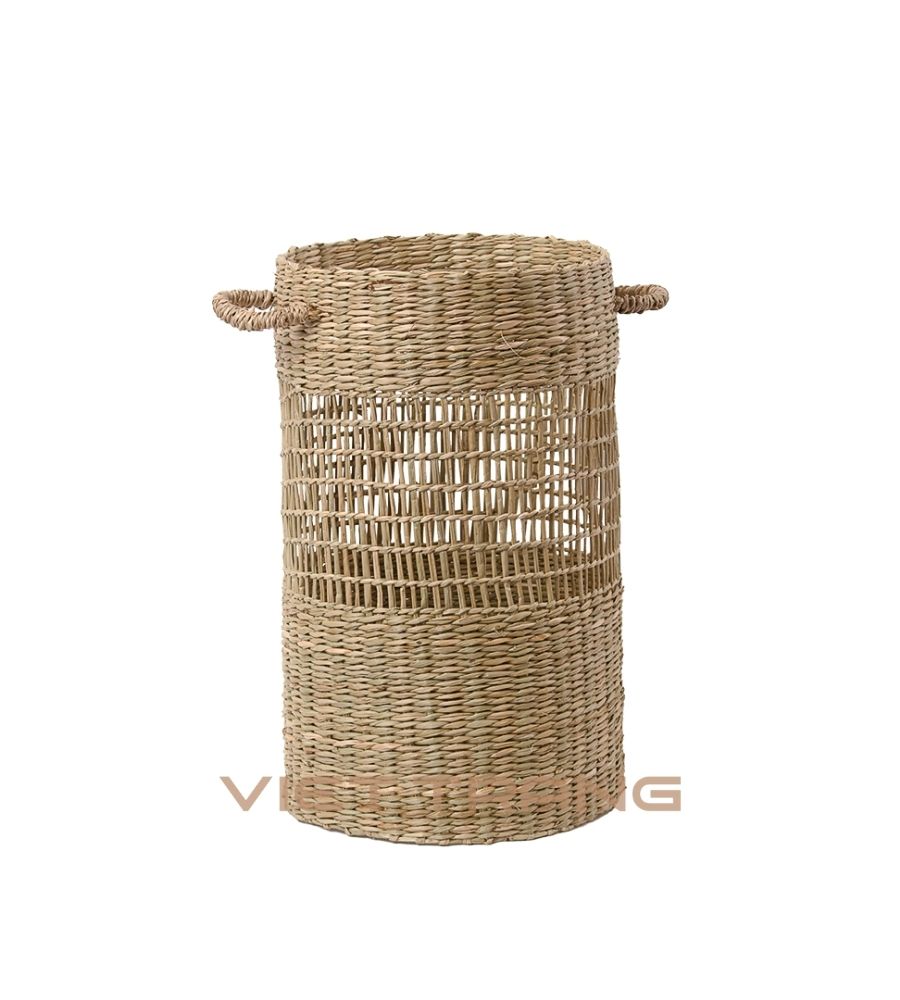 New Arrival Seagrass Planter Tree Collar
The natural woven planter can help to protect the plant pot and give a better aesthetic decoration into the living space. It is designed to follow the pot's shape with multiple sizes and make it more convenient for the gardener in nurturing process.
Popular Sizes:
Dia 20 x H30
Handcrafted in vietnam:
Proudly handcrafted in Vietnam
Seeing the widespread of love for houseplants, Viet Trang brings the most perfect measures to this trend in our new lookbook this time: SowL – Natural Woven planter! Because Whether or not you were previously an indoor plant enthusiast, the months most of us have spent in isolation have certainly emphasized the therapeutic benefits of bringing nature inside.
We hope this Vietnamese planter will rev up your home decoration as helping you to relish the green lifestyle.
Please note that as the natural products are completely handmade from natural materials, the baskets may have slight differences in size, shape and color from the shown images.