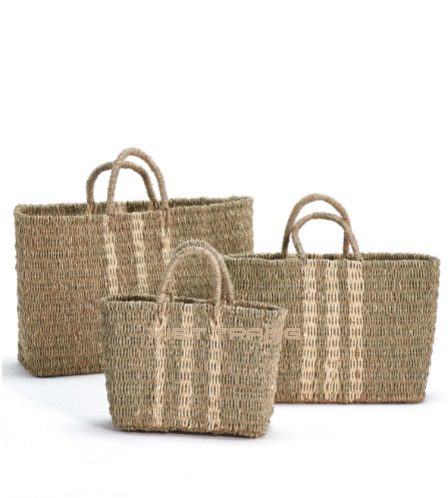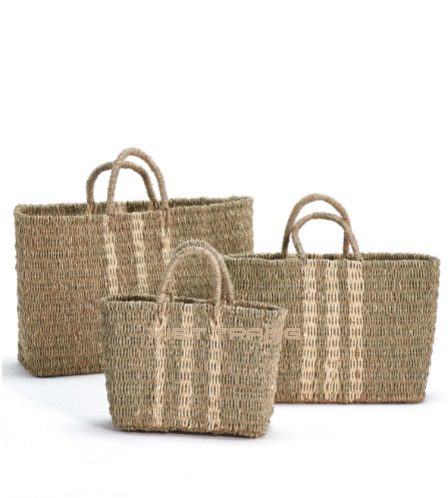 Oasis Palm Leaf Beach Bag 01 Wholesale
Material:
Palm Leaf, Seagrass
This eco friendly handbag has a very classic style and woven by purest palm leave fibers, with an elegant natural white color and interesting open-weave details. This handbag comes from the talented artisans in Vietnamese traditional village.
SIGN IN TO CHECK PRICE
Colors:
Natural Green, Natural White
Popular Sizes:
L: 49 x 16 x h42 M: 41 x 13 x h37 S: 30 x 12 x h32
Handcrafted in vietnam:
Proudly handcrafted in Vietnam
Along with the contemporary stripes design, it also has many sizes to adapt to all of your urban needs from daily usage to weekend getaway beach parties.
Inspired by a beaming oasis, we hope you can feel the fresh urban vibe hidden within these elegantly hand-weave handbags. After a rushing day at work, it is high time to come home and find peace with the Oasis.
Please note that as the products are completely handmade from natural materials, these environmentally friendly handbags may have slight differences in size, shape, and color from the shown images.