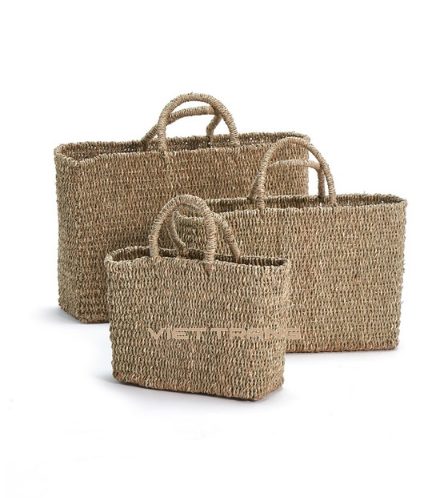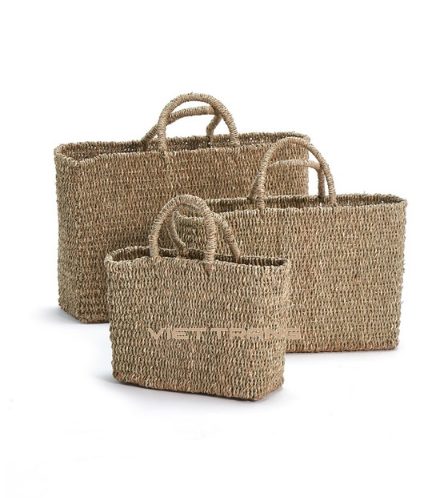 Oasis Seagrass Beach Bag 02 Wholesale
Along with the contemporary simple design, this seagrass beach bag 02 also has many sizes to adapt all of your urban needs from daily usage to weekend getaway beach parties. If you follow an ideal sustainable lifestyle, this natural green handbag is a perfect item for you on that journey.
Please note that as this seagrass beach bag 02 is completely handmade from natural materials, these environmentally friendly handbags may have slight differences in size, shape, and color from the shown images.
SIGN IN TO CHECK PRICE