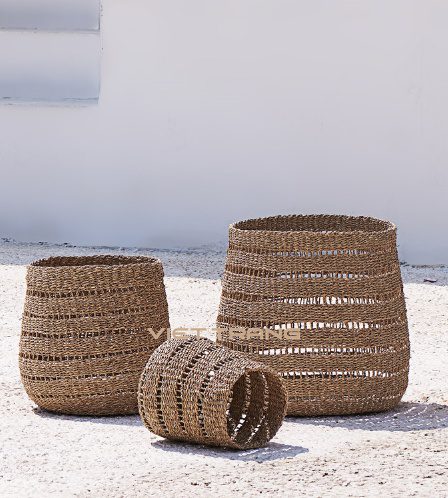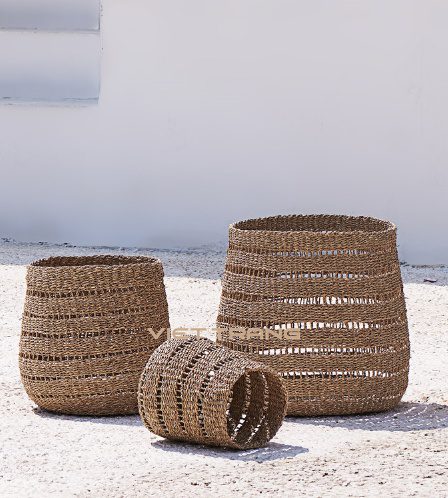 Oasis Seagrass Laundry Basket 05 Wholesale
With a tall shape and multiple sizes, this seagrass laundry basket 05 makes it easy to store items in different spaces from toys to clothes and stackable when not in use.
Inspired by a beaming oasis, we hope you can enjoy the green-living vibe you have always wanted with our seagrass laundry basket 05. After a rushing day at work, it is high time to come home and find peace with the Oasis.
Please note that as the products are completely handmade from natural materials, these hand-weaved baskets may have slight differences in size, shape and color from the shown images.
SIGN IN TO CHECK PRICE