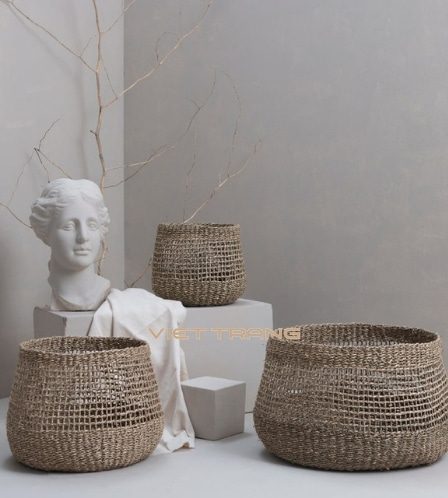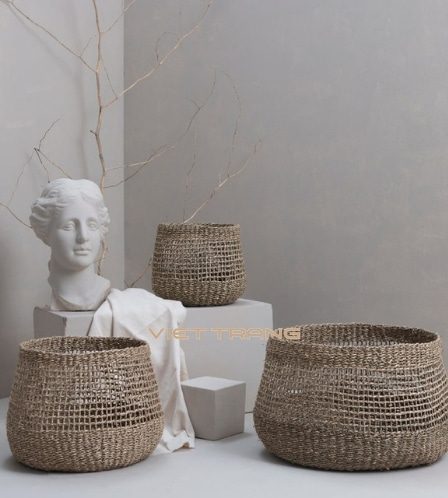 The Studio Seagrass Storage Basket 29 Wholesale
Place a natural seagrass storage basket 29 in your laundry room or applying in the bedroom for your pillow and blanket. This basket can add a tidy and green look to your sustainable lifestyle also highlighting your minimal living space. And it is also designed in multiple sizes and easy to stackable.
Please note that as the seagrass storage basket 29 is completely handmade from seagrass and palm leaf, this environmentally friendly basket may have slight differences in size, shape, and color from the shown images.
SIGN IN TO CHECK PRICE