Natural Woven Desk Organizer And Accessories For Wholesale
Product Description
Natural Home Decor Woven Desk Organizer And Accessories
The
woven desk organizer
has a
functional design for use in the office, home, or dorm, and upgrades your space with its delicate style while still providing a sustainable life. 
Our
woven desk organizer set
is designed to be stackable with 5 separate pieces of assistance for different purposes of end-users.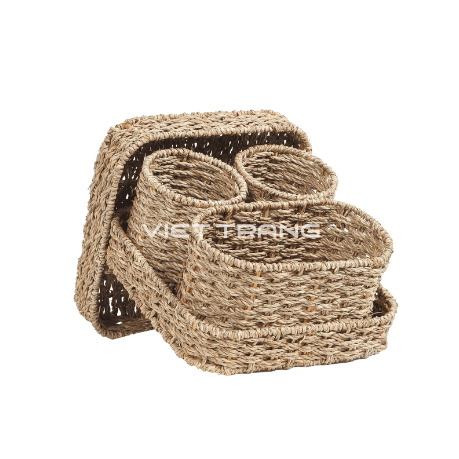 Decorative Desk Organizer set-both functional and stylish 
Flexible and combinable are unique selling points for this set. Our
woven desk organizer set
is designed to be stackable with 5 separate pieces that can be combined and flexibly used at work, making it more useful and convenient. 
The set consists of:
2 square trays

2 holders

1 oval holder
A mess on your desk can be cleaned up and be nicely organized with just the handmade desk organizer set from Viet Trang.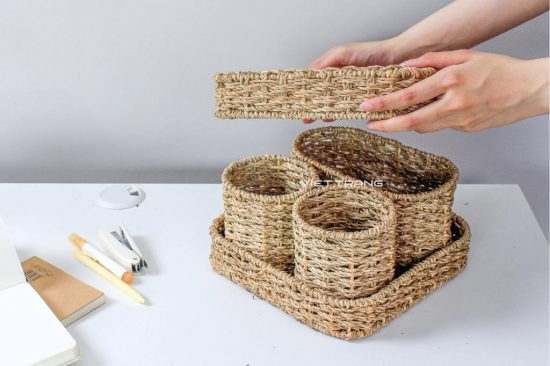 A Natural Touch To Your Work Space
The products are woven by hand by expert craftsmen and their colors are entirely natural from seagrass. 
Although processing takes a long time, the fiber still maintains its natural color and is harmless to the environment. So, Viet Trang's
desk organizer set
can be a natural point for your work desk.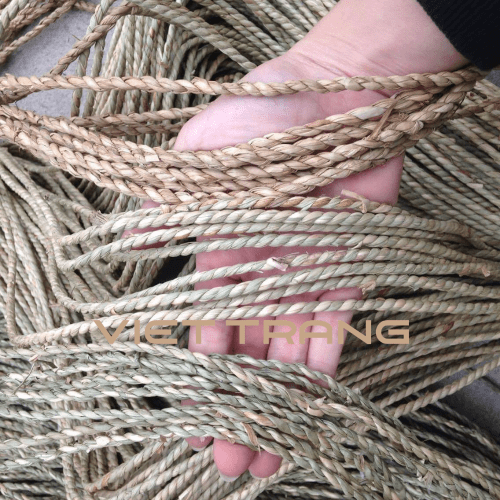 Woven Desk Organizer – The Innovation From Simple Availability
In the current market,
desk organizers
are already available, but it appears that natural material goods are still difficult to come by. 
As the sustainable and green lifestyle trend continues, users will want to explore items made of natural materials that are more eco-friendly for daily activities. 
Therefore, the woven desk organizer was developed to meet this demand.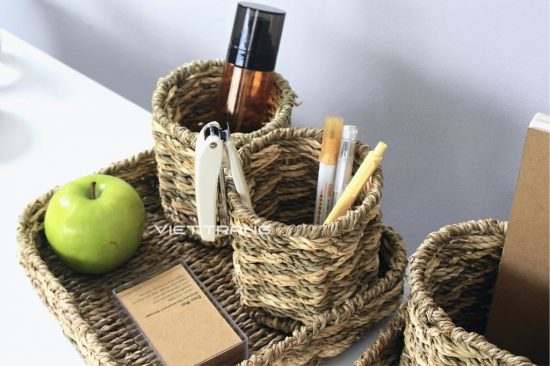 For Woven Desk Organizer Wholesale, Viet Trang Can Offer: 
Viet Trang wants to deliver the highest-quality products to our partners and make a beneficial influence on the environment through our
woven desk organizer
. This is done through a professional approach and dedication when manufacturing products.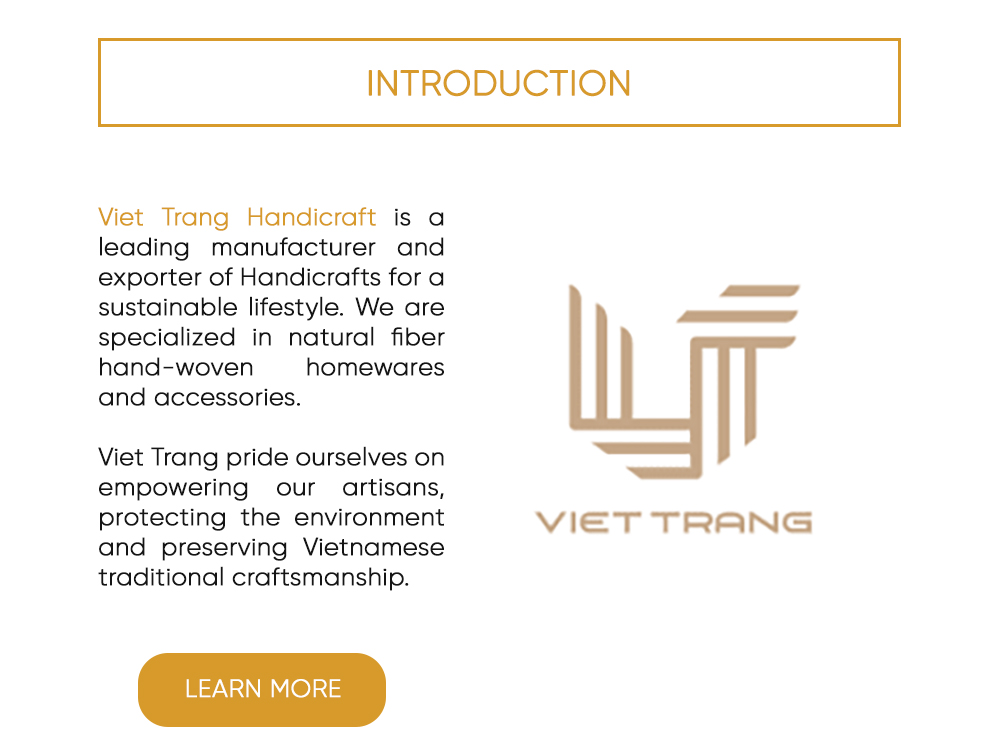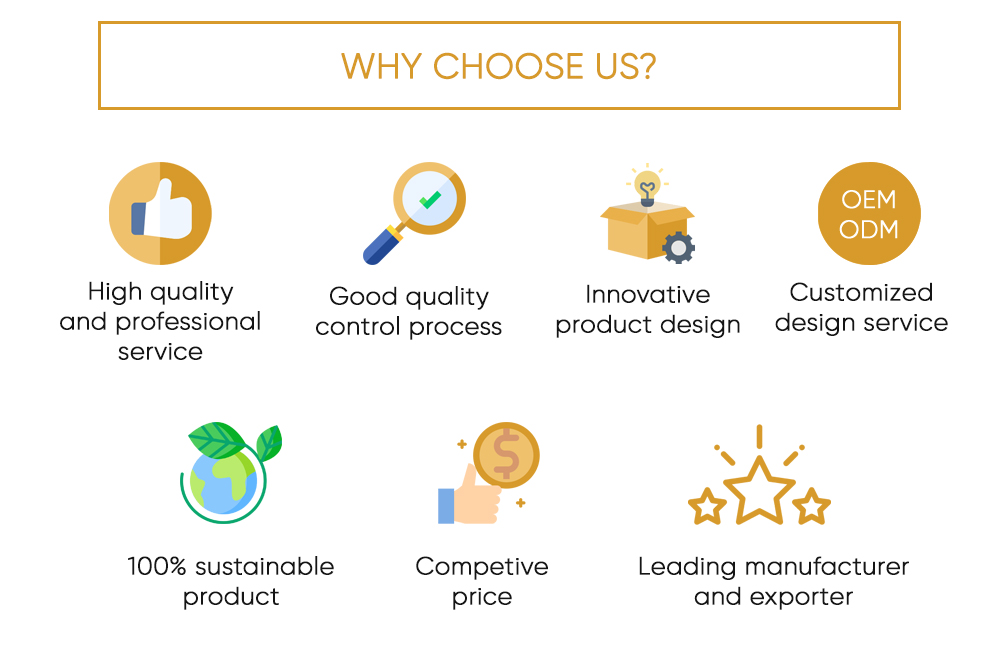 Please note that as this
woven desk organizer
is completely handmade from natural materials, these environmentally friendly handbags may have slight differences in size, shape, and color from the shown images.
Read More