Unique design Belly Basket Planter With Handles
Material:
Seagrass, Water hyacinth
Product Description
Belly basket planter – Unique decoration for the houseplant
Our unique design belly basket planter with handles can not only assist in nurturing the plant pot but also give a better aesthetic decoration into the living space.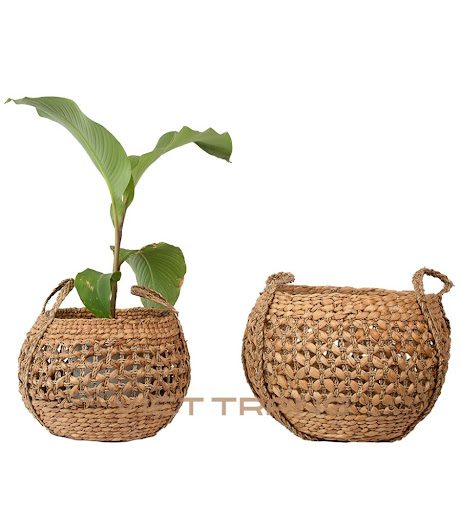 Learn more: Top 5 benefits of houseplants with basket weave planter  
Inspiration comes from water hyacinth fiber
Water hyacinth is a natural material that is both eco-friendly and prevalent. The natural brown color and texture of the thick fibers are both appealing. Especially, the pattern of lemon flower – our unique design, complements the thick and soft texture of the water hyacinth in this woven belly basket planter. The beauty is expressed in skillful knitting. Besides superior quality, we focus on style and trends.
Choosing trendy belly basket planter for winning product
This belly basket planter's shape allows it to fit a wide range of pots, and it comes in a variety of sizes. This will be an easy choice for customers thanks to its convenience and style, which is not too unusual, bold, but still fashionable and eye-catching.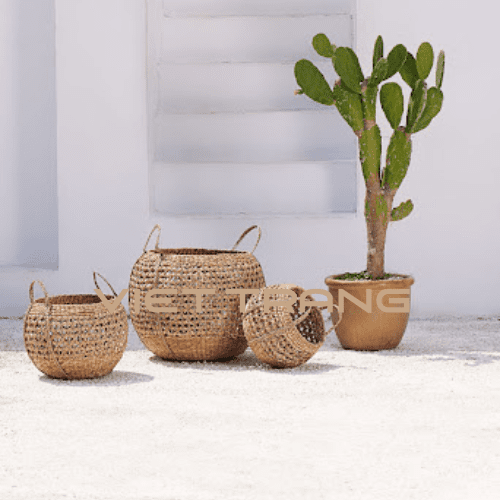 Using belly basket planter for a more convenient process of nurturing plants
The woven belly basket planter with handles makes it simple to move houseplants for sunbathing or into another corner. Natural fibers are weaved skillfully and meticulously by our delicate artisans to ensure a sturdy storage for even large and heavy pots.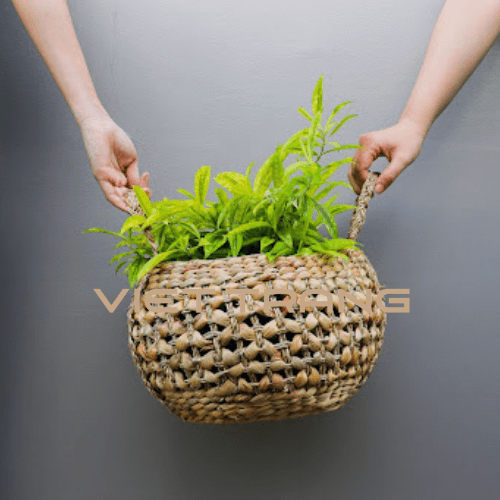 For natural belly basket planter wholesale, Viet Trang can offer: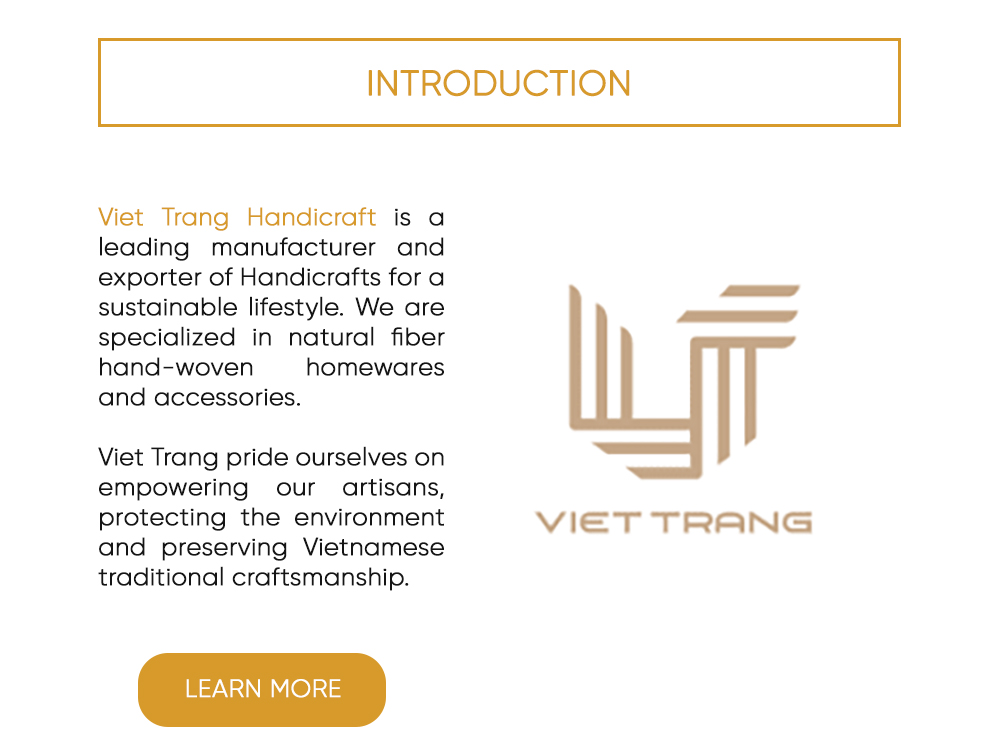 Viet Trang wants to deliver the
highest-quality products
to our partners and make a beneficial influence on the environment through our woven belly basket planter. This is done through a professional approach and dedication when manufacturing products. 
Particularly,
Viet Trang is prepared to develop sample products in accordance with individual customer specifications
. utilizing a group of talented artisans that are always producing and innovating to better their abilities. The quality and design are fully guaranteed by Viet Trang to meet customer expectations and descriptions.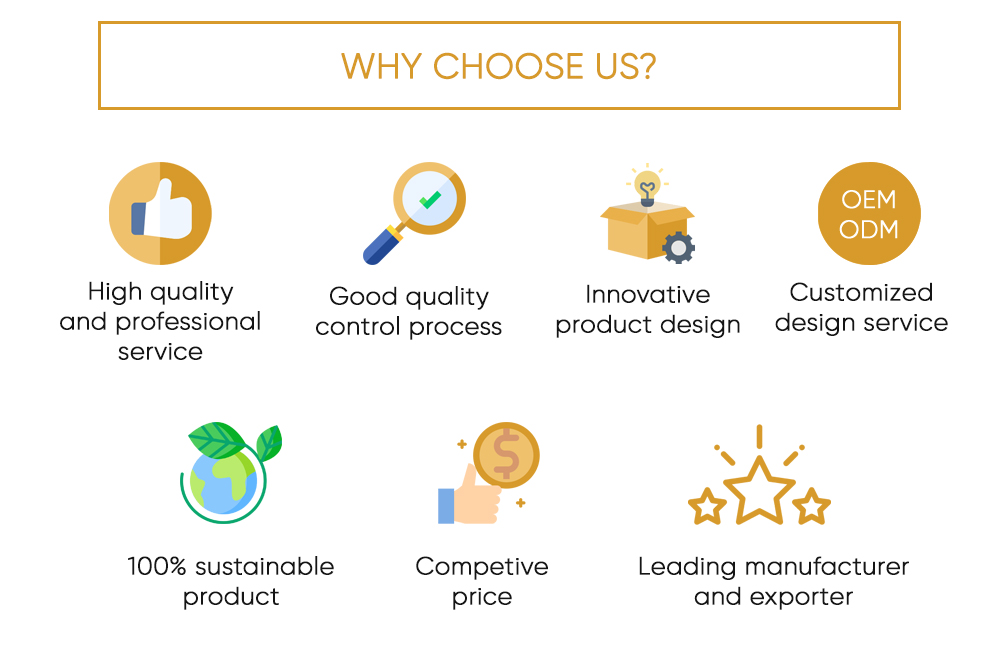 Please note that as this belly basket planter is completely handmade from natural materials, these environmentally friendly handbags may have slight differences in size, shape, and color from the shown images.
Read More