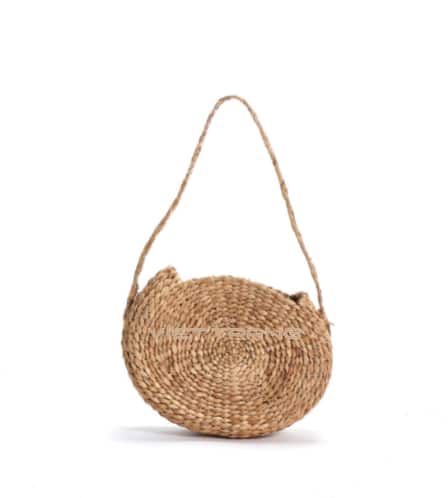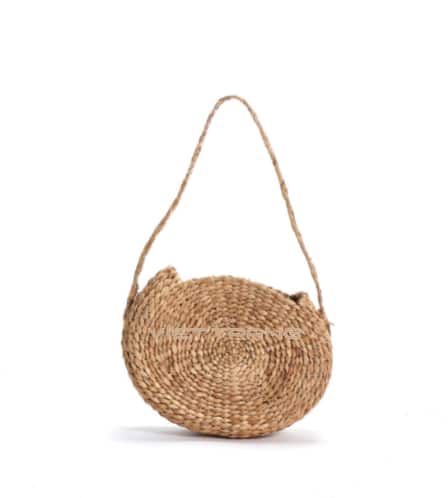 Oasis Seagrass Beach Bag 05 Wholesale
Tired of ordinary cloth bag or leather bag- try these natural fiber handbags instantly! With a mild contemporary look to make your days more stylish and joyful, this beautiful long strap handbag can carry all your belongings for daily usage
SIGN IN TO CHECK PRICE
Popular Sizes:
38 x 9 x H60
Handcrafted in vietnam:
Proudly handcrafted in Vietnam
We hope this simple fiber handbag can be a useful and stylish item for your daily life to help you enjoy a sustainable lifestyle.
Inspired by a beaming oasis, we hope you can enjoy the green-living vibe you have always wanted with our natural handbags. After a rushing day at work, it is high time to come home and find peace with the Oasis.
Please note that as the natural products are completely handmade from seagrass, these contemporary handbags may have slight differences in size, shape, and color from the shown images.