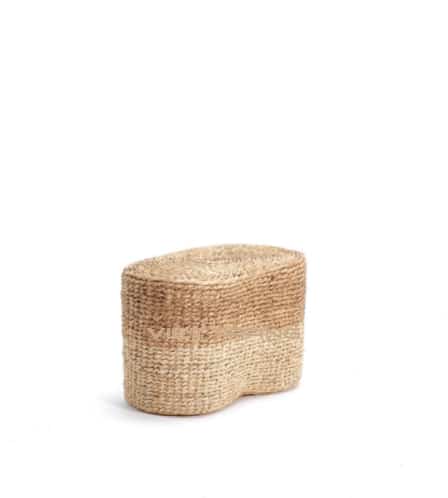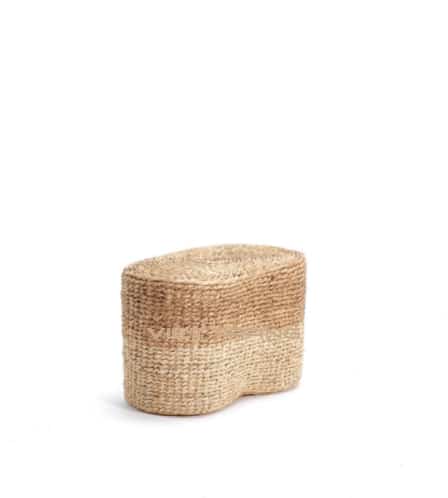 [New-in] Oasis Seagrass Woven Ottoman 05
Material:
Corn husk leaf, Seagrass, Water hyacinth
We decide to bring another inspiration into our handicrafts: twisty sweet red beans. These bean shape poufs can be used as handy pedestals for books and decorations, or helpful footstools for your loved ones
SIGN IN TO CHECK PRICE
Colors:
Natural Brown, Natural Green, Natural White
Popular Sizes:
60 x 30 x H36
Handcrafted in vietnam:
Proudly handcrafted in Vietnam
As the pouf is purely hand weaved from twisted strings of water hyacinth and seagrass by our local artisans, they will surely highlight the urban serenity that your room is looking for.
Inspired by a beaming oasis, we hope you can feel the fresh urban vibe hidden within these elegantly crafted poufs. After a rushing day at work, it is high time to come home and find peace with the Oasis.
Greenery Natural Doormat Rug 05Please note that as the products are completely handmade from natural materials, these poufs may have slight differences in size, shape, and color from the