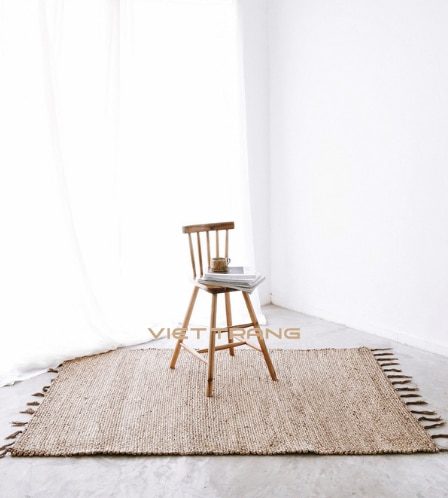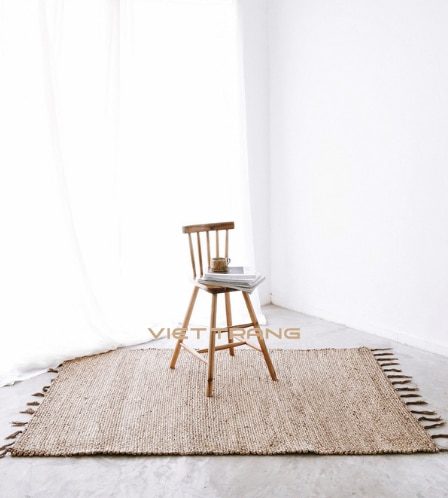 [Best Selling] Paddle Field Water Hyacinth Area Rug 09
Sensing the river flows running through your sustainable lifestyle by placing this beautiful handwoven rug in your living room or bedroom. With local water hyacinth fiber as the main component, you will feel the touch of Vietnam nature right in your room corner.
SIGN IN TO CHECK PRICE
Concepts:
Extra Large, Xmas
Popular Sizes:
S: 180 x 120, M: 215 x 150, L: 260 x 180
Handcrafted in vietnam:
Proudly handcrafted in Vietnam
This Scandinavian handwoven rug will blow a field wind into your modern living space when placing it under the beds, sofas or in your kids' room as their playground. It is completely made of water hyacinth and handwoven by our local craftswomen whose neighborhood is filled with terraces.
By capturing the very essence of mindful lifestyle and traditional values, we hope this woven fibers rug will bring a natural feeling to your home.
Please note that as the products are completely handmade from natural materials, the products may have slight differences in size, shape and color from the shown images.