Latest Design Woven Laundry Hamper Wholesale
Product Description
Latest Design Woven Laundry Hamper Wholesale
One of our best-selling items, the woven laundry hamper, is perfect for storing pillows, throws, towels, and other household items because of the soft texture of sustainable fibers. 
These baskets have a relaxed feel and a neutral handcrafted look and come with a lid and handles for easy carry-on wash day.
Convenient and eco-friendly, hand woven from water hyacinth
Flexibility is one of the key benefits that the collapsible hamper provides to end users and wholesalers.  Because the pieces are completely assembled from scratch, users do not need to tie themselves, open them to use, or fold them to not use. And, of course, the woven laundry hamper is appropriate for any living space. 
Moreover, for global wholesalers, the water hyacinth laundry basket is thought to be the best option for making the most of shipping space while packing as many products as possible.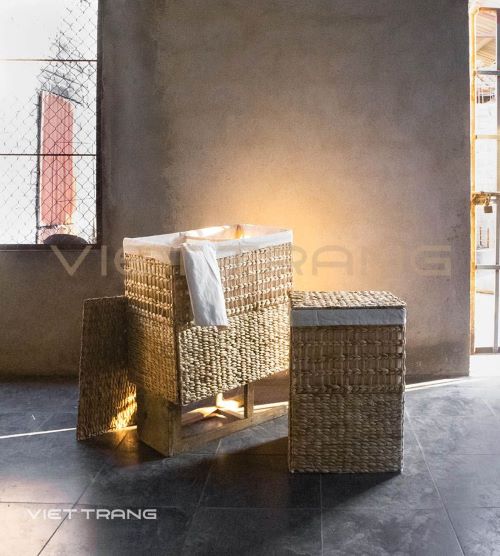 Water hyacinth-A river weed fiber for a sustainable life!
Water hyacinth is a very popular plant in rural Vietnam. It is a soft material that has been used for hand-knitted baskets to add comfort as well as beauty to the products. To create laundry hampers that are more durable and appealing, the fibers are carefully processed, from harvesting, drying, sorting, and splitting. Therefore, all water hyacinth laundry baskets are environmentally friendly and maintain natural colors.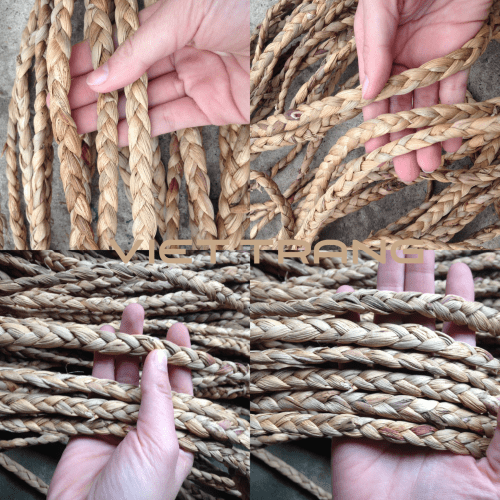 The solution for reducing shipping costs and saving space
Thanks to its collapsible and versatile design, handicraft wholesalers can increase the number of goods in the box by 3–4 times when compared to original shaped products. This means that they can utilize their full shipping capacity with the largest number of products possible.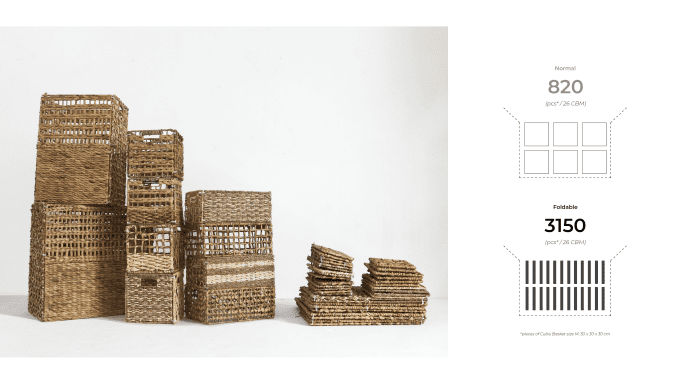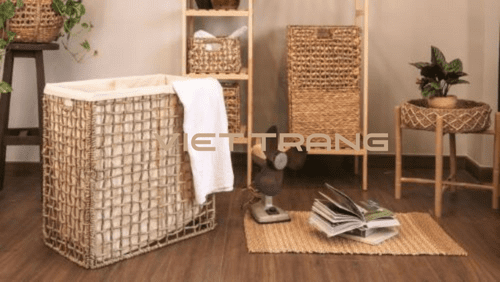 For woven laundry hamper wholesale, Viet Trang can offer: 
Viet Trang wants to deliver the highest-quality products to our partners and make a beneficial influence on the environment through our woven laundry hamper. This is done through a professional approach and dedication when manufacturing products.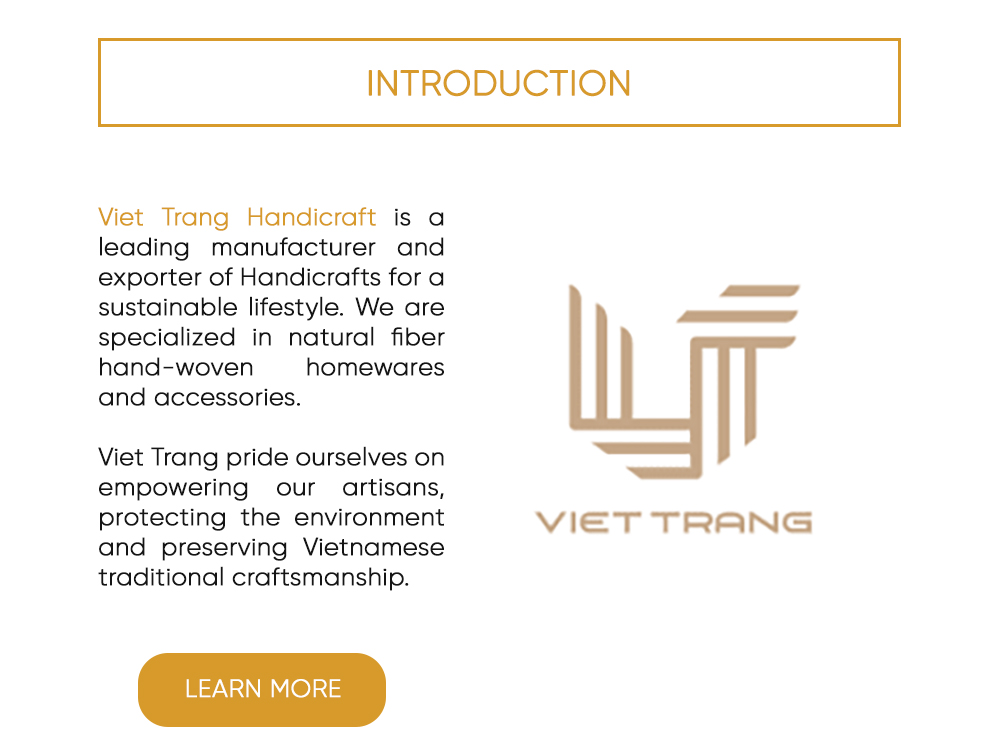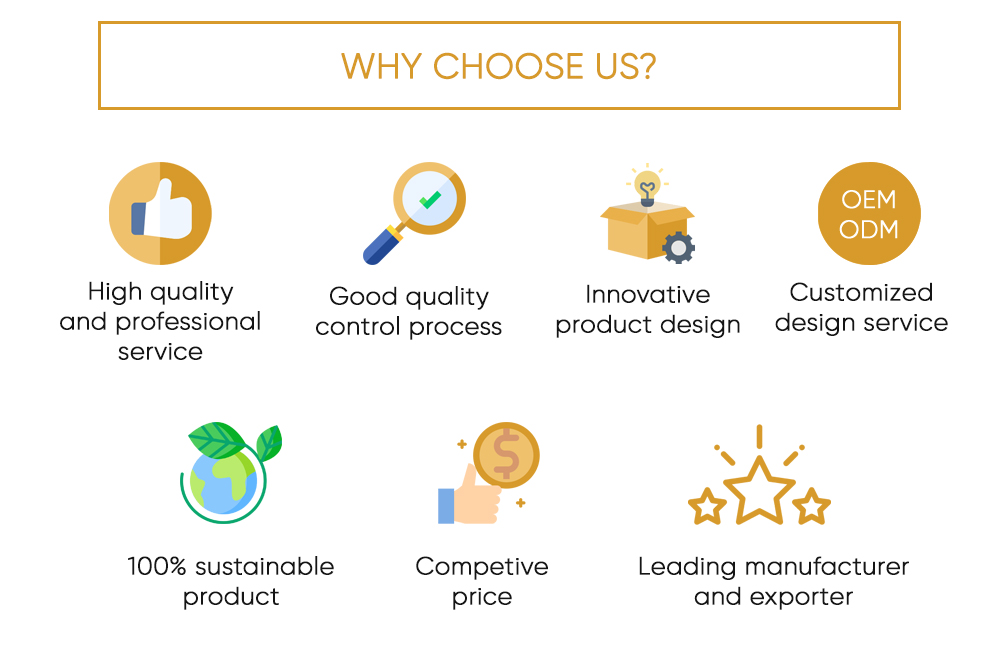 Please note that as this woven laundry hamper is completely handmade from natural materials, these environmentally friendly handbags may have slight differences in size, shape, and color from the shown images.
Read More