Minimal Woven Planter Basket for Home Decor
Material:
Palm Leaf, Seagrass
Product Description
Woven planter basket – Creative item for your indoor garden
With 100% natural material, our unique design woven planter basket can not only help to protect the plant pot but also give a better aesthetic decoration into the living space.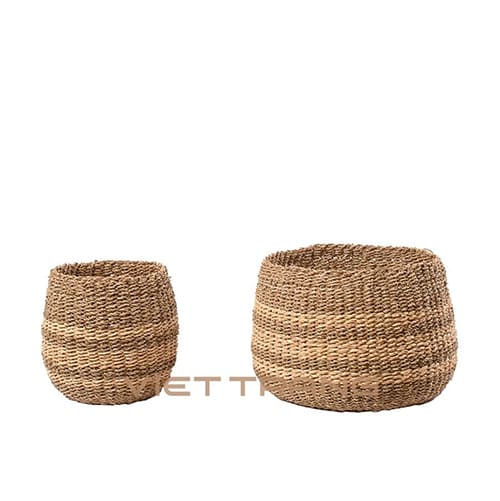 A small basket that come from great inspiration
The natural woven planter basket is designed to follow the pot's shape with multiple sizes and make it more convenient for the gardener in the nurturing process. With exquisite craftsmanship, it couldn't be more suitable for your houseplants.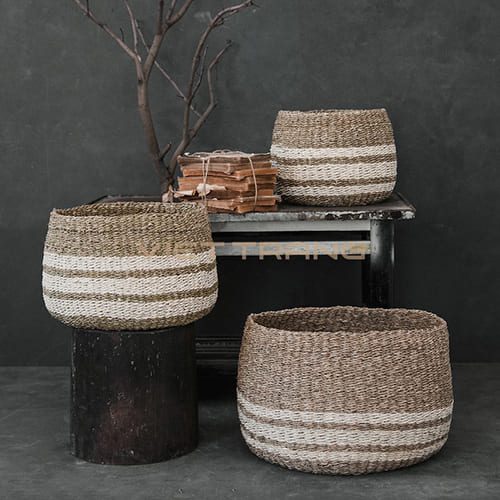 Only natural materials are used when creating this trendy woven planter basket, which not only gives off relaxing feelings but also contributes to sustainability.
Learn more: Top 5 benefits of houseplants with basket weave planter
The combination of two super-strong fibers – Seagrass and palm leaf
Seagrass and palm leaf, main materials of this basket, are known for great flexibility and durability. Seagrass grows well in South-East Asian coastal areas, including Vietnam. 
This fiber for woven planter basket is the best material for making homeware such as sleeping mats, bags, storage baskets, planters, trays,… Additionally, palm fibers are versatile and stable and can be processed into various dimensional grades to suit specific applications.
After being harvested, splitted, dried, spun, dyed, seagrass and palm leaf are entirely knit by hand, making each product unique and eco-friendly.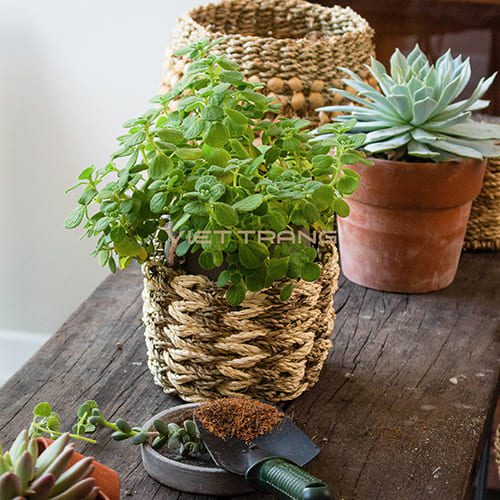 These fibers are the perfect alternative to plastic products, which makes your home more green without losing its beauty.
This woven planter basket works well in every corner of your home
With today's trend of limited space houses, having an indoor garden helps saving space and bringing greenery into your home. 
Our woven planter basket with various sizes and optimization provides an atmosphere of tranquil, mild and breezy. Therefore, it can appear in many home design styles like Japandi, Wabi sabi, or Scandinavian.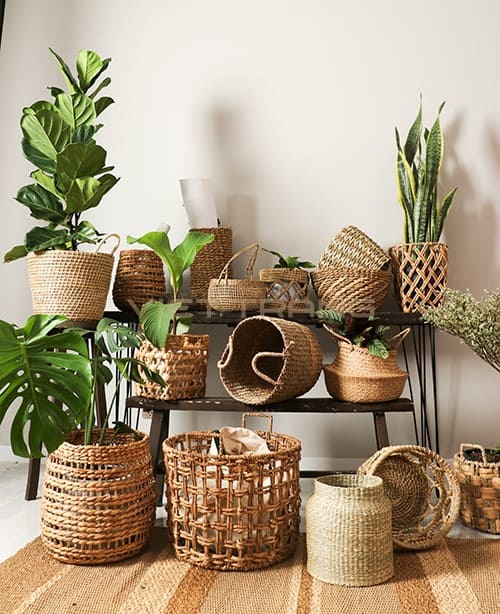 This planter basket's minimalist design allows it to fit with every place of your home, from a shelf in the living room to a corner in the bedroom.
For woven planter basket wholesale, Viet Trang can offer:
Viet Trang wants to deliver the highest-quality products to our partners and make a beneficial influence on the environment through our woven planter basket. This is done through a professional approach and dedication when manufacturing products.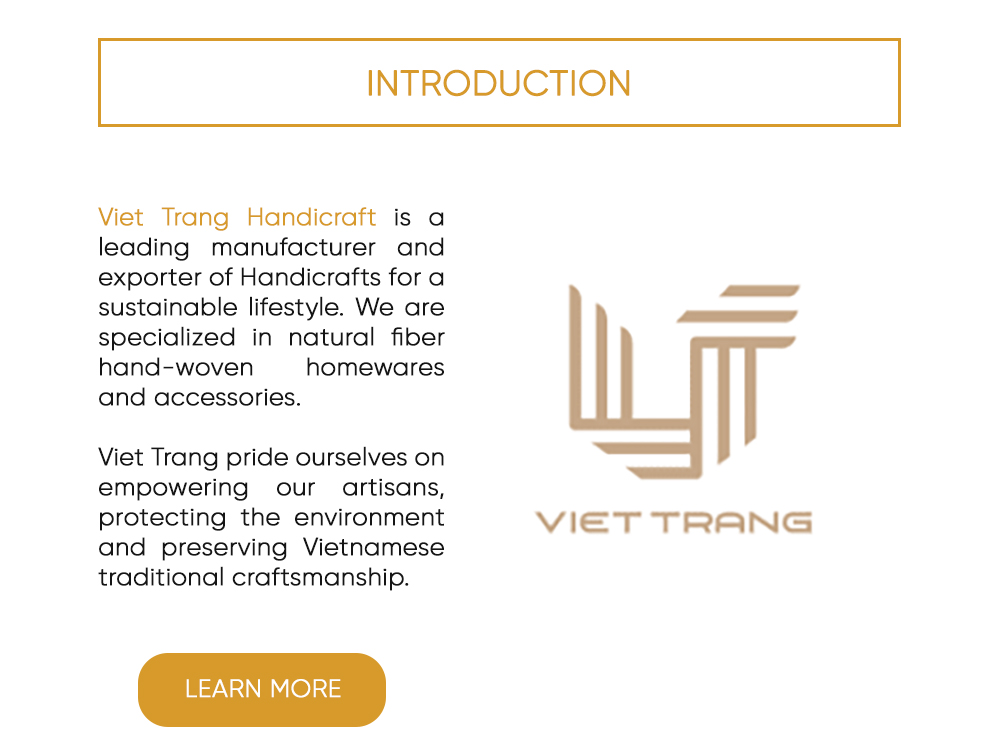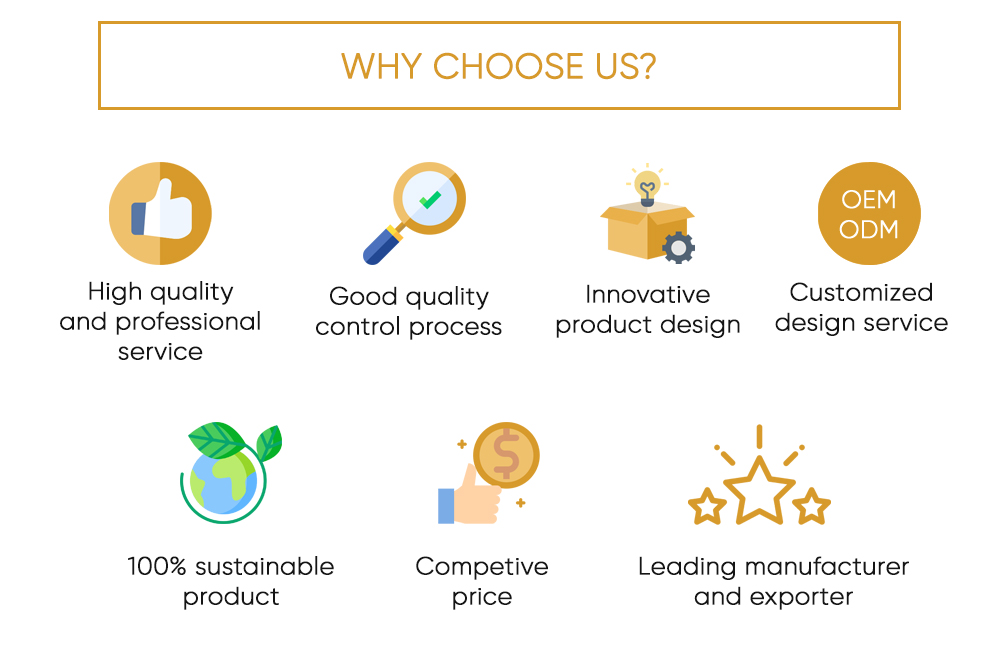 Please note that as this woven planter 09 is completely handmade from natural materials, these environmentally friendly handbags may have slight differences in size, shape, and color from the shown images.
Read More