[Best Selling] Seagrass Beach Bags Wholesale For Women
Material:
Palm Leaf, Seagrass
Product Description
[Best Selling] Seagrass Beach Bag For Women With Classy Design Style
This
seagrass beach bag
comes in two sizes and is ideal for any occasion, such as going to the beach, shopping, or going to the gym. This seagrass and palm leaf handwoven beach bag is just an everyday natural handbag, but it is carefully constructed by Vietnamese craftspeople using traditional techniques passed down through generations.
The best-selling item from Viet Trang has a straightforward design that complements all fashions. Additionally, the bag's roomy interior is ideal for all journeys and can accommodate a lot of items at once.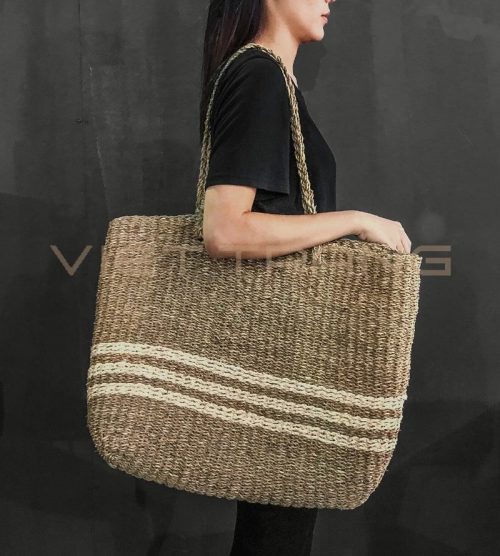 A natural basic item for your summer vacation
This
seagrass beach bag
will be a good helper with its large storage capacities and convenient size, and it can accommodate as many summer essentials as you can. 
Moreover, this bag's durable dual handles and long leather straps make it versatile and easy to carry. Only sling it over your shoulder or carry it in hand, you can be more confident to enjoy a wonderful vacation.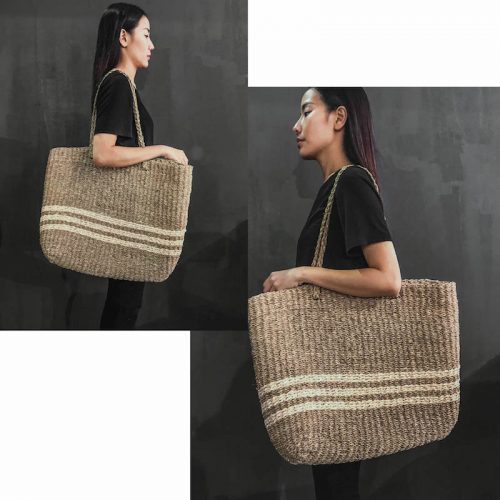 High-quality handbags and totes hand-crafted in Vietnam
Vietnam is the well-known country with a high-quality seagrass material sources. Recognizing this advantage, Viet Trang Handicraft utilized seagrass to produce handwoven accessories such
seagrass beach bag
, seagrass crossbag and so on. 
These natural beach tote bags are particularly stylish and elegant all of time due to the use of high-quality natural seagrass material and a unique classic design style. You can look fashionable at anytime with the handwoven seagrass bag from Vietnam.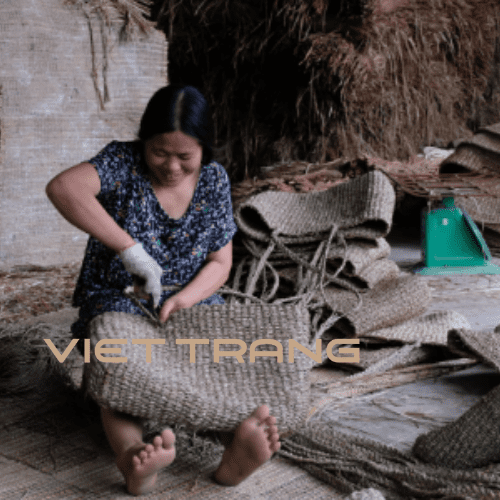 Look gorgeous with seagrass beach bag
Beautiful woven summer bag. Having a neutral color, the bag can be mixed and matched with any of your outfits. Also, the striped pattern on the beach handbag can draw attention to your outfit. Simple but not casual. It is entirely handwoven from 100% fiber material by our skilled artisans for the best possible user experience. Hence, you will look so gorgeous with sustainable fashion.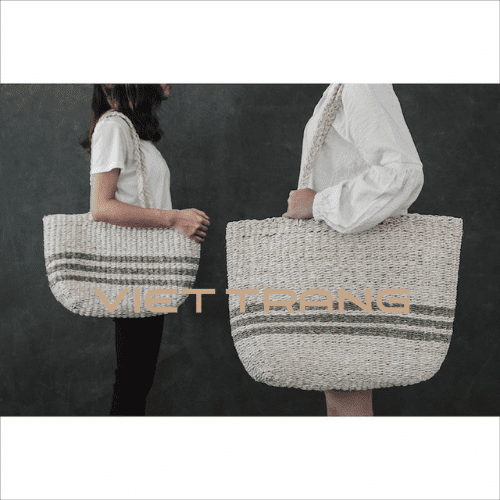 For seagrass beach bag wholesale, Viet Trang can offer: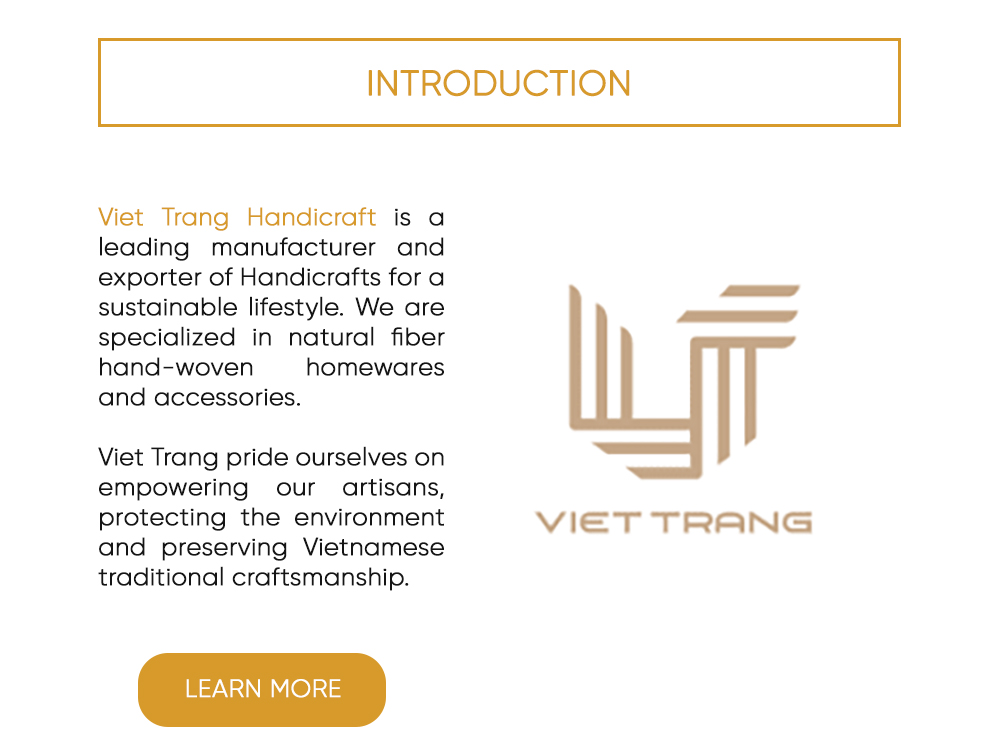 Viet Trang wants to deliver the highest-quality products to our partners and make a beneficial influence on the environment through our
seagrass beach bag
. This is done through a professional approach and dedication when manufacturing products. 
Particularly,
Viet Trang is prepared to develop sample products in accordance with individual customer specifications
. utilizing a group of talented artisans that are always producing and innovating to better their abilities. The quality and design are fully guaranteed by Viet Trang to meet customer expectations and descriptions.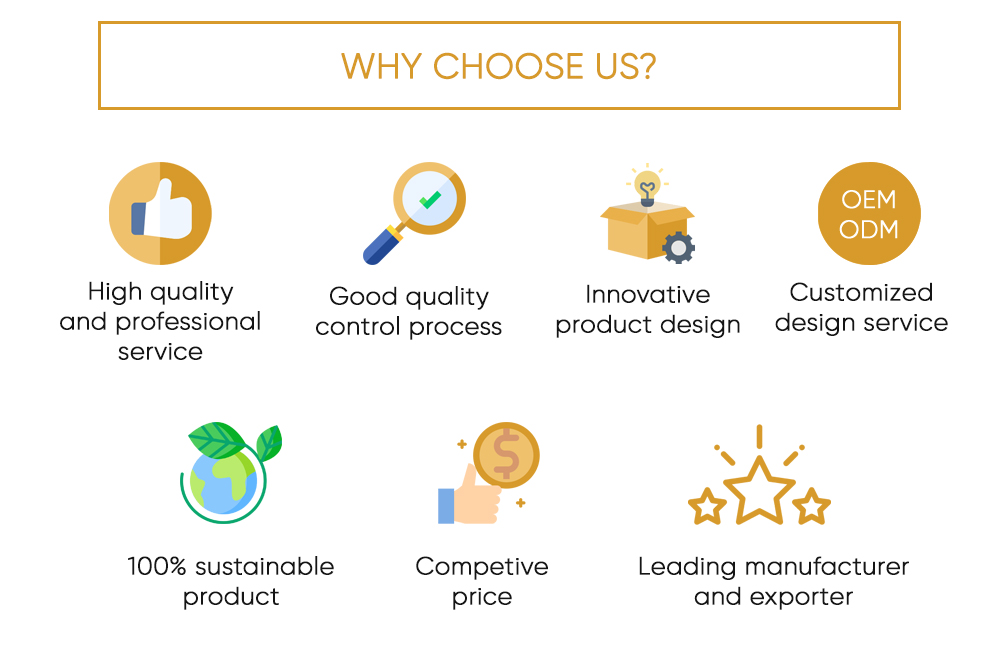 Please note that as this seagrass beach bag is completely handmade from natural materials, these environmentally friendly handbags may have slight differences in size, shape, and color from the shown images.
Read More