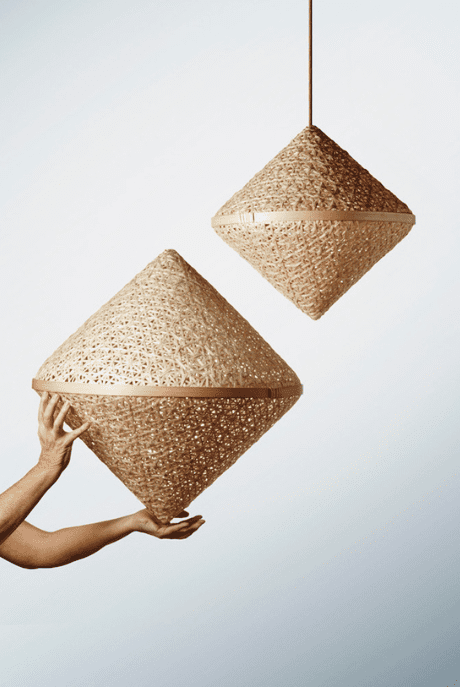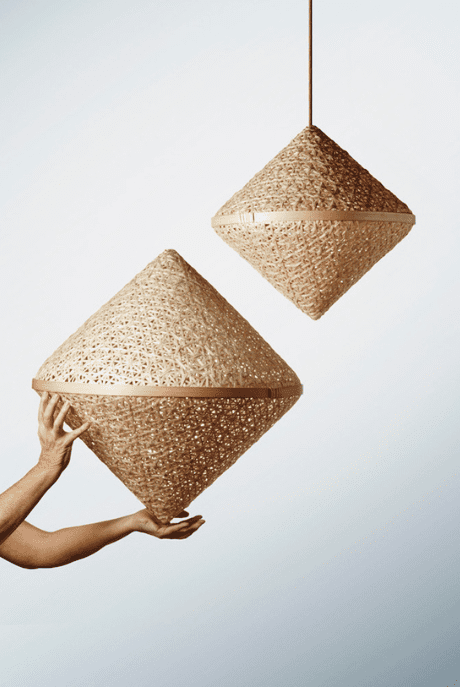 Bamboo Rhombus Lampshade Wholesale
Enjoy your home light beam with this special lampshade design with rattan, the best basic design of all time. Carefully hand-weave from purely natural fibers, combined with exquisite interweave technique, this globular lampshade will pleasantly light up your kitchen, bedroom, living room, or even your windy balcony at night.
Lookbook:
Popular Sizes:
35cm x 25cm
Handcrafted in vietnam:
Locally Sourced Materials
With this bamboo rhombus lighting, you can let the light shine through. The modern design will be a show-stopper and will look great hanging over a kitchen or dining room table. This rustic Brown bamboo hanging lamp will look great in a powder room, foyer, or above a kitchen island.