Best quality seagrass lampshade for home decor
Material:
Palm Leaf, Seagrass
Product Description
Best quality seagrass lampshade for home decor 
This oval seagrass lampshade, with its urban oasis inspiration and expert handwoven embellishments, will add a warm atmosphere to your space at night. What more could you want after a long day than a gorgeously cozy light in a large room corner?
100% handmade light cover from Vietnam
Natural seagrass lampshade produced by hand. The love and time that our artists put into meticulously working each strand of rattan to create our goods contribute to the distinctiveness of our woven lampshades. Due to its adaptability, it is perfect for any type of home décor, including coastal, boho, and rustic. It works nicely as a bedside lampshade, over a dining room table or kitchen island, in a nursery, in an entryway, or over a patio.
Bring a Scandinavian home style's atmosphere into your home
Scandinavian design is characterized by an emphasis on minimalistic, clear lines, and functionality without sacrificing beauty. This fashion reflects the Scandinavians' strong appreciation for the outdoors and the natural world. Of course, live plants are a popular option for truly bringing the outdoors inside.
Learn more: Top trend interior design 2022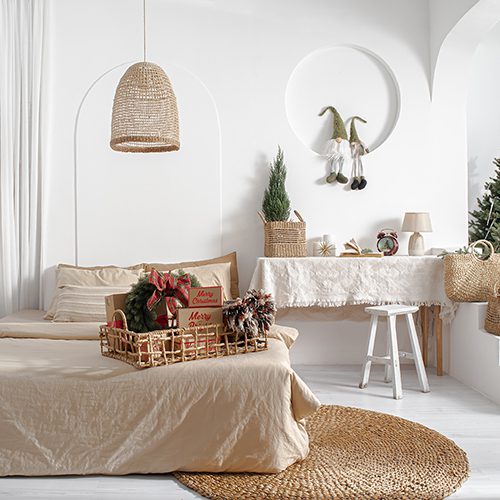 An open-weave pendant combines the sleek simplicity of Scandinavian design with its light appearance. It provides the ideal amount of creativity and texture to the space because it is so beautifully made from natural materials. This natural lampshade was produced by us using palm leaf and seagrass. The woven material casts a colorful pattern of light around the space and emits a warm, inviting warmth. Each handmade lamp is distinct.
Unique and timeless woven lampshade
The seagrass pendant lamp can be applied to every room, corridor, children's room, and bathroom. This is a timeless style. Each seagrass lampshade is one-of-a-kind and handwoven by Vietnamese artisans. It emits a soft glowing light that creates a warm and welcoming atmosphere in your home.  
A Pretty Relaxation Sense For Your House
This is a beautiful lampshade made from eco-friendly natural raw materials with a neutral tone. After a long day at work, it is high time to come home and find peace with the hanging lamp. The combination of the light and the natural color of the lampshade makes you relax after a long workday.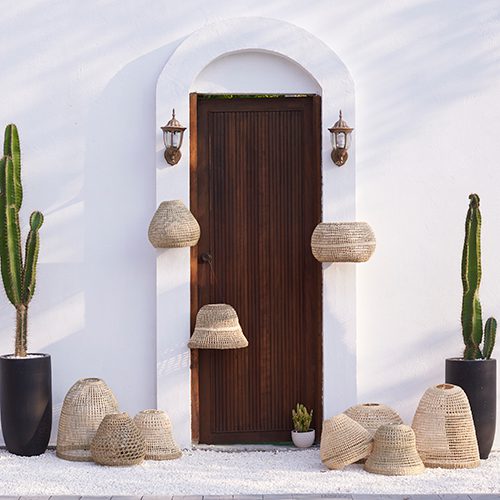 For seagrass lampshade wholesale, Viet Trang can offer: 
Viet Trang wants to deliver the highest-quality products to our partners and make a beneficial influence on the environment through our seagrass lampshade. This is done through a professional approach and dedication when manufacturing products. 
Particularly, Viet Trang is prepared to develop sample products in accordance with individual customer specifications. Utilizing a group of talented artisans that are always producing and innovating to better their abilities. The quality and design are fully guaranteed by Viet Trang to meet customer expectations and descriptions.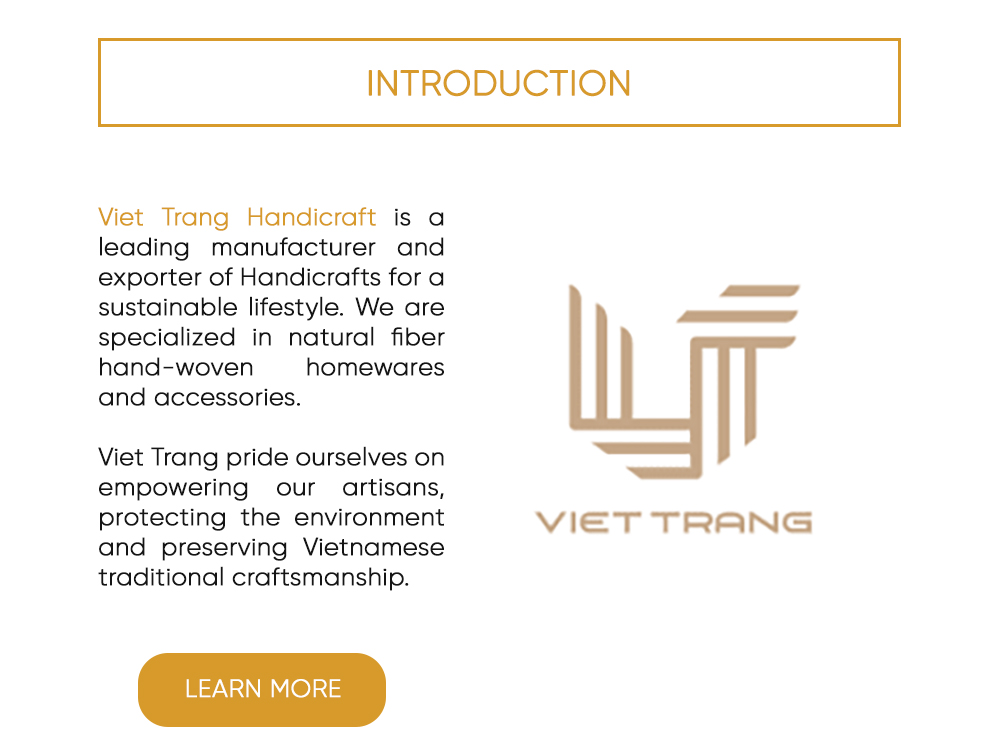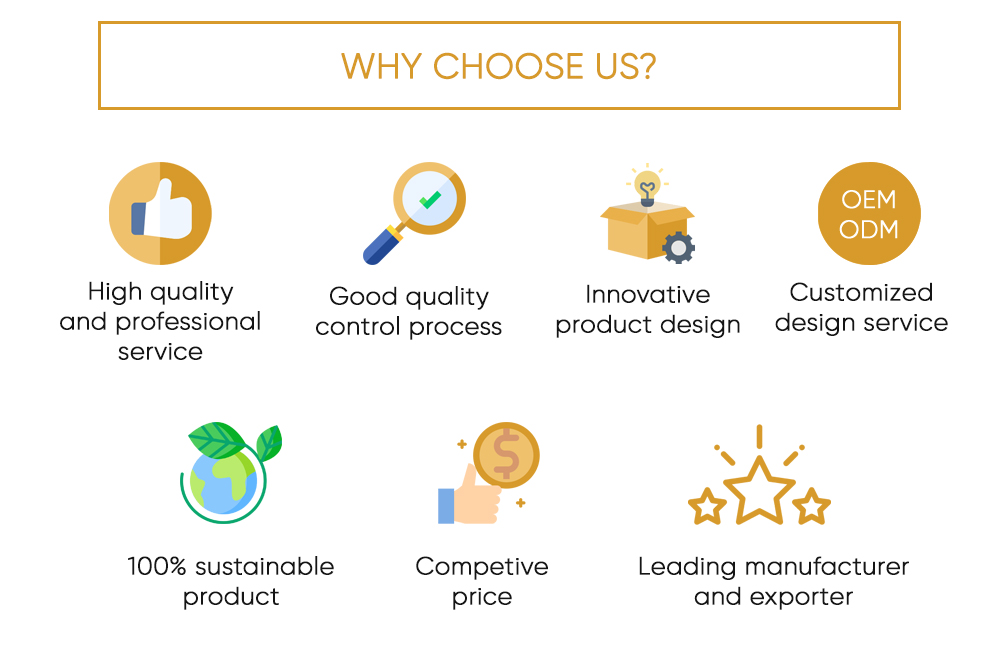 Please note that as this seagrass lampshade is completely handmade from natural materials, this environmentally friendly lampshade may have slight differences in size, shape, and color from the shown images.
Read More