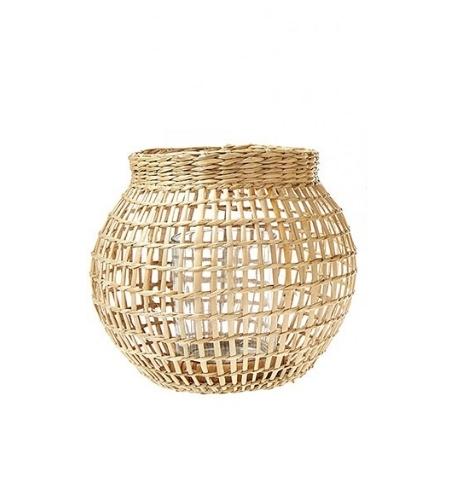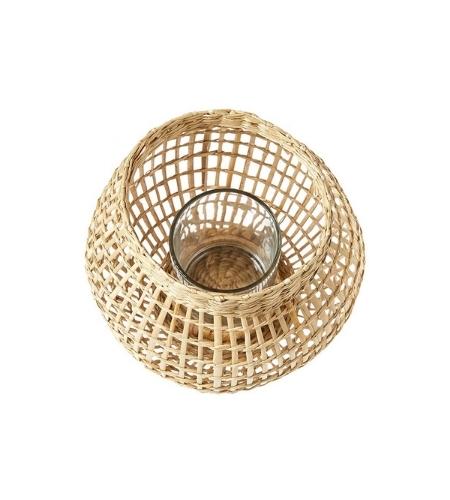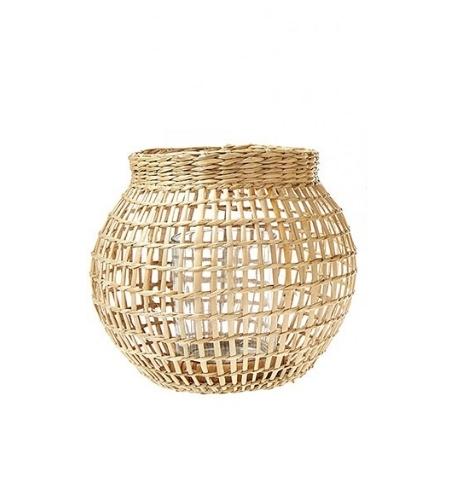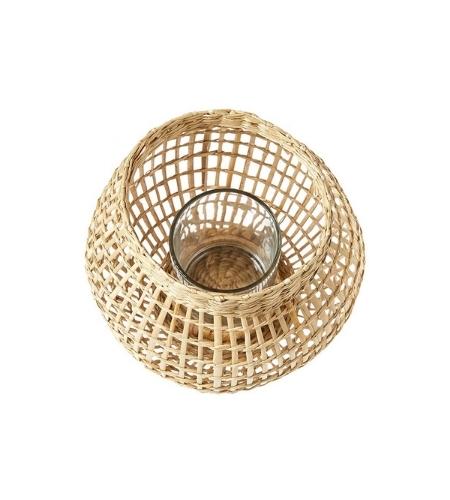 Elegant Natural Handmade Seagrass Lantern Wholesale
This seagrass lantern will provide neutral design elements to your space. A glass candle holder is included in the ornamental lantern, allowing you to create a relaxing candlelight show. This natural lantern will add a touch of Zen to your house with its clean lines and natural wood finish.
Colors:
Concepts:
Lookbook:
Popular Sizes:
Handcrafted in vietnam:
Locally Sourced Materials
The Natural Handmade Seagrass Lantern is a wonderful focal point for any home, exuding charm and flair. It perfectly surrounds a glass pillar, made from seagrass expertly coiled in a simple but effective form. This lantern is perfect for adding warmth and flair to any room, including living rooms, corridors, and bedrooms.