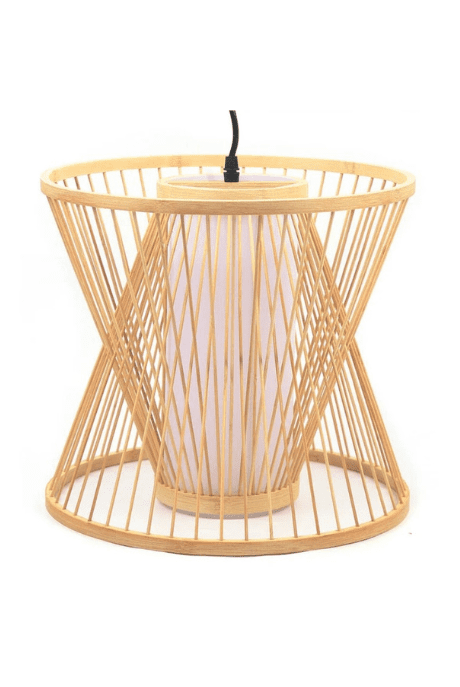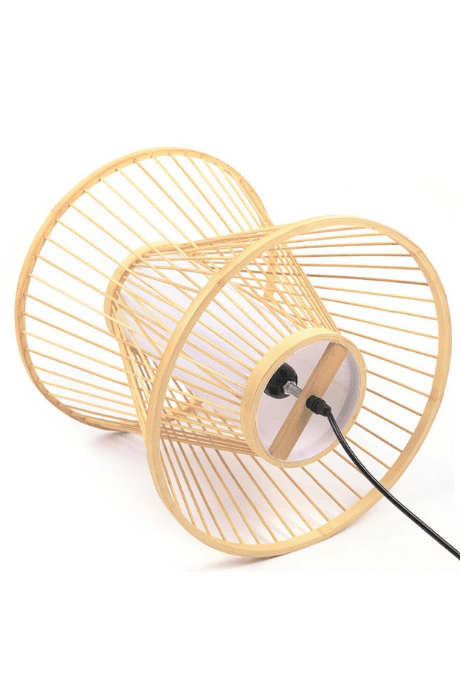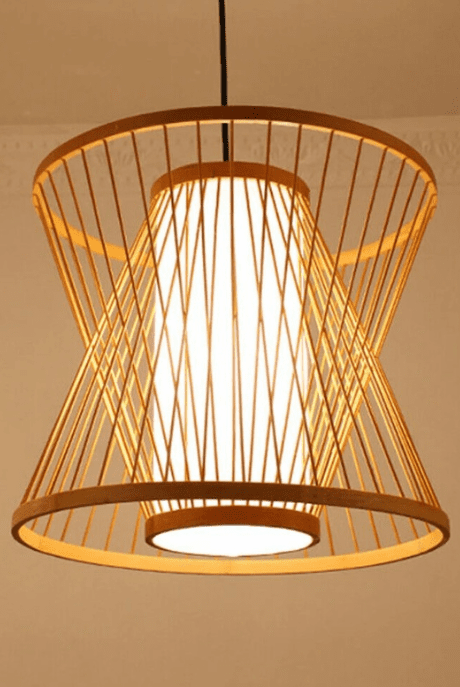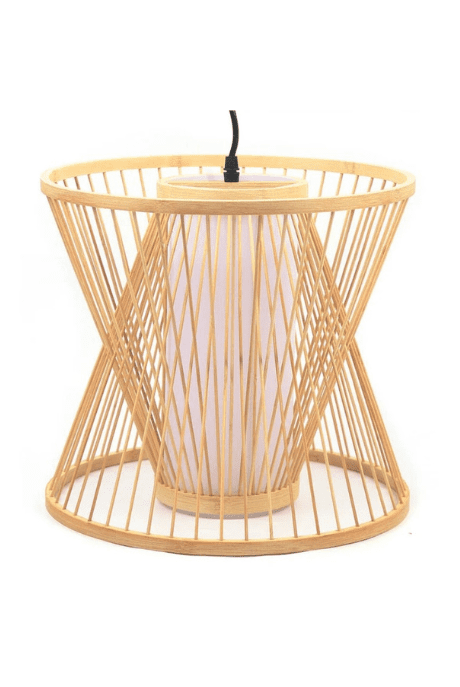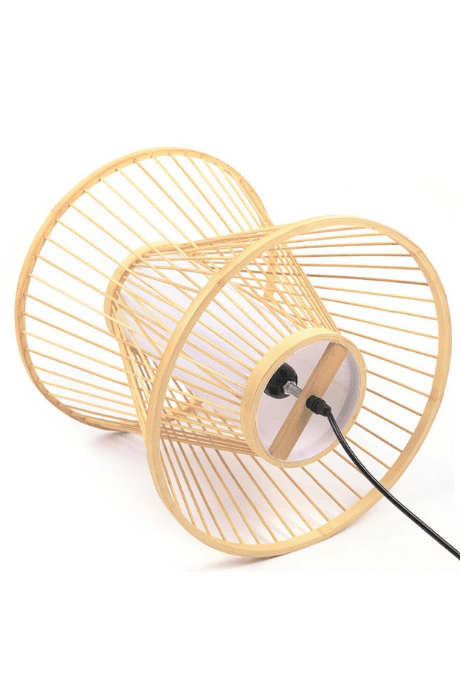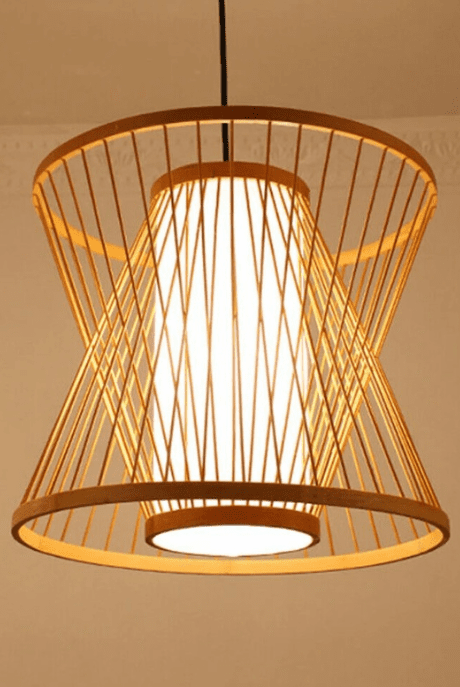 Bamboo Wicker Lampshade Weave Hanging
Enjoy your home light beam with this special lampshade design with rattan, the best basic design of all time. Carefully hand-weave from purely natural fibers, combined with exquisite interweave technique, this globular lampshade will pleasantly light up your kitchen, bedroom, living room, or even your windy balcony at night.
Lookbook:
Popular Sizes:
12'' H x 14'' W x 14'' D
Handcrafted in vietnam:
Locally Sourced Materials
We have painstakingly created a healthy and natural artistic bamboo art lamp. It's simple to set up, convenient, and adaptable to a variety of settings. Hand woven bamboo, made from natural materials and expertly woven, perfectly reflects the roughness and natural texture of bamboo.