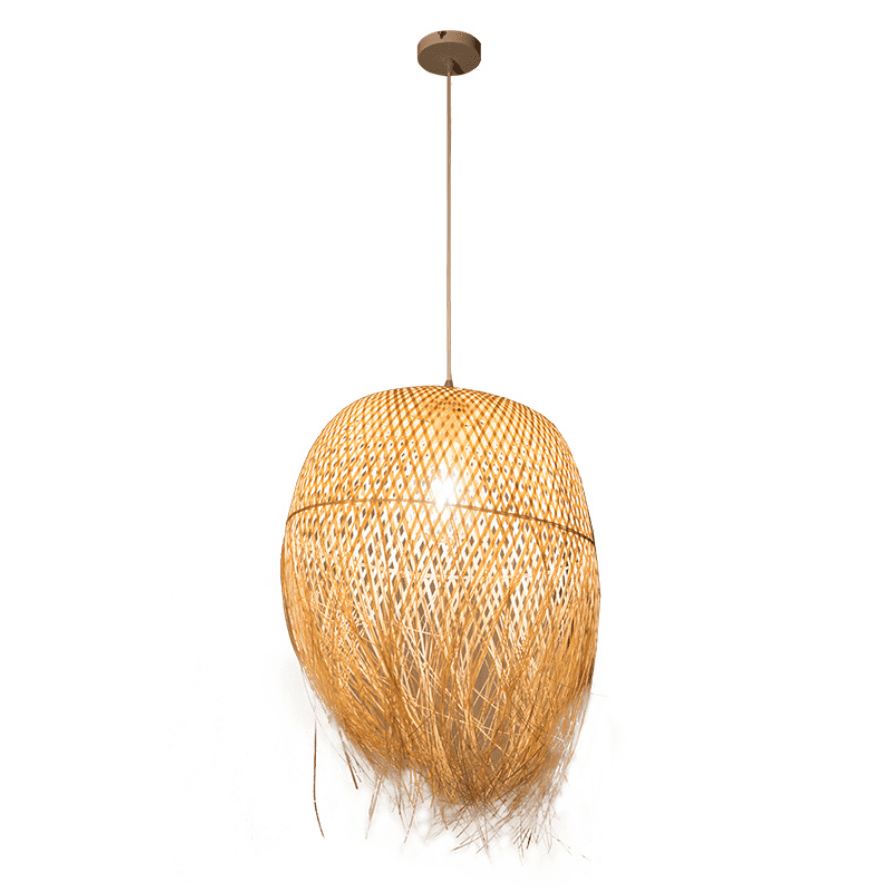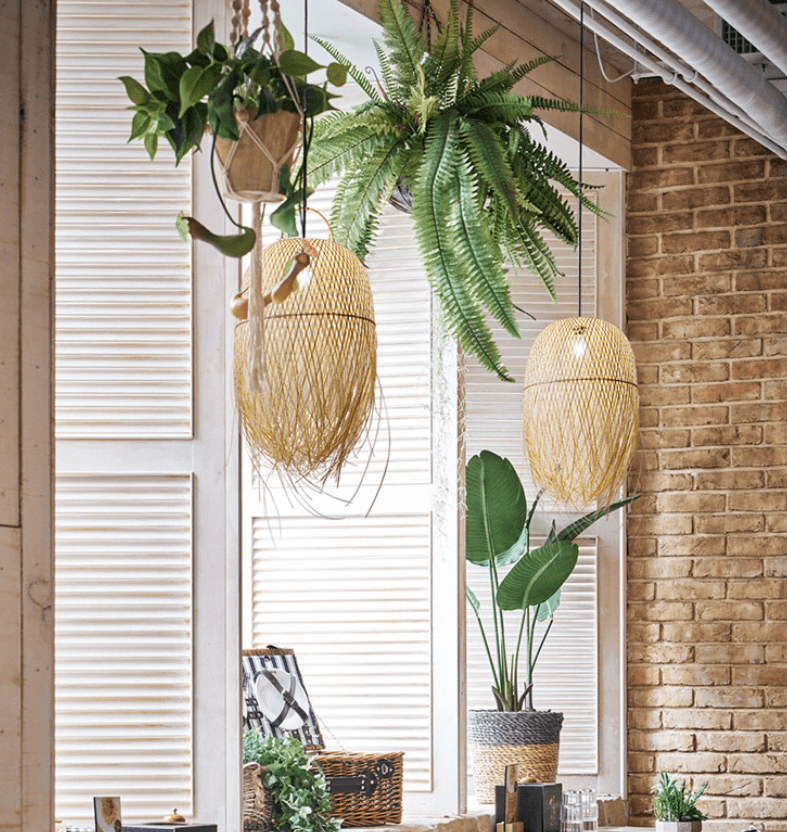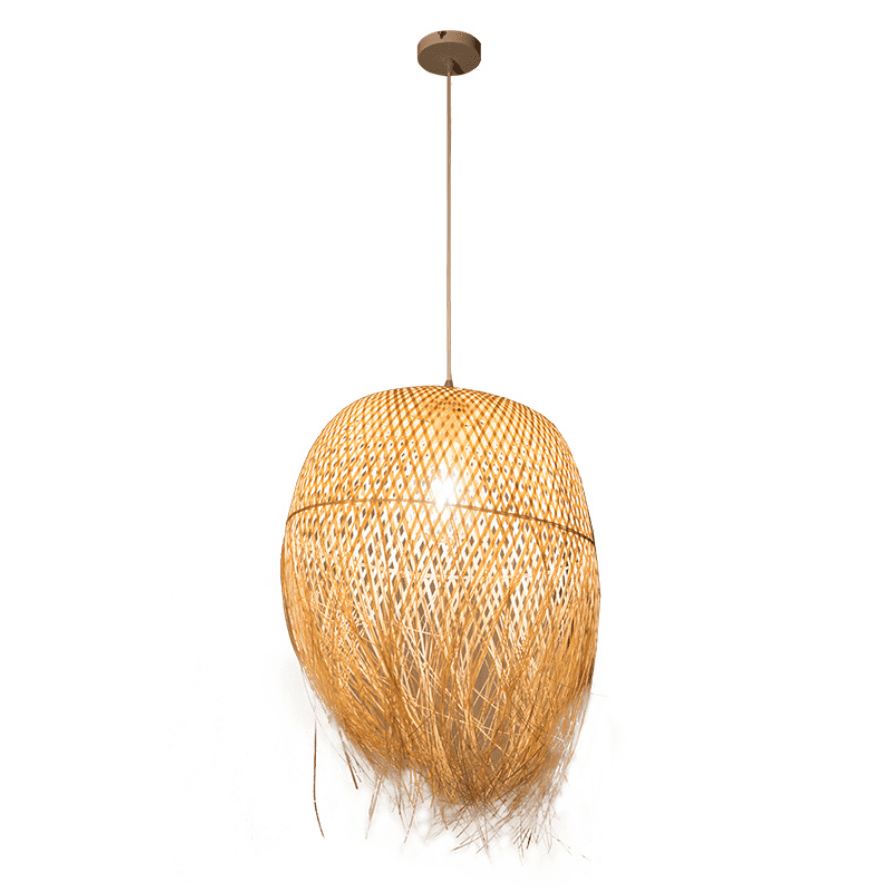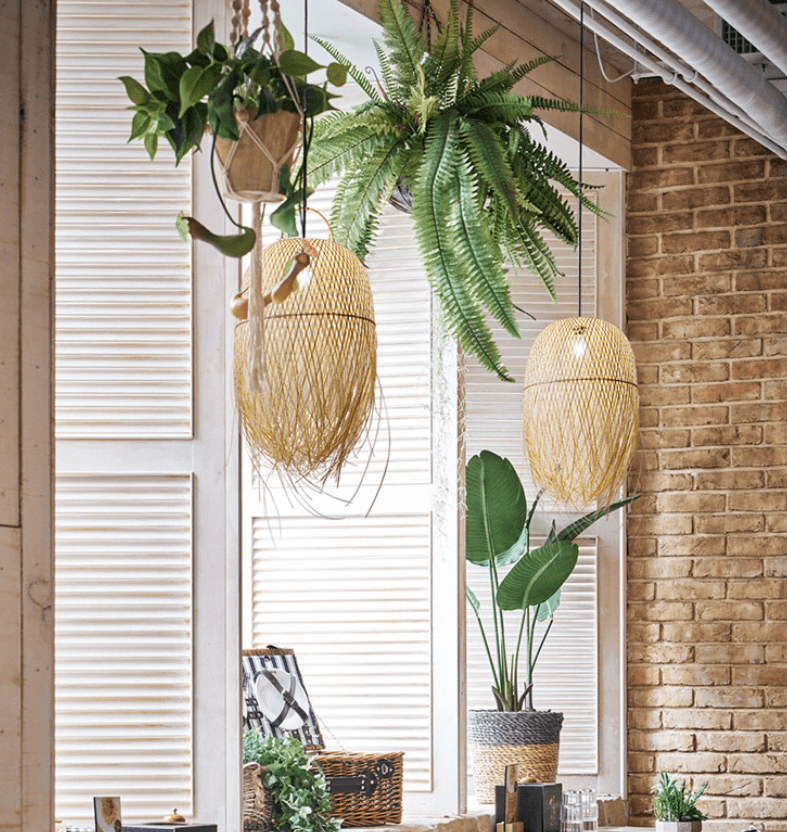 Best Selling Wicker Rattan Lampshade
Enjoy your home light beam with this special lampshade design with rattan, the best basic design of all time. Carefully hand-weave from purely natural fibers, combined with exquisite interweave technique, this globular lampshade will pleasantly light up your kitchen, bedroom, living room, or even your windy balcony at night.
Lookbook:
Popular Sizes:
Handcrafted in vietnam:
Locally Sourced Materials
Lampshade is handwoven with Rattan with a round design and simple pattern. The design is the best selling of all time cause it brings sophistication and elegance to the living space.