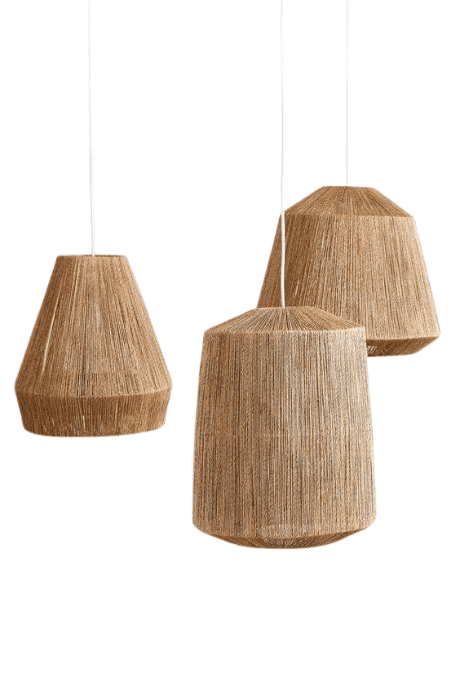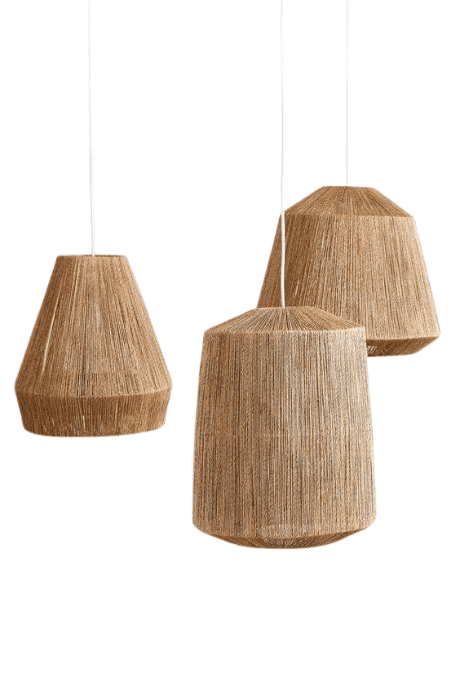 Handmade Cotton Yarn Lampshade Wholesale
Enjoy your home light beam with this special lampshade design. Carefully hand-weave from purely natural fibers, combined with exquisite interweave technique, this globular lampshade will pleasantly light up your kitchen, bedroom, living room or even your windy balcony at night.
Lookbook:
Popular Sizes:
Handcrafted in vietnam:
Locally Sourced Materials
Hand-woven with 100% organic cotton yarn on a powder-coated steel frame.
Only the lampshade is available, and it is designed to be used with a pendant-type fixture. The light fixture and cord can be purchased separately or delivered by your electrician.