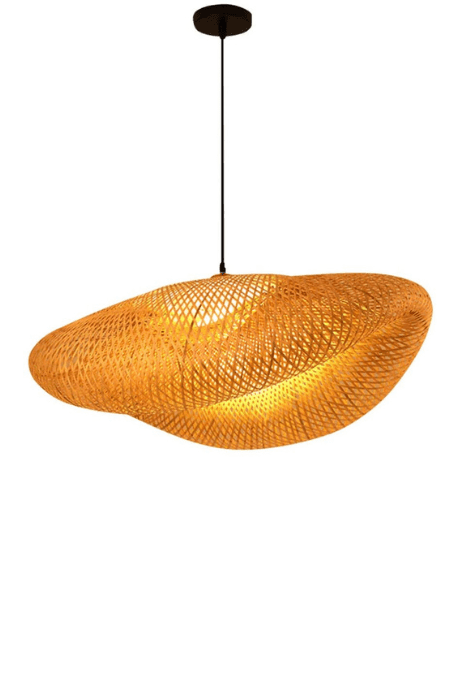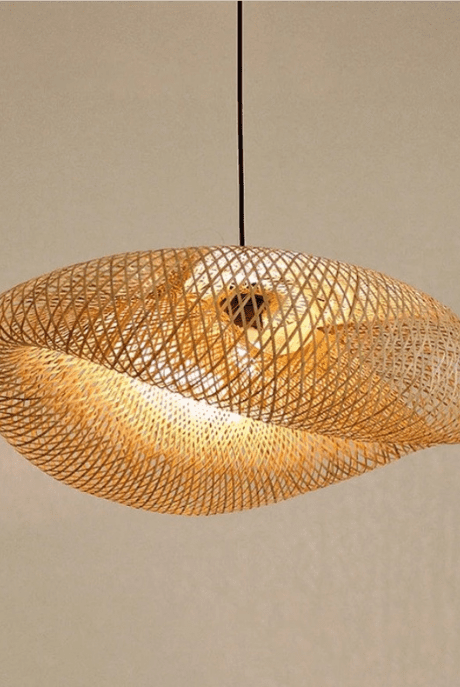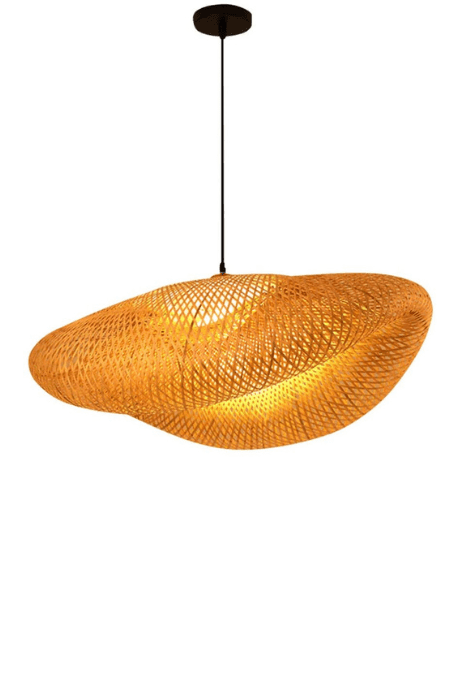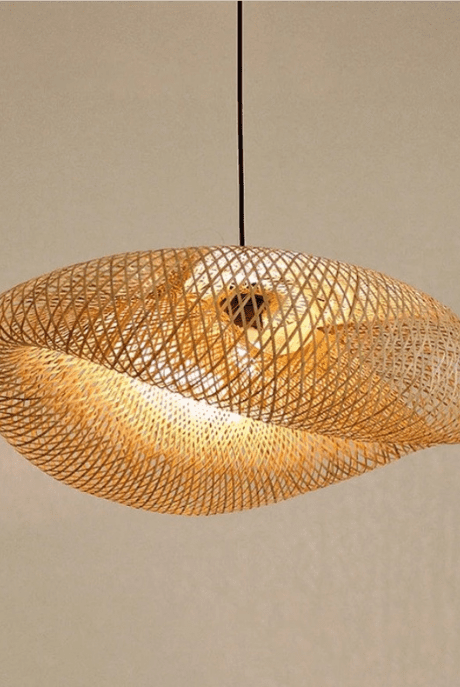 Modern Bamboo Weaving Lampshade
Enjoy your home light beam with this special lampshade design with rattan, the best basic design of all time. Carefully hand-weave from purely natural fibers, combined with exquisite interweave technique, this globular lampshade will pleasantly light up your kitchen, bedroom, living room, or even your windy balcony at night.
Lookbook:
Popular Sizes:
60cm x 20cm x 40cm
Handcrafted in vietnam:
Locally Sourced Materials
The bamboo art hanging light is composed of robust bamboo material and can be used for a long time. The bamboo weaving design makes it ideal for use in a living room, tearoom, hotel, restaurant, or party, among other places. It's also simple to set up and use. It's well-made, decorative, and attractive. The bamboo weaving lampshade with a unique shape design will add charm to your home.
Bamboo is an excellent handcrafted material that is both natural and eco-friendly, as well as safe and long-lasting.