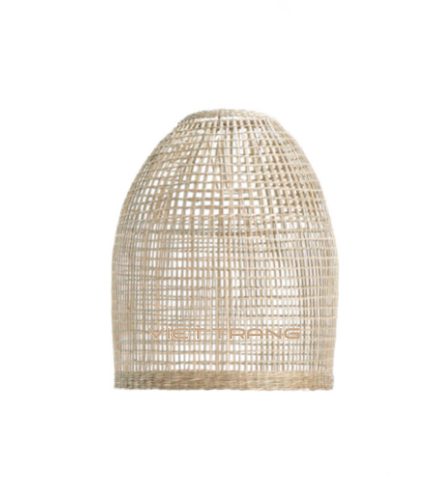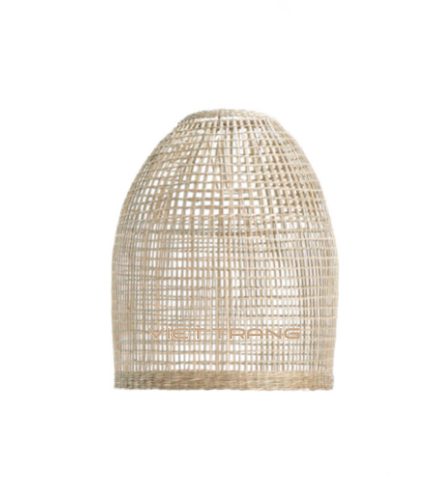 Oasis Woven Seagrass Lampshade 02 Wholesale
To create a tranquil atmosphere of peace, our natural woven seagrass lampshade 02 is the best choice for your home. Beautifully custom-made, this lampshade will be a great mood creator of your room. What else do you need after a tiring day than cozy warm yellow lights?
Please note that as this natural woven seagrass lampshade 02 is completely handmade from seagrass, it may have slight differences in size, shape, and color from the shown images.
SIGN IN TO CHECK PRICE
Concepts:
Extra Large, Open Weave, Xmas
Popular Sizes:
Dia 40 x H42
Handcrafted in vietnam:
Proudly handcrafted in Vietnam
Inspired by the urban oasis, with such skillful hand-weave details, this oval woven seagrass lampshade 02 will bring a cozy vibe to warm up your place at night. We hope you can enjoy the green-living vibe you have always wanted with our modern lampshades. After a rushing day at work, it is high time to come home and find peace with the Oasis.