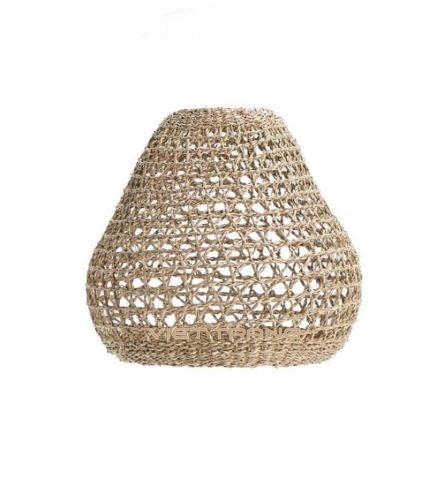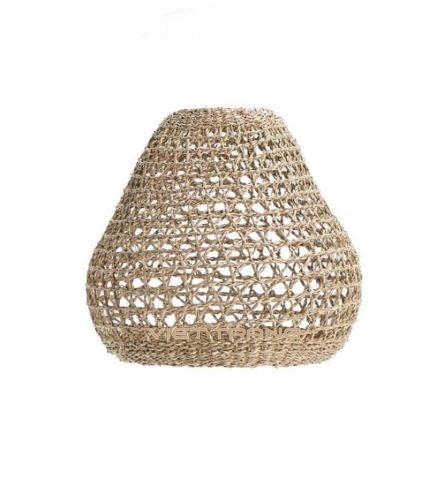 Oasis Woven Seagrass Lampshade 04 Wholesale
This open weave palm leaf and woven seagrass lampshade 04 with the art of minimal stripe would brighten your room with unique strikes of lights. Let's add an eco-vibe and stylish lighting to your urban living space with this lampshade.
Please note that as this woven seagrass lampshade 04 is completely handmade from seagrass, these minimal lampshades may have slight differences in size, shape, and color from the shown images.
SIGN IN TO CHECK PRICE
Popular Sizes:
Dia 28 x H30
Handcrafted in vietnam:
Proudly handcrafted in Vietnam
Inspired by the urban oasis, with authentic interweave details, this cone shape woven seagrass lampshade 04 will create a comfy feeling for your kitchen, bedroom or even your airy balcony. What else do you need after a tiring day than cozy warm yellow lights?
We hope you can enjoy the green-living vibe you have always wanted with our woven seagrass lampshade 04. After a rushing day at work, it is high time to come home and find peace with the Oasis.