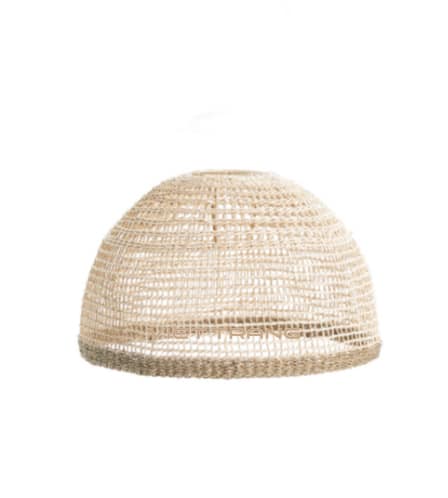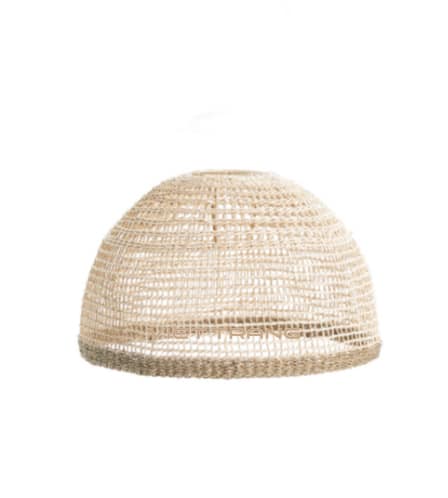 [New-in] Oasis Woven Seagrass Lampshade 09
Material:
Palm Leaf, Seagrass
Enjoy your home light beam with our special lampshade design. Carefully hand-weave from purely natural fibers, combined with exquisite interweave technique, this globular lampshade will pleasantly light up your kitchen, bedroom, living room or even your windy balcony at night
SIGN IN TO CHECK PRICE
Colors:
Natural Green, Natural White
Concepts:
Classic, Extra Large, Open Weave
Popular Sizes:
Dia 50 x H30
Handcrafted in vietnam:
Proudly handcrafted in Vietnam
A good light creator will set a positive and cheerful mood for your relaxing space.Inspired by the urban oasis, we hope you can sense the natural harmony when using our contemporary lampshades.
After a rushing day at work, it is high time to come home and find peace with the Oasis.
Please note that as the natural products are completely handmade from seagrass, these minimal lampshades may have slight differences in size, shape, and color from the shown images.