Direct supplier Rectangle Woven Basket Wholesale
Material:
Palm Leaf, Seagrass
Product Description
The rectangle woven basket will change your way of using basket
In the homeware trend of 2022, the collapsible item such as
rectangle woven basket
is the first choice in the end-users mind. Completely handmade foldable product. No more inconvenient in moving those bulky things,
"just fold"
and easily carry the basket everywhere.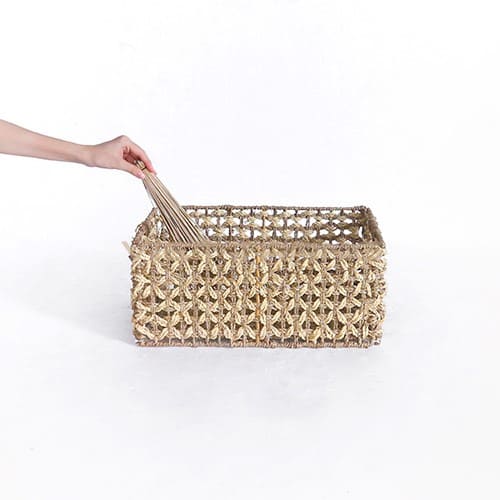 Both convenience and aesthetics include in this basket
Designed with a Scandinavian style, the rectangle woven basket can level up the artistics of your space. The combination of two types of fiber highlights the color of the pattern, making the basket more attractive.
The foldable rectangle basket is ideal for storing fruits and vegetables out of the refrigerator.  It comes in a wide range of sizes and styles to suit all applications. Users can also pick from a variety of baskets to make a smooth transition between shelf blocks. All these features will go beyond expectations of even fastidious customers. This high quality rectangle woven basket is friendly with the environment, suitable for many home design styles and can be folded for storage.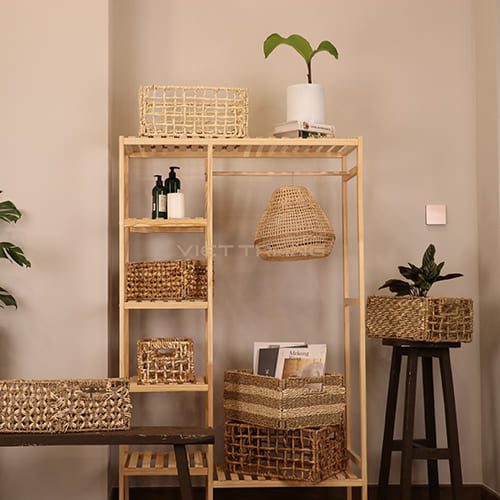 Durable natural fibers combine with sturdy metal frame
Seagrass is one of the most famous materials for making natural homewares. It is renowned for great plasticity and durability – making it popular for producing baskets. Besides, palm fiber is very versatile and available in many forms.  The unique features and characteristics of it make it an excellent sustainable material base for a variety of industries..
To make the product more durable, metal is used to make the frame. This combination will not only make the rectangle woven basket to last long but also helps to keep the original shape.
Minimize the cost and space with "fold to fit" feature
During a time when fuel prices keep rising, shipping costs become more and more of an issue when importing goods. That's why we decided to promote the foldable line to help reduce the freight cost as much as possible.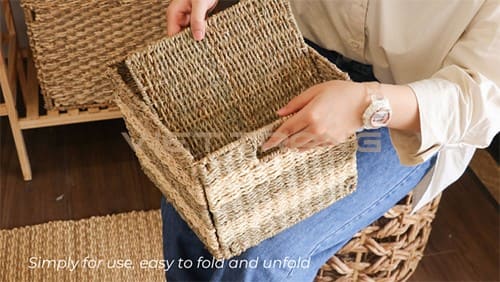 With unique design at the joints, it can be easily folded and save up to 10 times lower freight cost when traveling in a container. The connectors are very solid so when opened it is still as sturdy as a normal basket.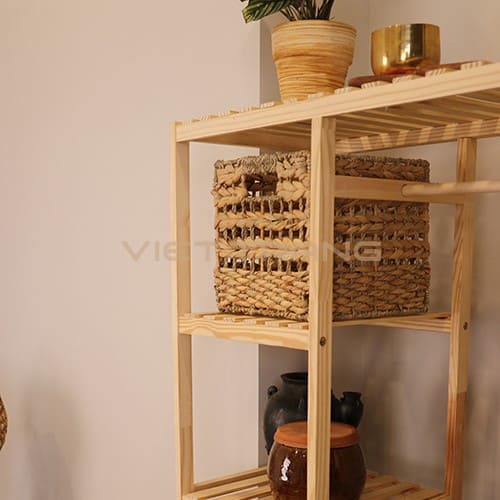 For this rectangle woven basket, Viet Trang can offer
Viet Trang wants to deliver the highest-quality products to our partners and make a beneficial influence on the environment through our rectangle woven basket. This is done through a professional approach and dedication when manufacturing products.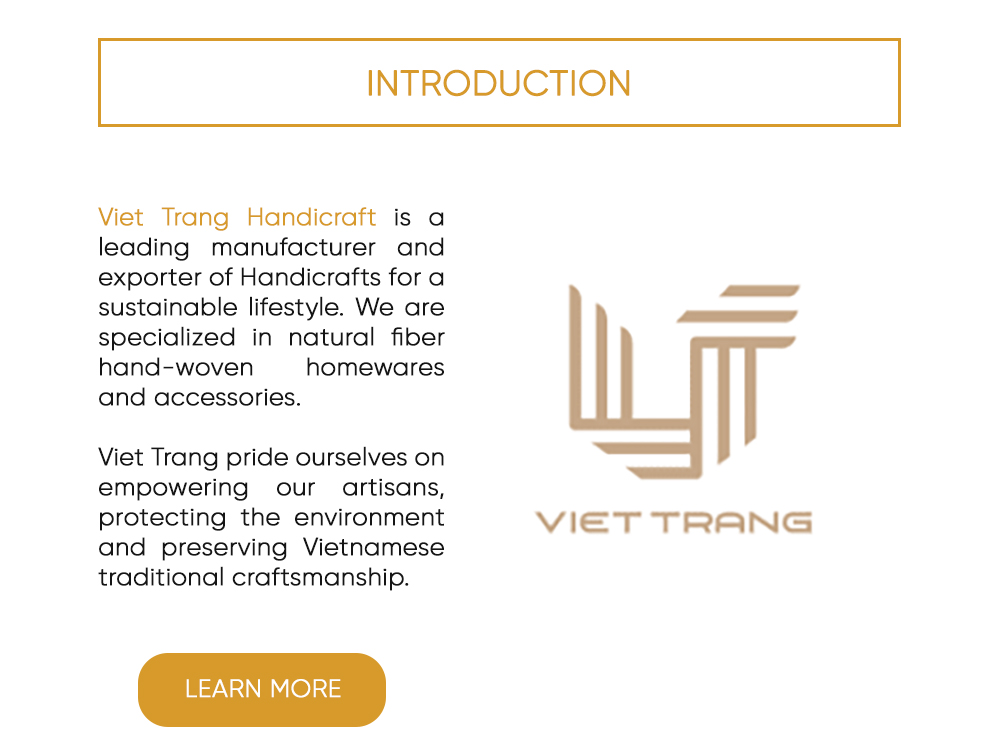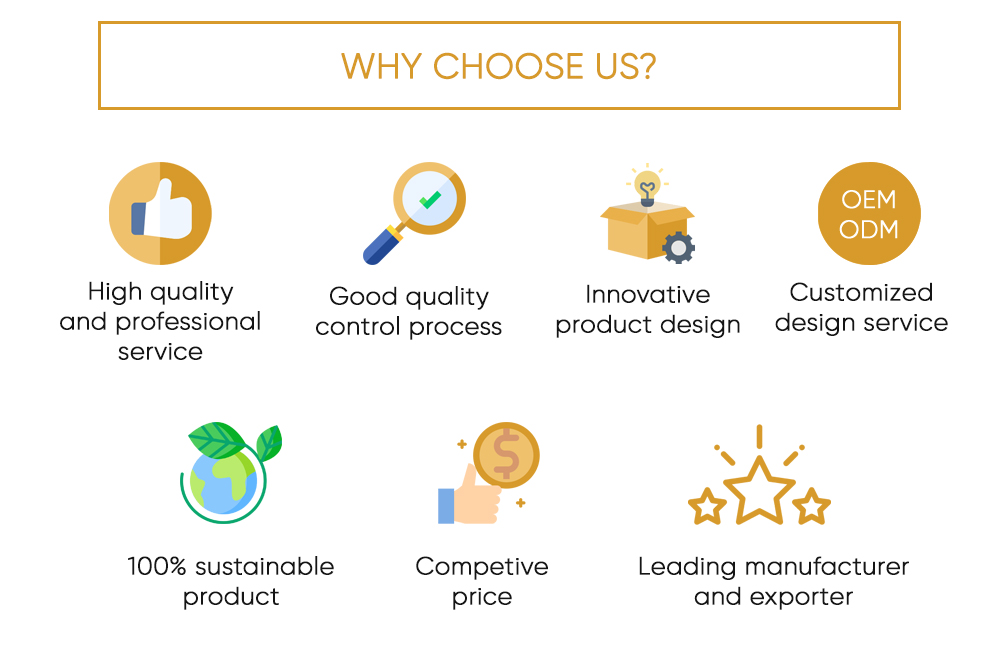 Please note that as this foldable basket 18  is completely handmade from natural materials, these environmentally friendly handbags may have slight differences in size, shape, and color from the shown images.
Read More