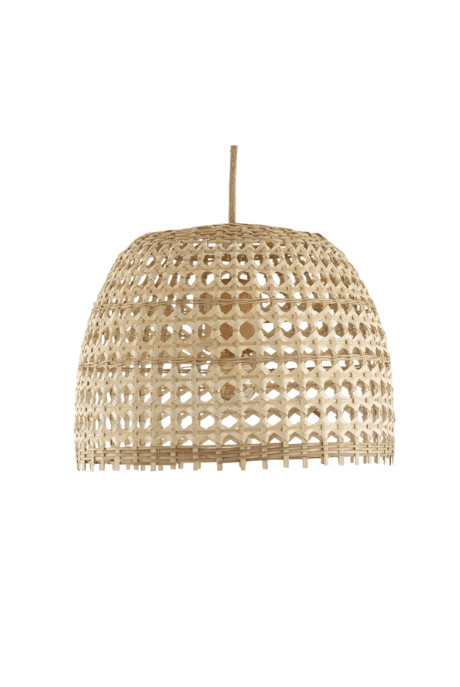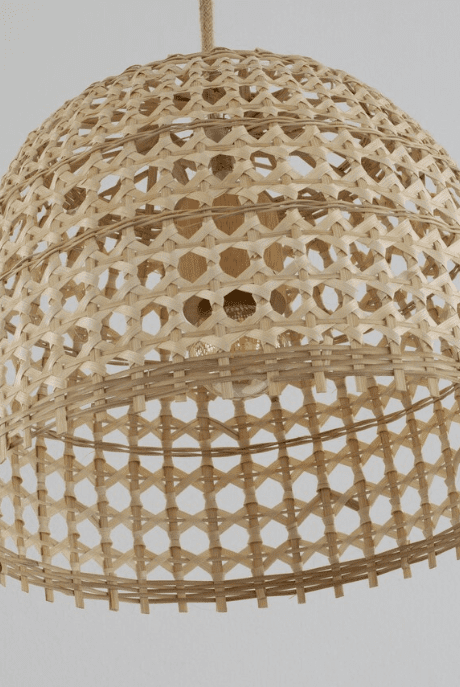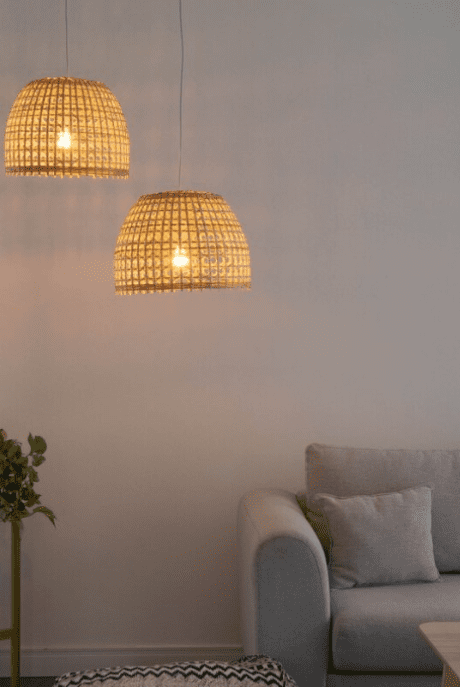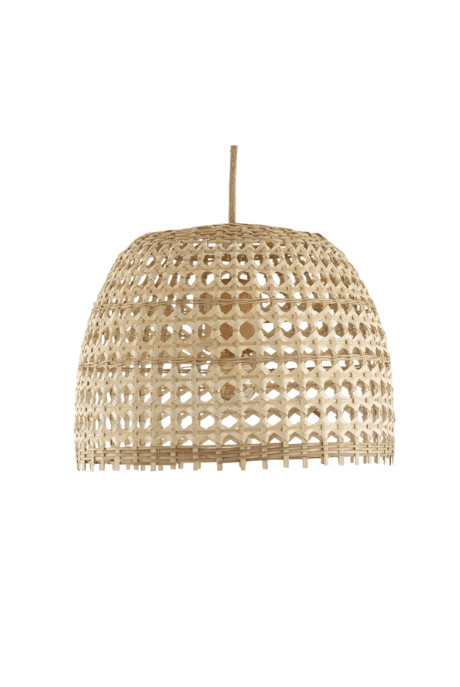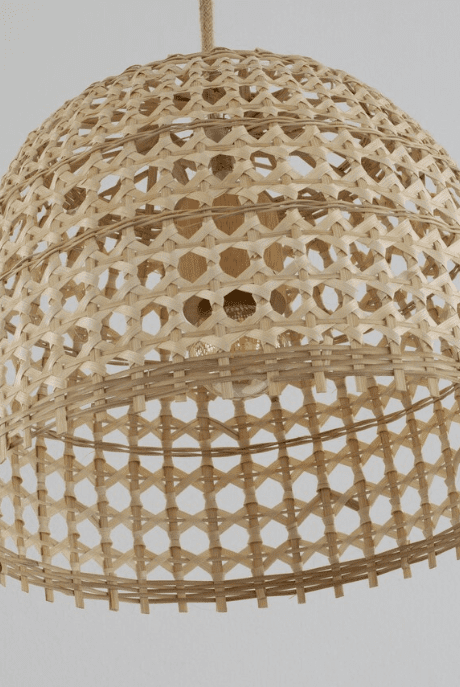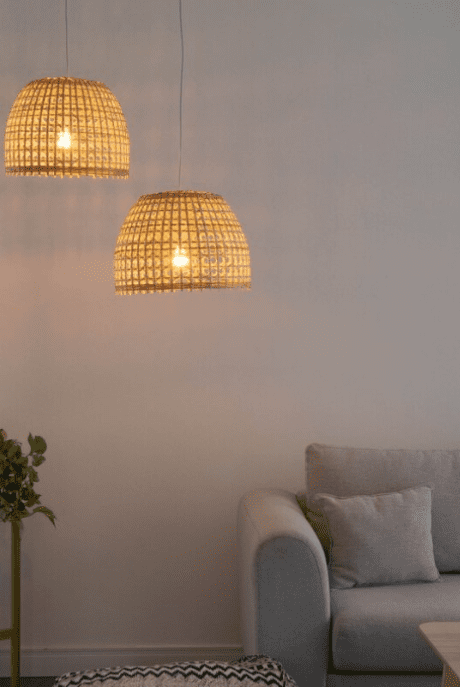 Woven Bamboo Lampshade Hanging
Enjoy your home light beam with this special lampshade design with rattan, the best basic design of all time. Carefully hand-weave from purely natural fibers, combined with exquisite interweave technique, this globular lampshade will pleasantly light up your kitchen, bedroom, living room, or even your windy balcony at night.
Lookbook:
Popular Sizes:
Height : 21cm - 22cm / 10" - Diameter at top : 23cm / 9" - Diameter at bottom : 35cm / 14" - Top hole diameter : 4-5cm / 2"
Handcrafted in vietnam:
Locally Sourced Materials
A traditionally handwoven hill tribe bamboo basket, re-purposed into a beautifully minimalistic pendant light. A classic example of craftsmanship, the lampshades are handwoven from natural bamboo using techniques that are centuries old. The shape is woven by hand using strips and sticks of bamboo, no glues, nothing but a clever natural hand weave.