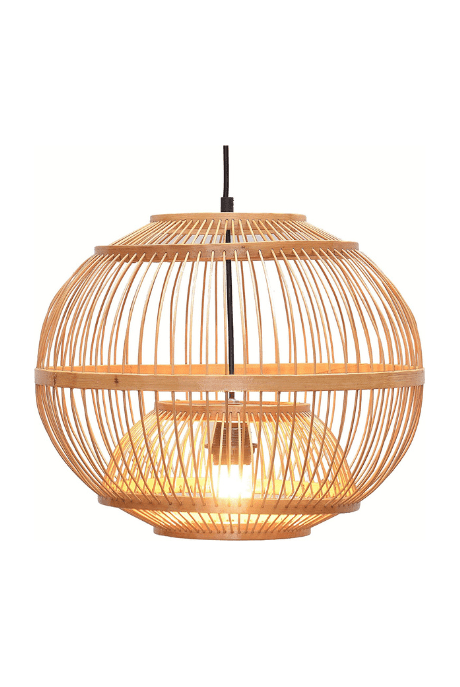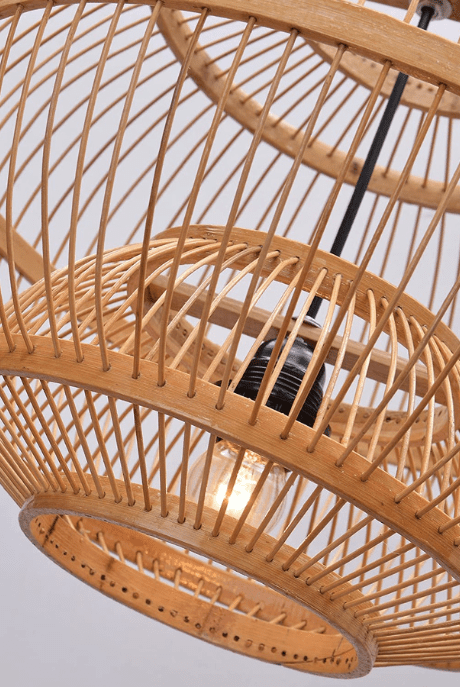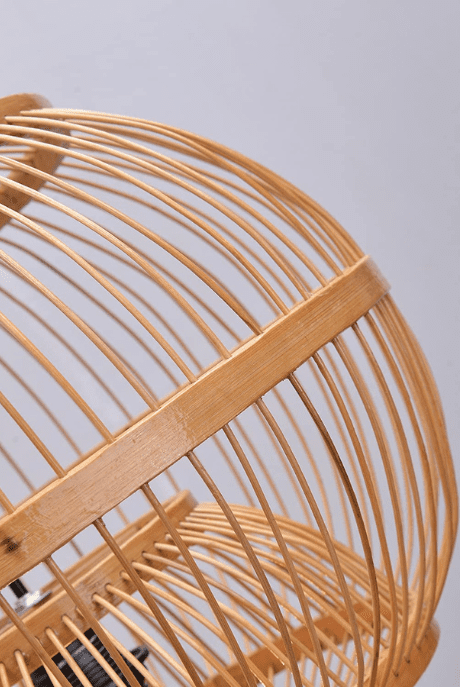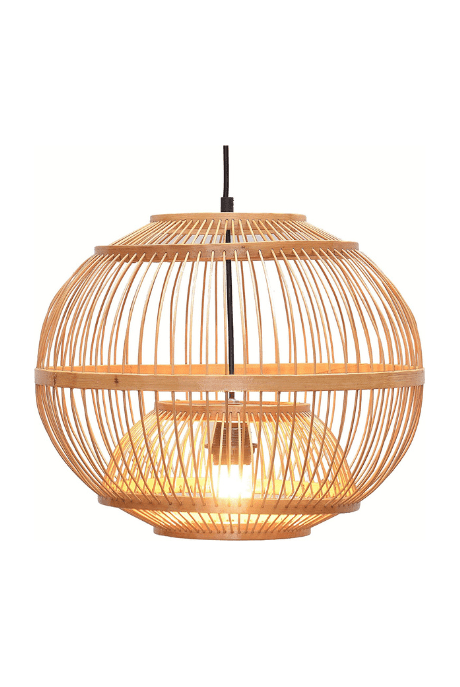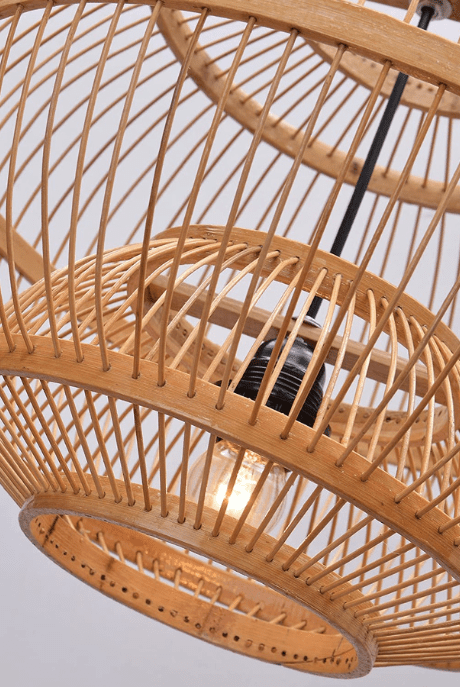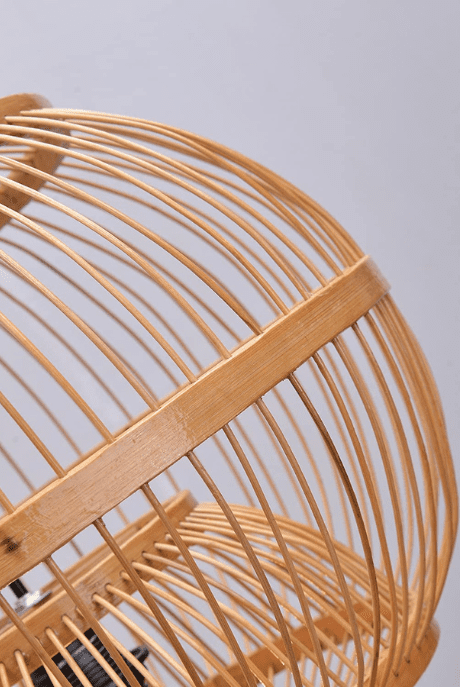 Best Selling Round Bamboo Lantern
Enjoy your home light beam with this special lampshade design with rattan, the best basic design of all time. Carefully hand-weave from purely natural fibers, combined with exquisite interweave technique, this globular lampshade will pleasantly light up your kitchen, bedroom, living room, or even your windy balcony at night.
Lookbook:
Popular Sizes:
Size S: 30cm - Size M: 40cm - Size L: 50cm - Size XL: 60cm
Handcrafted in vietnam:
Locally Sourced Materials
With this one-of-a-kind lampshade made of handwoven bamboo lattice, you can bring nature into your home. When you turn on the bulb, it emits a warm, pleasant light that casts decorative shadows and gives off a lovely ambiance.