Natural Seagrass Decorative Lampshade Wholesale
Product Description
Viet Trang's Natural Seagrass Decorative Lampshade Wholesale
This ceiling seagrass decorative lampshade wholesale with the art of minimal stripe would brighten your room with unique strikes of light. Let's add eco-vibe and stylish lighting to your urban living space with this lampshade.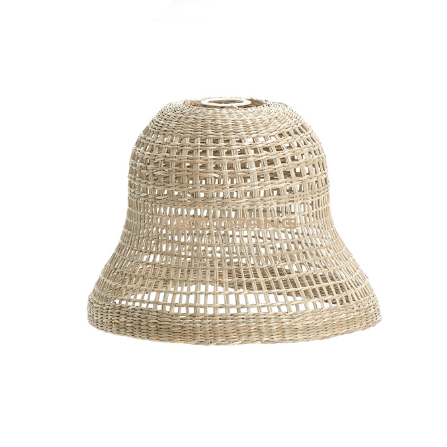 The decorative lamp shade wholesale was 100% Handmade from natural fiber in Vietnam 
Decorative Lampshade Wholesale is woven using natural materials: seagrass. An earthy tone of seagrass elements is the easiest way to introduce a tropical vibe to the space. 
Seagrass is a flowering plant that is indigenous to Vietnam, where many rivers and lakes congregate. Vietnamese people have long been cultivating this plant, which grows partially immersed in sources of water.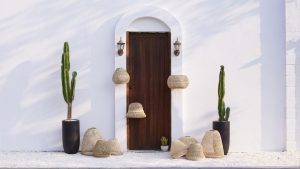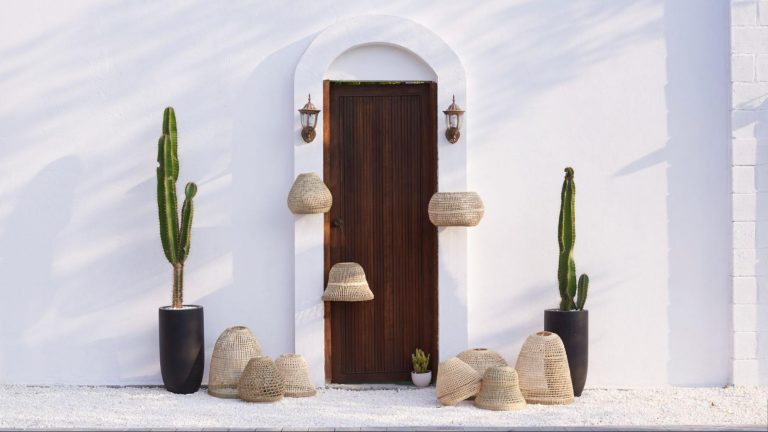 Starting from the time of harvest, the phases of material processing prior to knitting are exceedingly tight and comprehensive, starting from the time of harvest in order to offer decorative lampshade wholesale and become a trustworthy partner.
The Natural Look from inspired of Oasis vibe
The experienced artisans from a tiny Vietnamese village created this natural wicker lampshade. There is a certain symmetry that is beautiful. Can make the light more exposed and is ideal for indoor and outdoor decorations in establishments like cafes, restaurants, patios, and homes. Unique design with crisp lines.
With exquisite interweave details, the seagrass lampshade design has an appropriate size for hanging in your living room or dining room, enjoy your home light beam through our special woven hat shape items.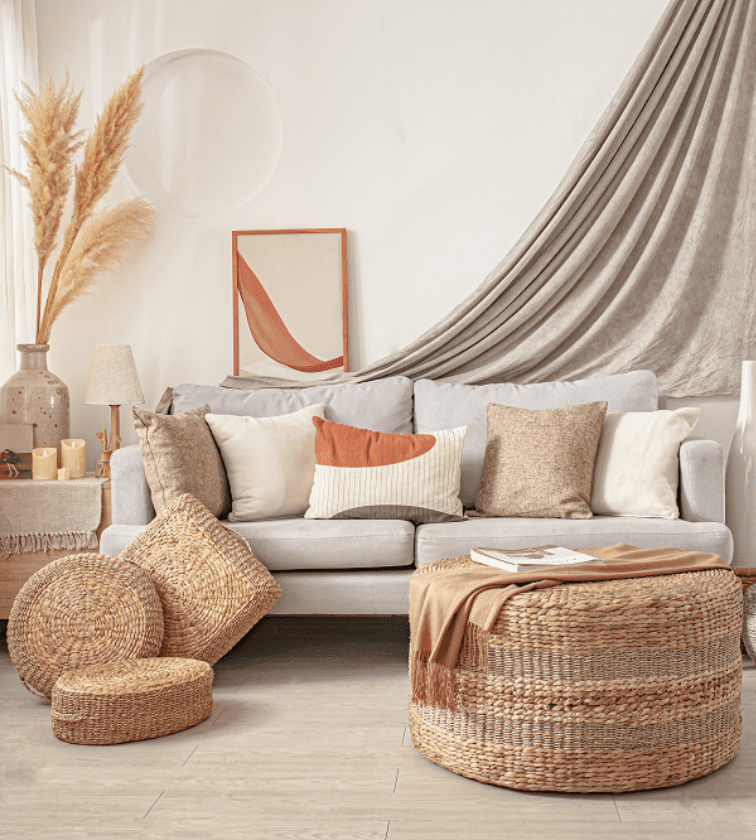 They are employed in the creation of furniture as well as home goods. When dried, seagrass is renowned for being flexible and durable, making it the ideal material for Vietnamese weavers.
Inspired by urban oasis, we hope you can sense the natural harmony when using our contemporary lampshades. After a rushing day at work, it is high time to come home and find peace with the Oasis. 
Strong Selling Point In a Competitive Market
The market is shifting toward a more environmentally friendly way of life, particularly in the decoration industry. This seagrass decorative lampshade is ideal for naturally decorating your room or giving as a gift. 
The soft palette of green and light green is a lovely addition to your dining room, kitchen, bedroom, coffee shop, bar, or club. In addition, the seagrass lampshade wholesale will provide you with a high-quality purchasing experience and make sure it is enjoyable for you.
For decorative lampshade wholesale, Viet Trang can offer: 
–        100% handmade from eco-friendly materials
–        Domestically sourced from Vietnamese farmers nationwide
–        Handwoven by weavers from Nga Sơn Villages, Thanh Hoa province.
–        Non-toxic and sustainably produced.
–        Customizable based on clients' requirements.
Viet Trang wants to deliver the highest-quality products to our partners and make a beneficial influence on the environment through our decorative lampshade wholesale. This is done through a professional approach and dedication when manufacturing products. 
Particularly, Viet Trang is prepared to develop sample products in accordance with individual customer specifications. utilizing a group of talented artisans that are always producing and innovating to better their abilities. The quality and design are fully guaranteed by Viet Trang to meet customer expectations and descriptions. 
Please note that as this decorative lampshade wholesale is completely handmade from natural materials, these environmentally friendly products may have slight differences in size, shape, and color from the shown images.
Read More