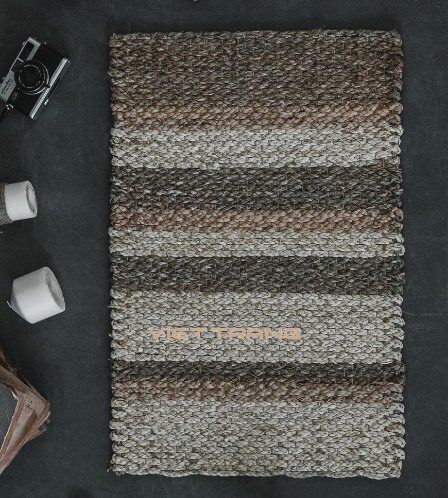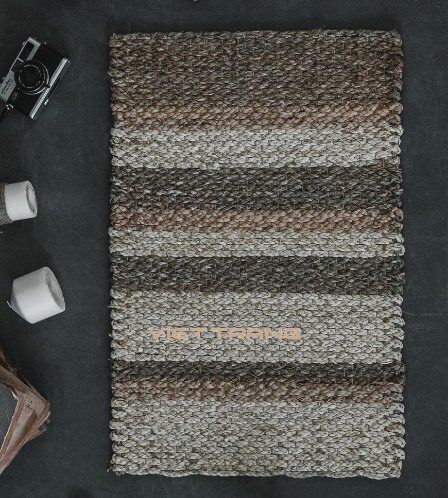 Mekong River Natural Woven Doormat 03 Wholesale
Material:
Corn husk leaf, Seagrass, Water hyacinth
Placing this eco-friendly contemporary doormat at your home's entry will be a brilliant idea to impress your guests with your minimalism and sustainable living style. This authentic doormat is skillfully handmade from traditional techniques that have been preserved through generations of weaving craftsmanship.
SIGN IN TO CHECK PRICE
Colors:
Natural Brown, Natural White
Concepts:
Highlight Stripes, Mini
Popular Sizes:
S: 70 x 45, M: 90 x 60
Handcrafted in vietnam:
Proudly handcrafted in Vietnam
A beautifully weaved doormat with horizontal stripes will be the highlight for your living room, in case you want something looks rustic but easily blends with other indoor decorations. This contemporary doormat is purely made of seagrass, water hyacinth and corn husk leaf by our talented female artisans.