[Best Selling] Wholesale Eco-Friendly Natural Woven Doormat
Product Description
[Best Selling] Wholesale Eco-Friendly Natural Woven Doormat
The woven doormat has the natural brown color of water hyacinth, helping you add environmental protection and decorate your home space in a minimalist or Scandinavian style.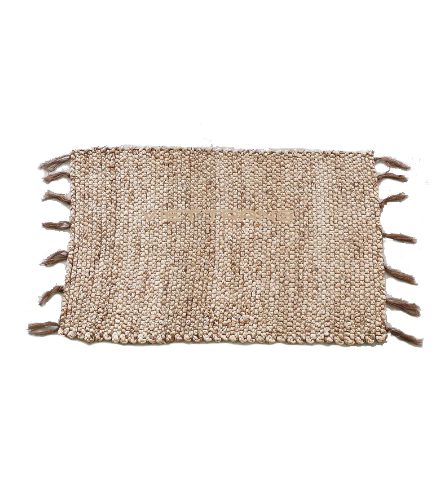 The aesthetic beauty of the natural woven doormat
With the river's flow story sketched on it by the artisans, we hope this eco-friendly wicker doormat will bring you closer to Mother Nature while also allowing you to enjoy the minimal living space.
By placing this natural doormat at the entrance to your home, you will be making a statement about your green lifestyle as well as expressing your aesthetic in natural home decoration. 
It is entirely handwoven from water hyacinth by our skilled artisans for the best possible use experience.
Eco-friendly material for sustainable home decoration 
Because of its durability and beautiful brown color, water hyacinth is the most popular material for handcrafted homewares. There are numerous benefits to using every part of this plant, such as green leaves for delicious veggie dishes, roots for mushroom planting and organic fertilizer, and dried parts for handicraft items such as water hyacinth doormats or baskets,… Water hyacinth is going through a long and professional process to become a high quality crafted doormat.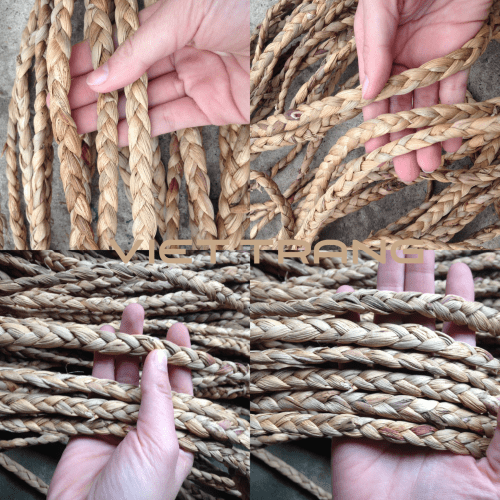 The best doormat for any living space
When placed anywhere in your living space, this rectangular woven doormat will stand out.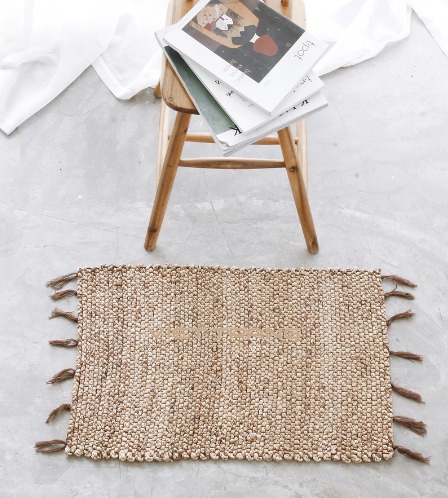 We hope that this natural rug, made entirely of water hyacinth fibers, will soften the sharp and harsh edges of your room while also allowing you to enjoy a sustainable lifestyle.  
Moreover, these rugs, with their minimalist and natural design, are ideal for the front door area, as well as as an aesthetic accessory for bedrooms and living rooms.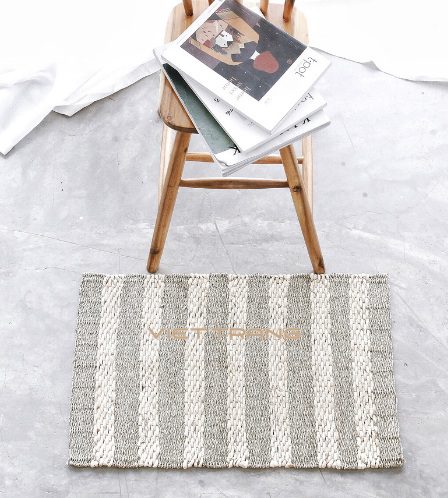 For woven doormat wholesale, Viet Trang can offer: 
Viet Trang wants to deliver the highest-quality products to our partners and make a beneficial influence on the environment through our woven doormat. This is done through a professional approach and dedication when manufacturing products.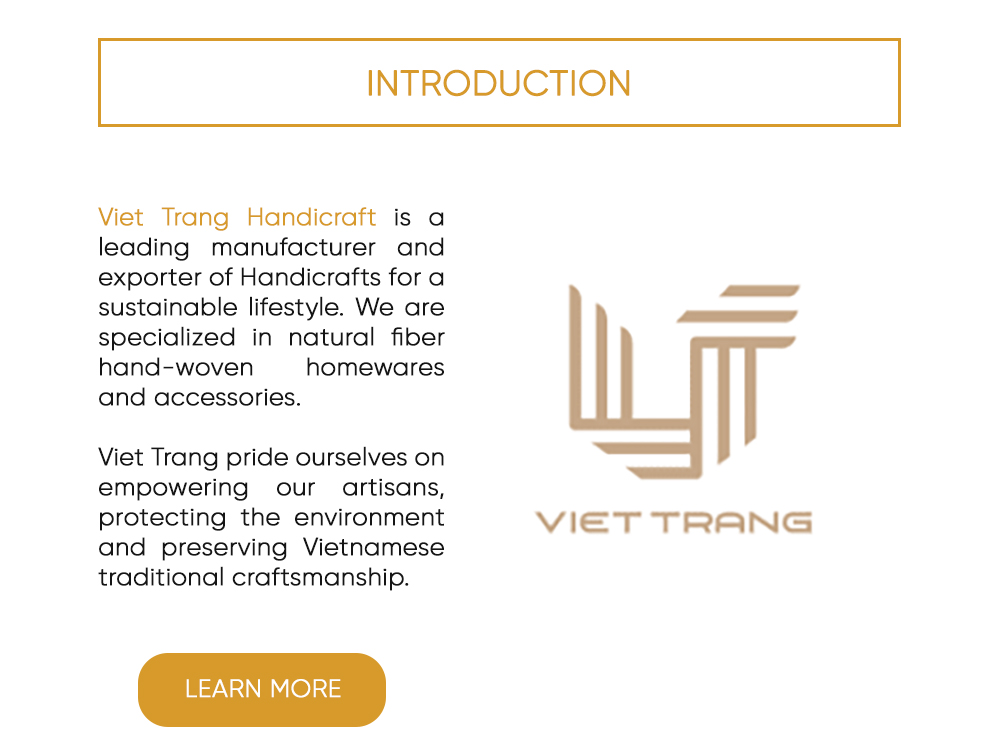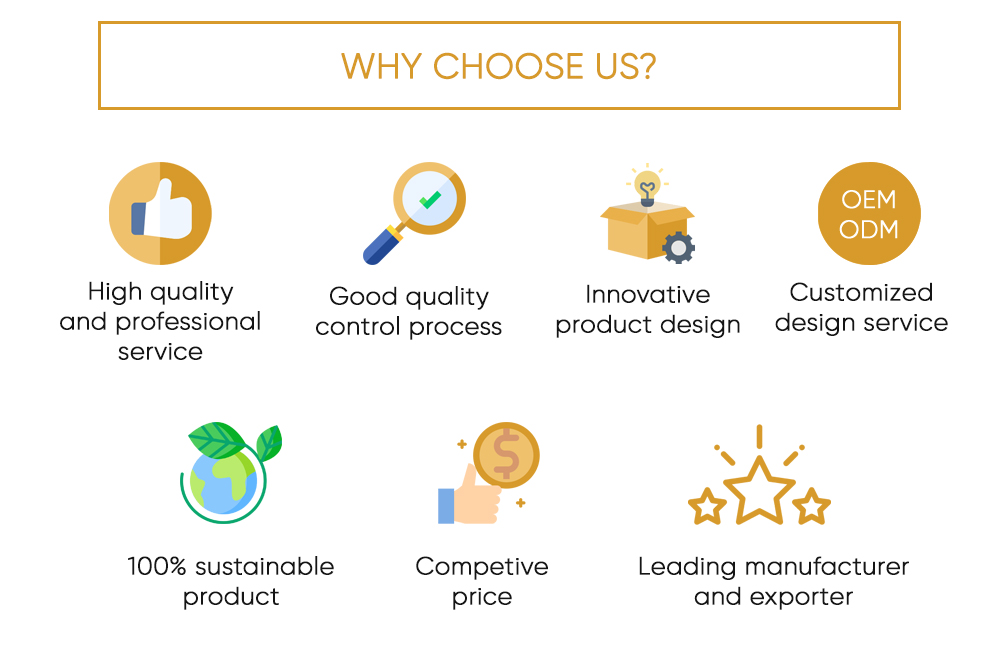 Please note that as this woven doormat is completely handmade from natural materials, these environmentally friendly handbags may have slight differences in size, shape, and color from the shown images.
Read More